Participants Wanted to 'MANGA Drawing in One Day' Program!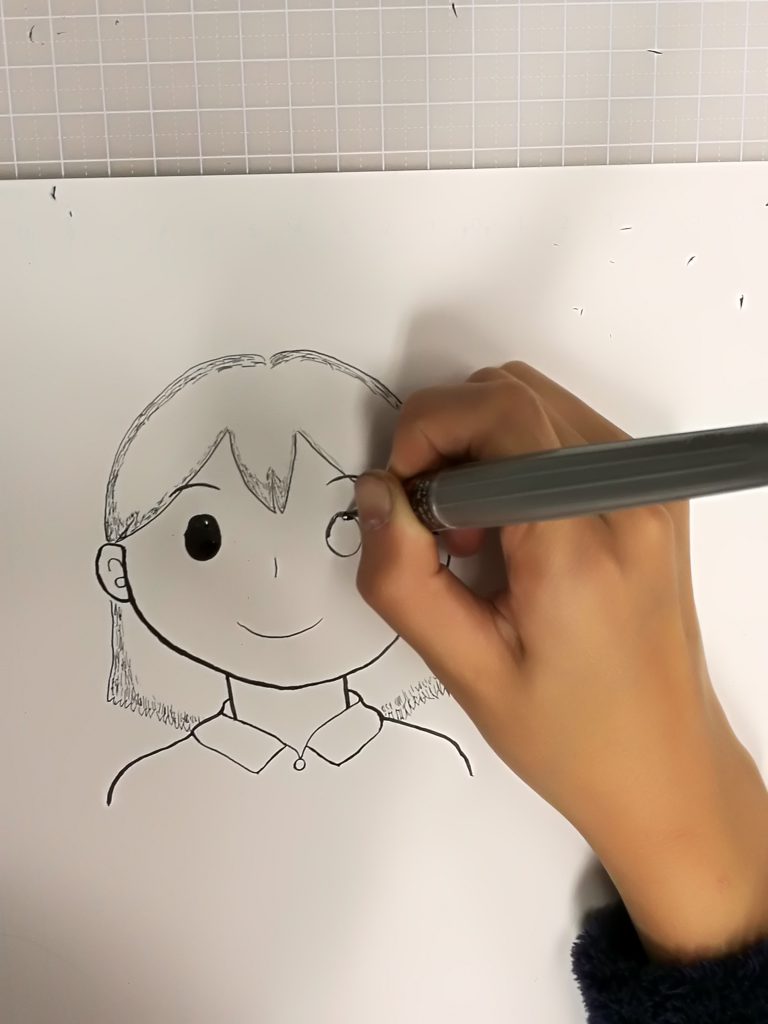 It's not digital, but Hand Drawing with Traditional Tools. Program includes your own 'MANGA Drawing Basic Kit', USD100.00 (EUR80.00 approx) worth! 
It's really unique opportunity to experience drawing in pens. Why? These pens, to be exact they are 'Nibs',  are not designated exclusively to draw MANGA. They are just pens, I mean pen nibs to write. However in Japan, MANGA artists use specific pen to draw MANGA, most popular is 'G-pen'.
In nowadays, everyone draw MANGA in digital. It's much easier and faster. Drawing in pens, you need to know each pens character, get used to it.
I, myself, experienced our own program to draw MANGA in pens, honestly speaking, I have no idea how to use those pens without lecuture. Here's some example.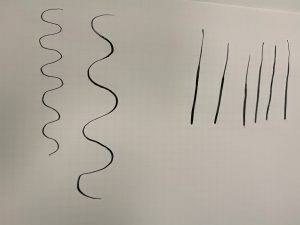 Yes, simply draw lines though, it's better to learn how to draw different lines.
Without instruction, it takes time.
I confess. I am very poor at drawing anything.
Thanks for lecturer!
The program I joined was just for a couple of hours, since it's pilot program, I was so serious to draw in pens. Once I knew characters of each pen nibs, really fun to draw.
Well, this is my drawing.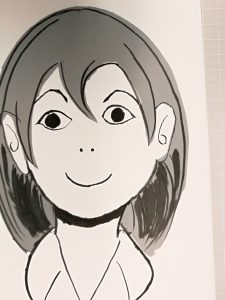 I know, I know, don't tell me!
Yours will be much better than this!
pop-cul.jp's 'MANGA Drawing in One Day' program is developed with our partner, Nihon Mangajuku, nuturing professional MANGA artists. Program's lecturer is one of professional MANGA artists.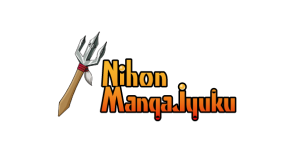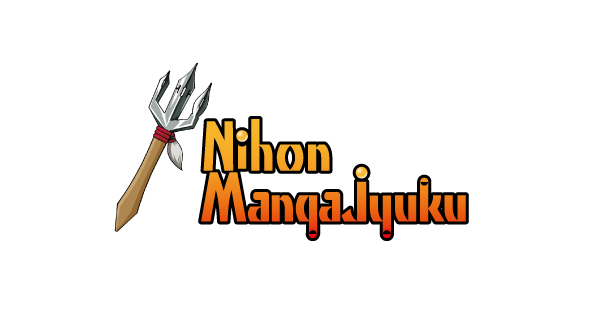 Nihon Mangajuku Website in English
©Nihon Mangajuku
'MANGA Drawing Basic Kit' contains;
ー40 sheetsx Manga Manuscript Paper
ー1x Penholder(Calligraphy Pen)
ーPen Nibs: 5x G, 5x Kabura, 5x Maru
ー1x Bottle of Black Ink
ー1x Design Knife
ー9 sheetsx Screentone
ー1x Cutting Mat
ー1x Collectional Fluid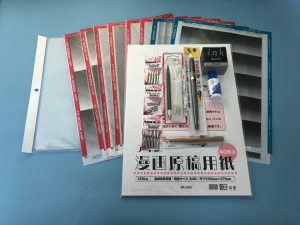 MANGA Drawing Basic Kit for you.
They are enough to draw MANGA for a while at your home.
In case you are out of any tools and need to purchase, we help you.
OK, I am bad at drawing, so I want to show you how good participant worked.
She is 13 yrs, but…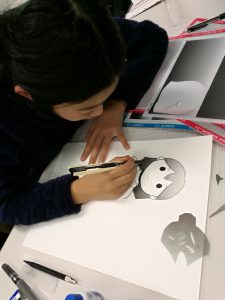 She is working on Screentone.
Now you can see how good in drawing she is.
Are you curious?
'MANGA Drawing in One Day' is held every Monday!
For details and booking, click here to EventRegist.