What's New in Harajuku -1-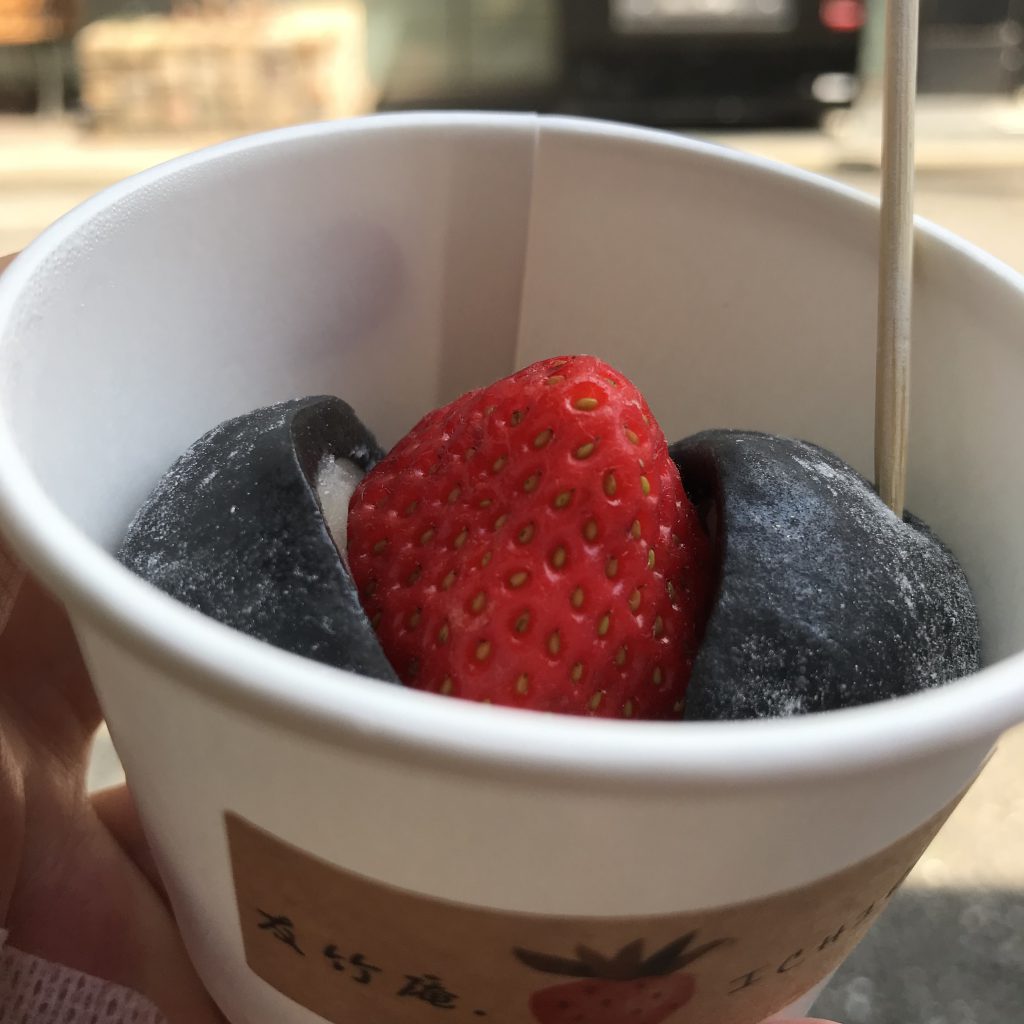 First of all, Harajuku Station had been changed. If you might have visited Harajuku Station before March 21st, 2020, you can be a tottaly stranger. Here's ex-Harajuku Station, Omotesando-exit.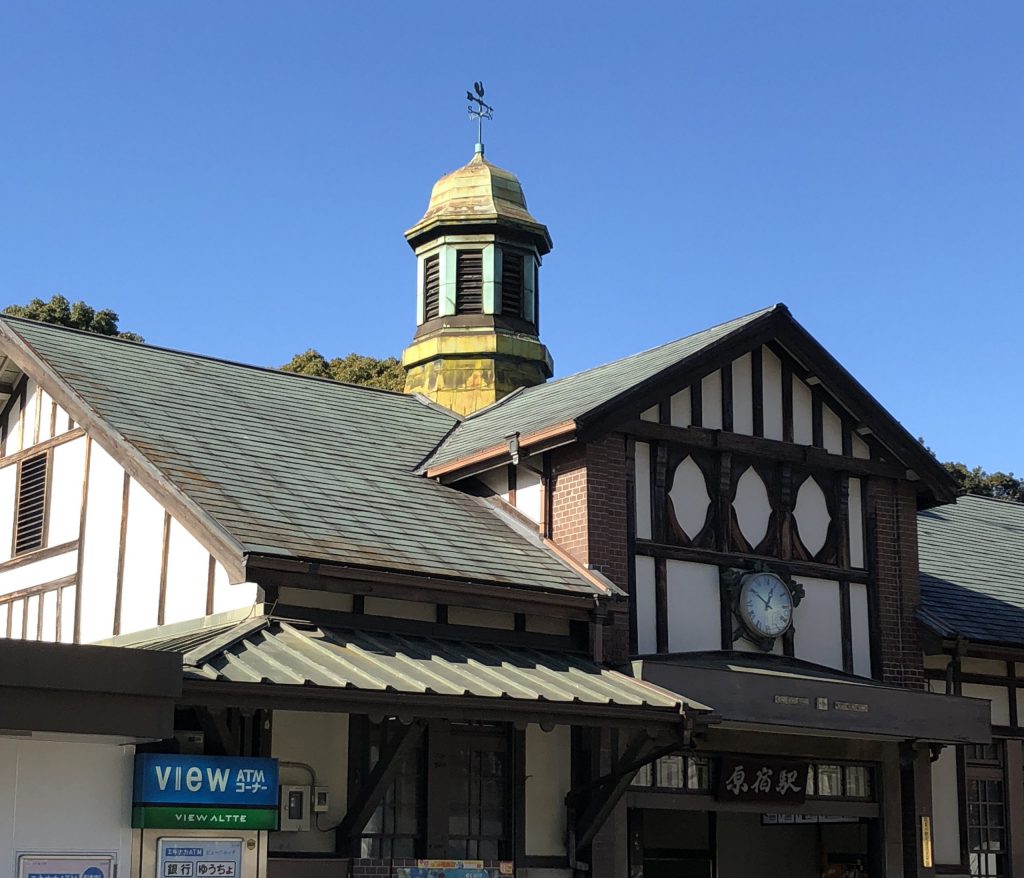 And new Harajuku Station, East exit leads to Omotesando.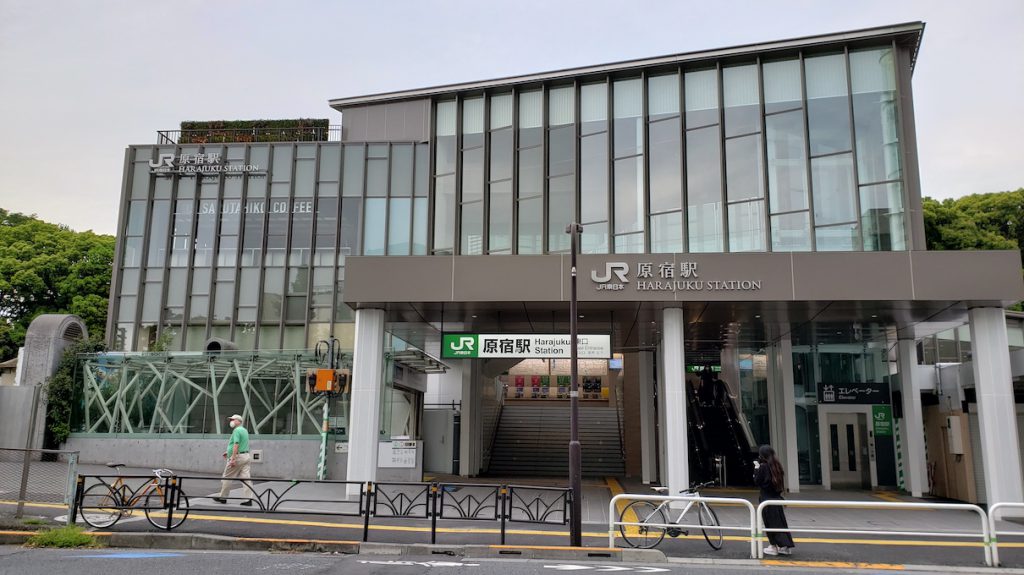 Wow! What a difference!!
There were two exit at Harajuku Station though, after renovation there're three exit.
Two exit from Omotesando ticket gate and one from Takeshita exit. Another new exit is named West exit which leads to Meiji Shrine. Takeshita exit leads to famous Takeshita-dori.
The first newly opened is COSTA COFFEE.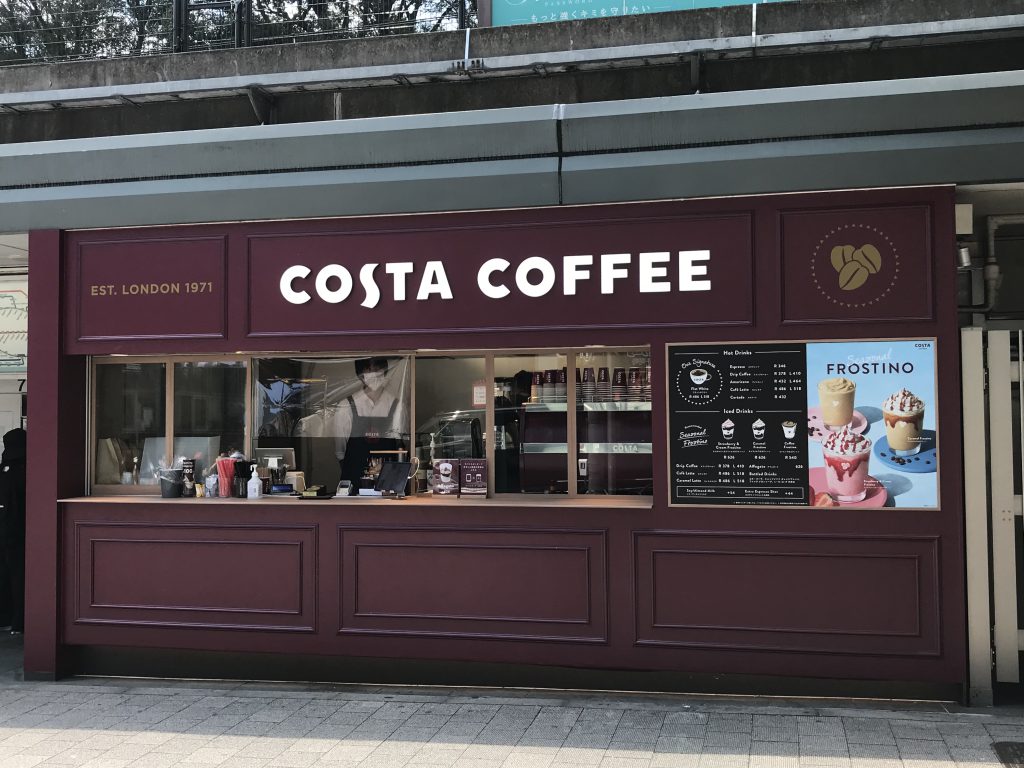 COSTA COFFEE opened in July 13th, 2021.
What's significant is you can pre-order your drink, pick it up at time you ordered.
COSTA COFFEE
OK, move to Takeshita-dori.
Kawaii gate welcome you at entrance of Takeshita-dori.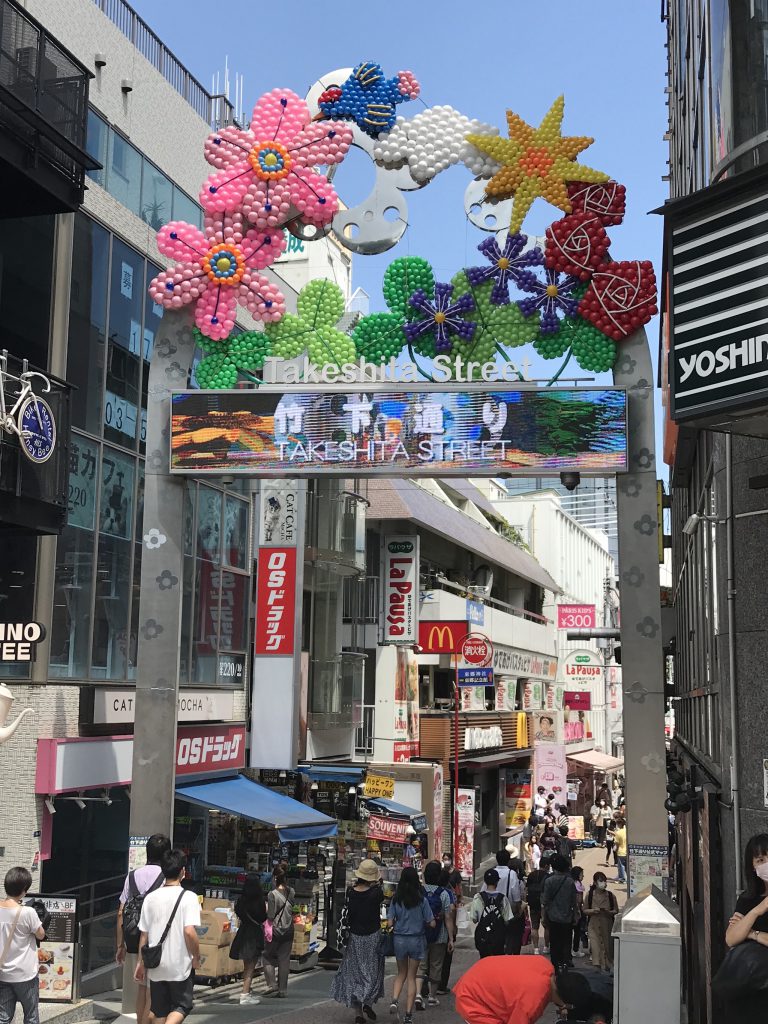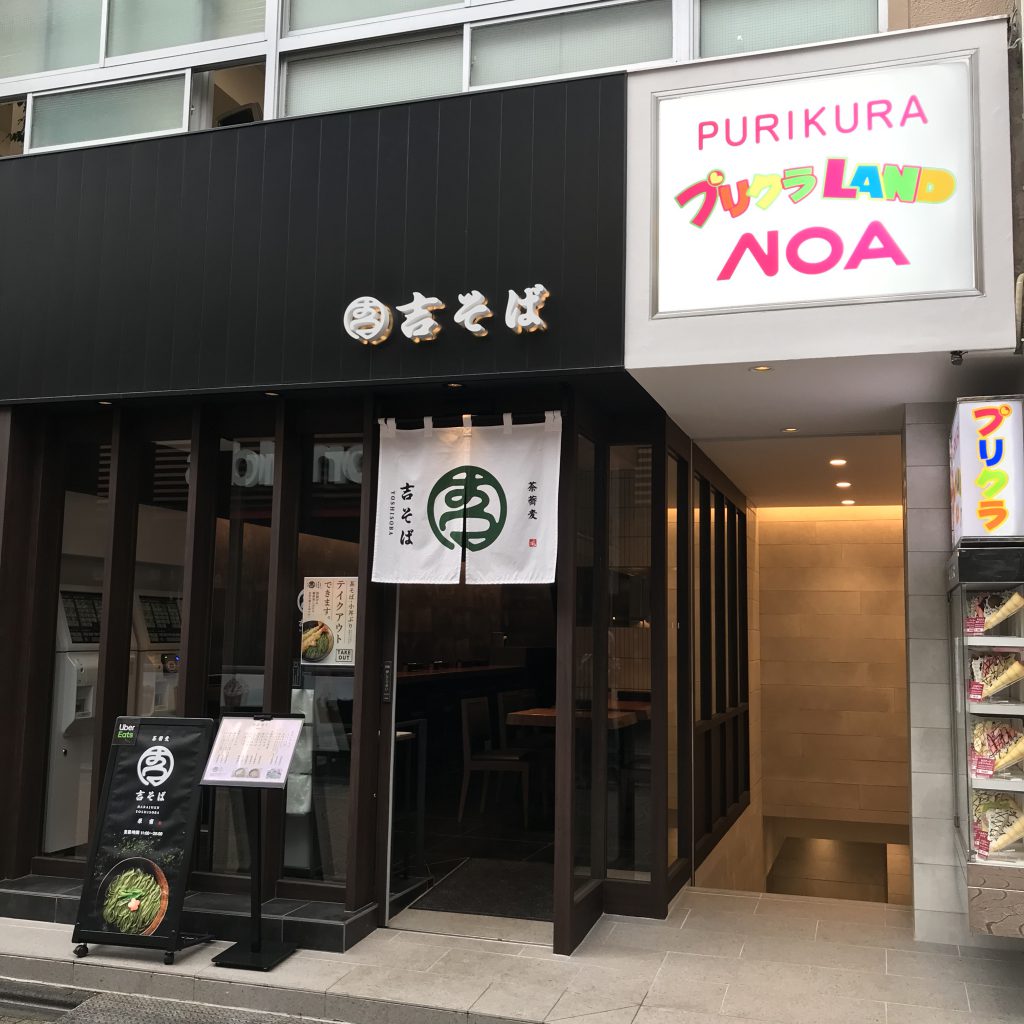 Right after you pass WOLFGANG PUCK express, there's Yoshi Soba. They offer 'Cha-soba' (green tea soba noodle). It opened March 26th, 2020. And next to Yoshi Soba, renovated 'Noa Coffee'. It used to be 'Noa Cafe', opened March 26th, 2020 as well. To vist website, click Yoshi Soba and Noa Coffee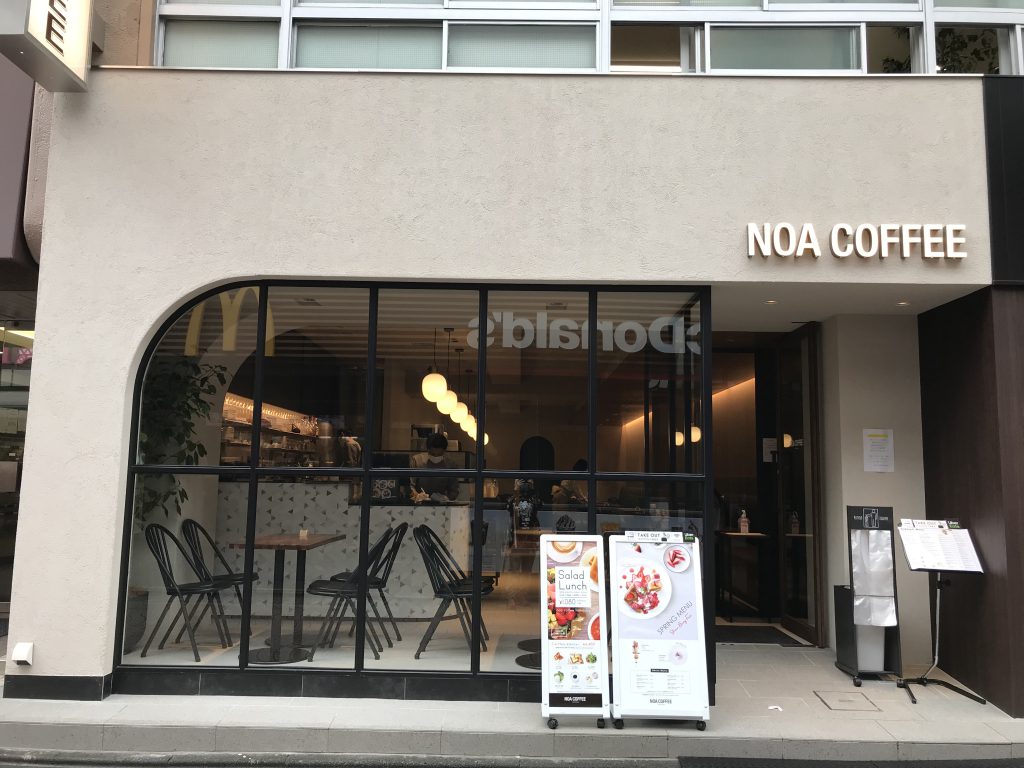 Move forward little bit, in left, you can find 'BIG MAMA', kebab & Korean food stand. In the middole of Takeshita-dori, 'BIG MAMA' opened in April 1st, 2021.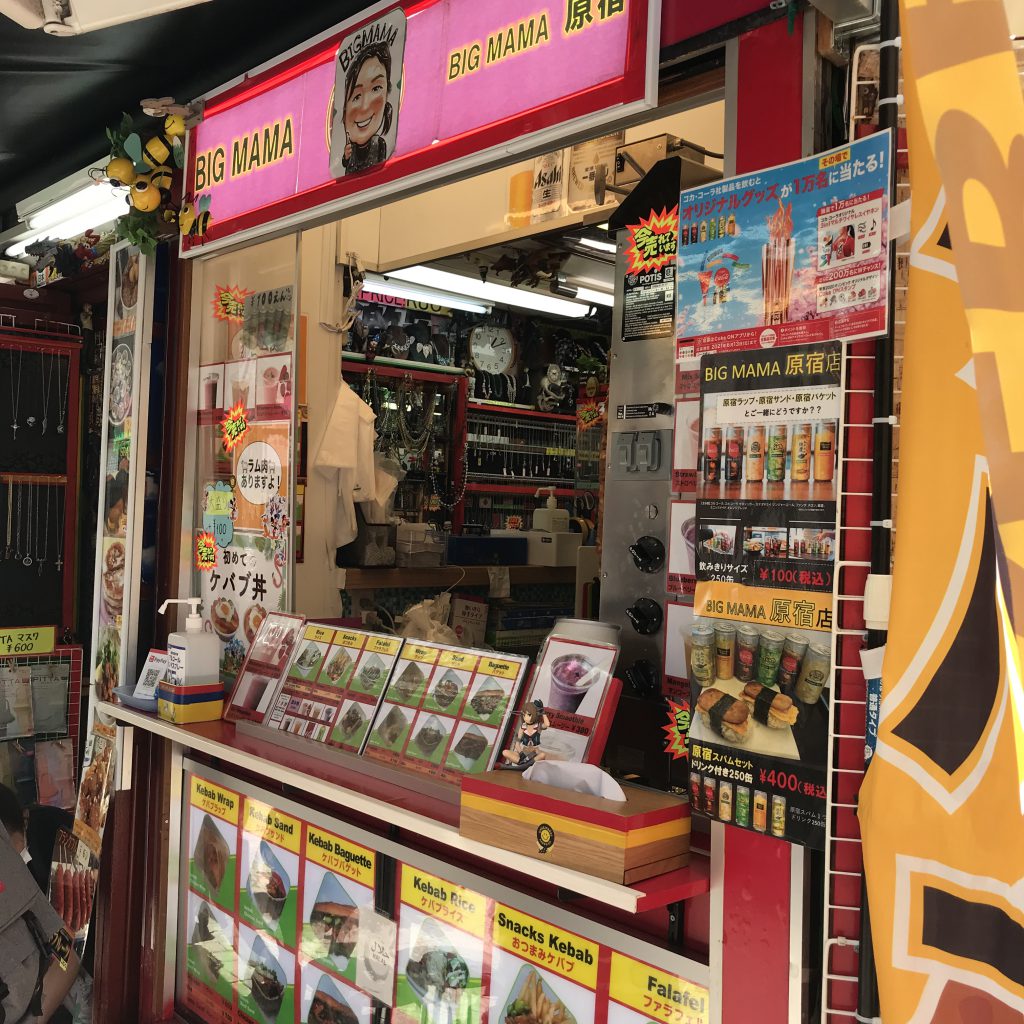 For dog lovers, 'DOG CAFE RIO' opened in the 2nd floor, there used to be 'Drug Honey', apparel shop. For details of dog cafe, click here visit its website. In English and Chinese available. It opened in December 5th, 2020.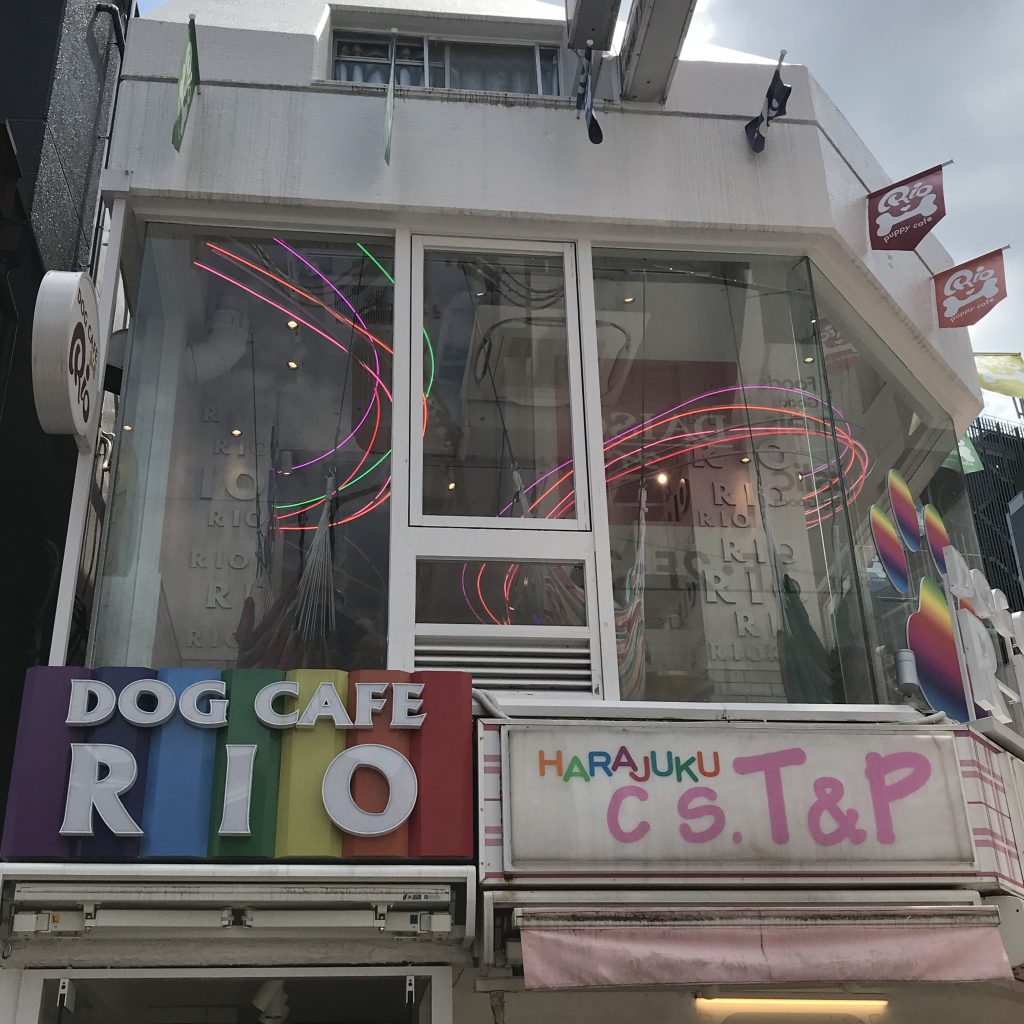 Do you know 'Banana juice' is very popular in Japan? Banana smoothy shop 'Banana no Kamisama' (means God of Banana in Japanese).
It opened October 10th, 2020. Here's its website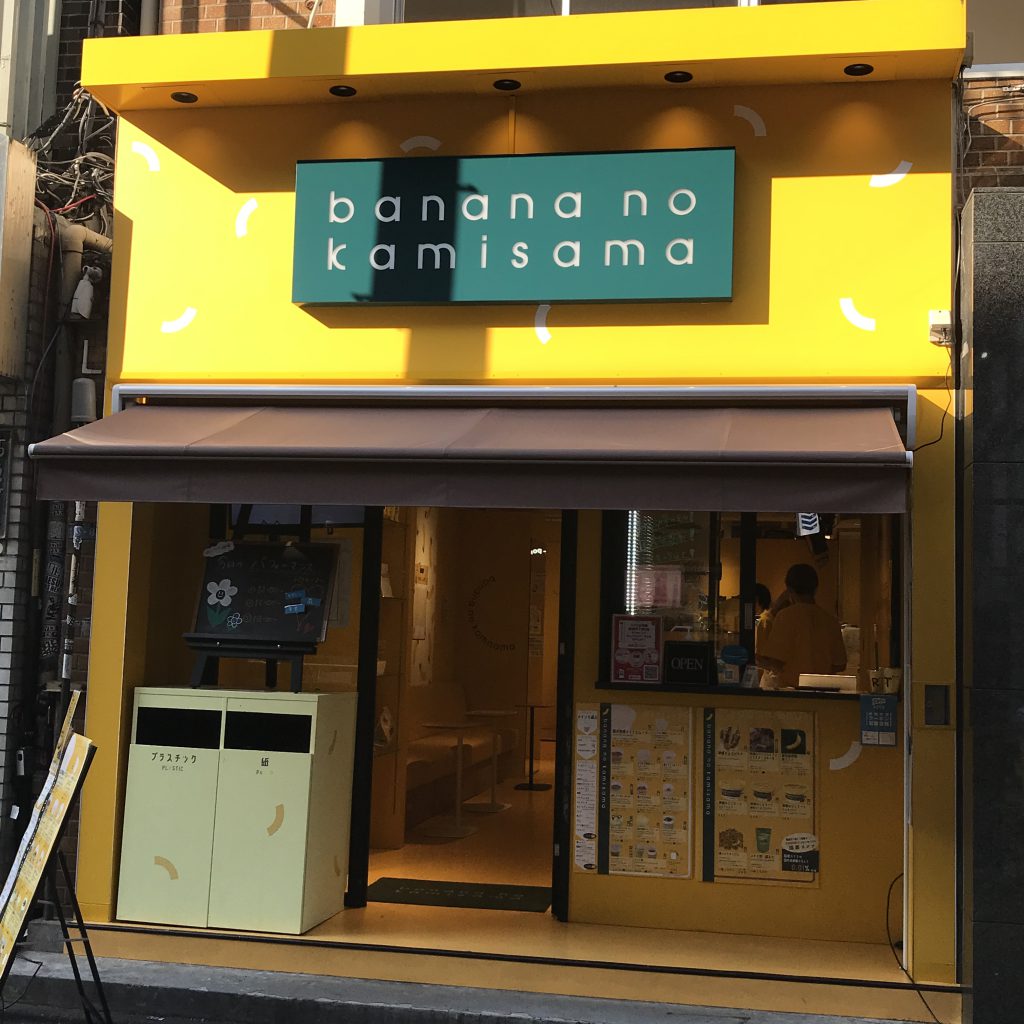 Then 'YURINAN ICHIGO'. It offers strawberry sweets and bamboo-charcoal foods. It had pre-opened, sold 'ichigo daifuku' (rice cake with strawberry & bean curd), now opened in September 9th, 2021. Bamboo charcoal is used for ingredient of food. 
For more detail, visit Yurinan website