6% DOKIDOKI in Harajuku, Tokyo re-open in June 4th!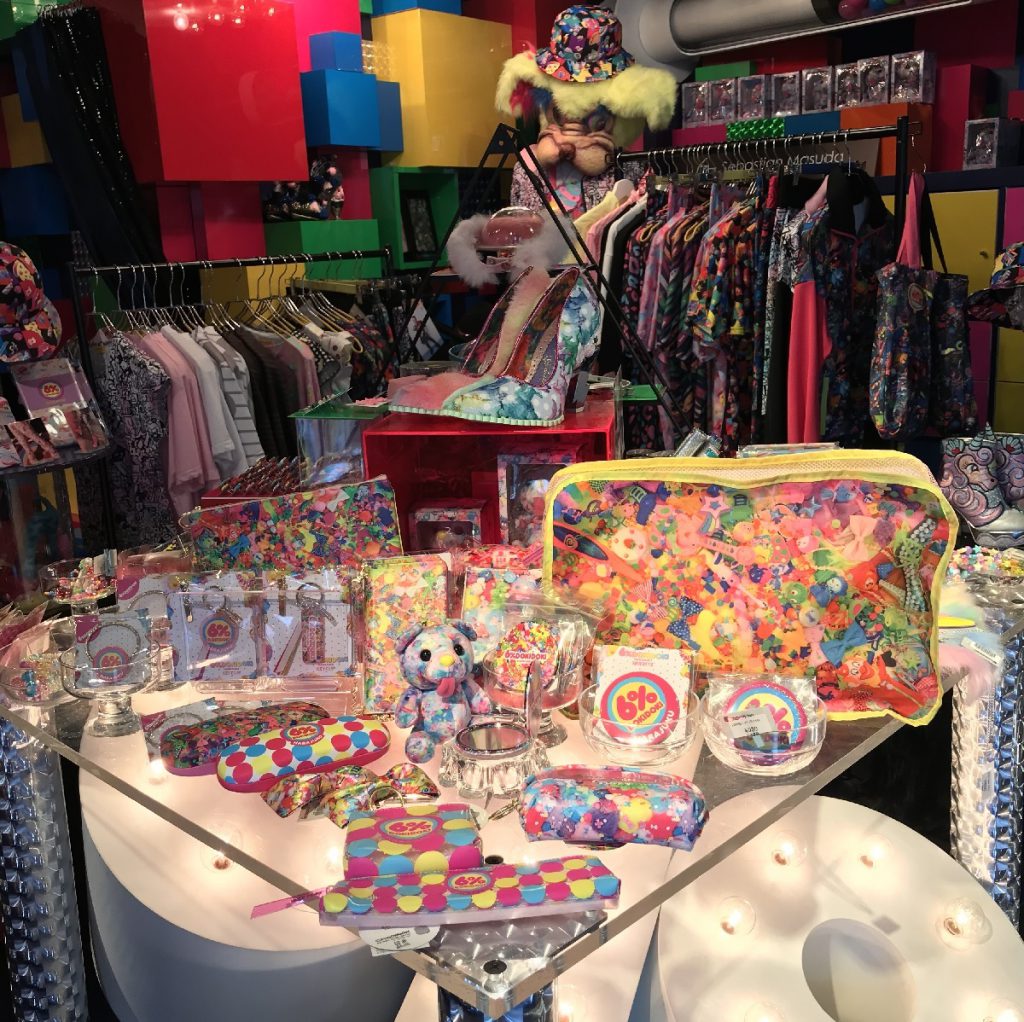 One of iconic 'Kawaii' shop is back to business in Harajuku, Tokyo!
It's where our guide Nyun works.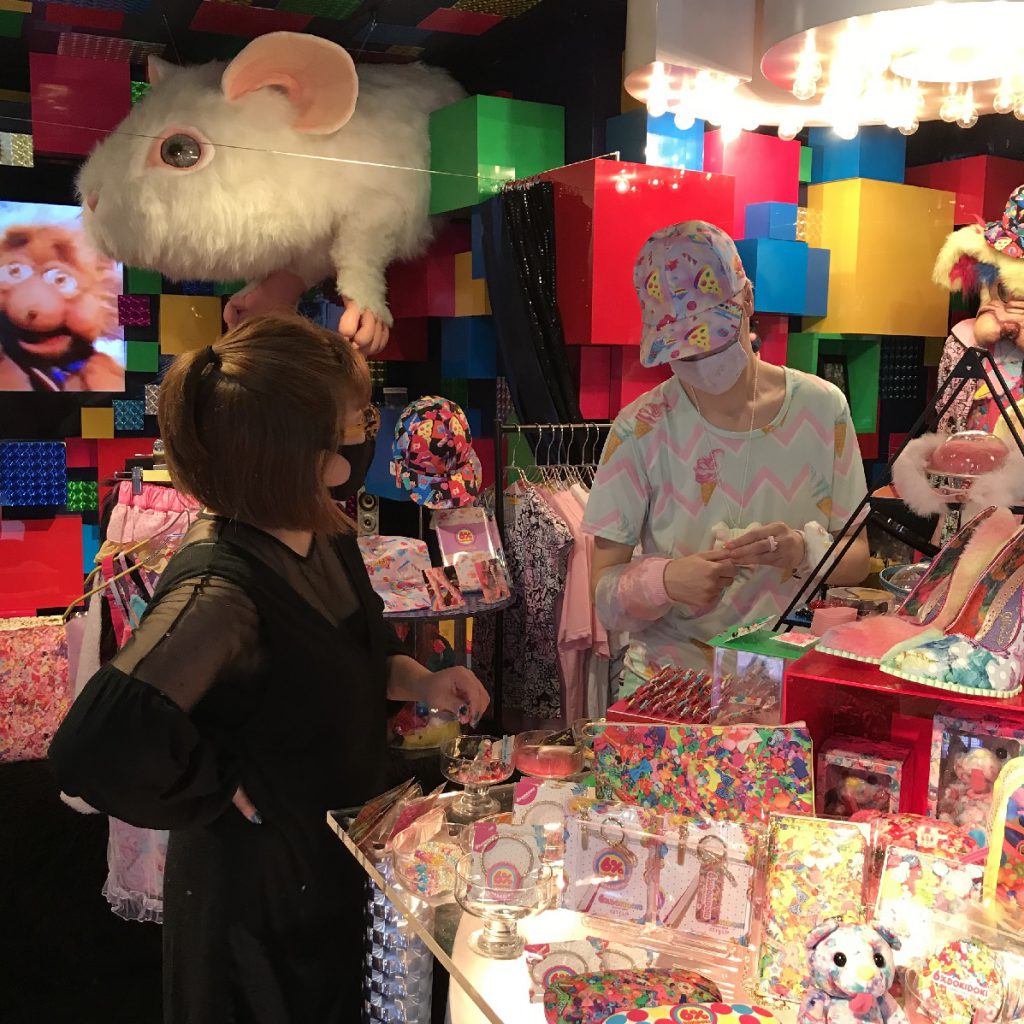 Let's Take a look inside of shop.
Pink Bear is the landmark of 6% DOKIDOKI.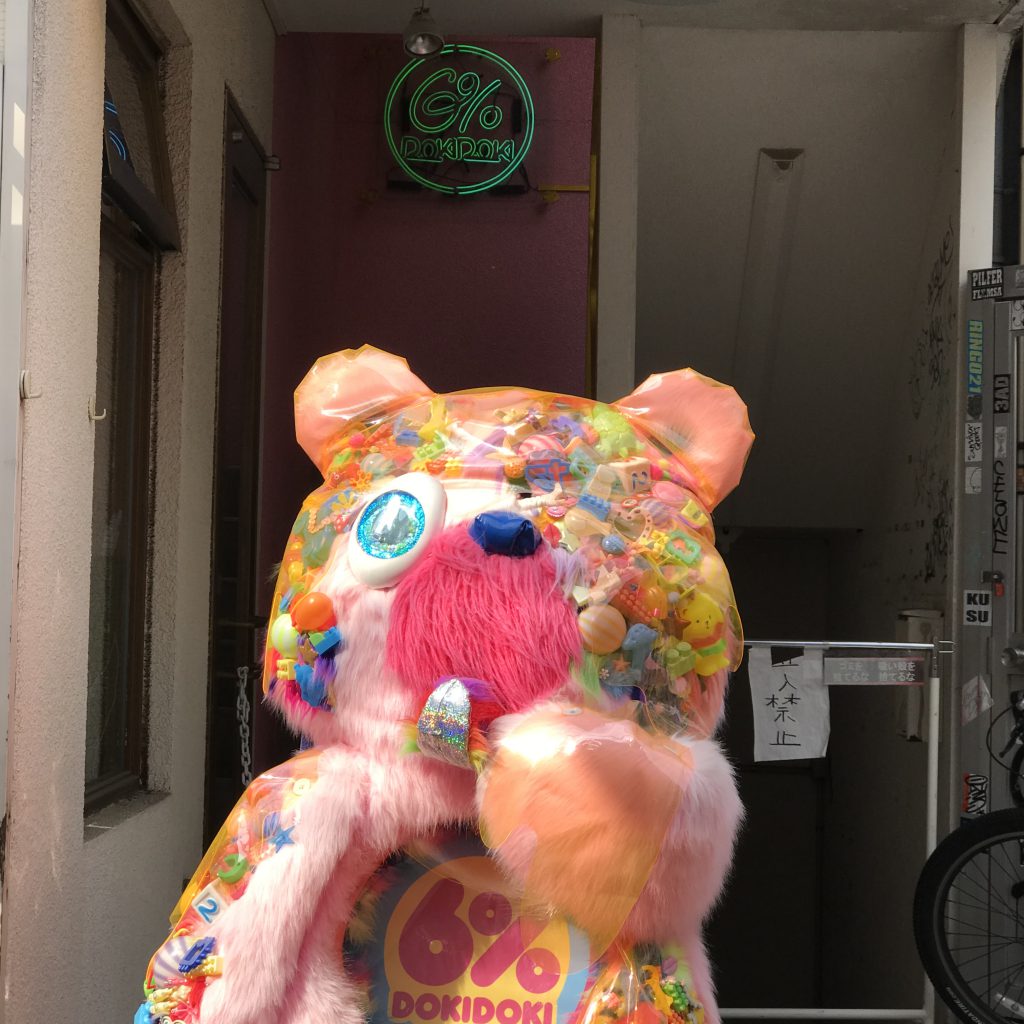 Pink Bear is always here except bad weather. Take stairs behind, upto 6% DOKIDOKI. Multi-national staffs welcome you.
Inside of 6% DOKIDOKI
Views from entrance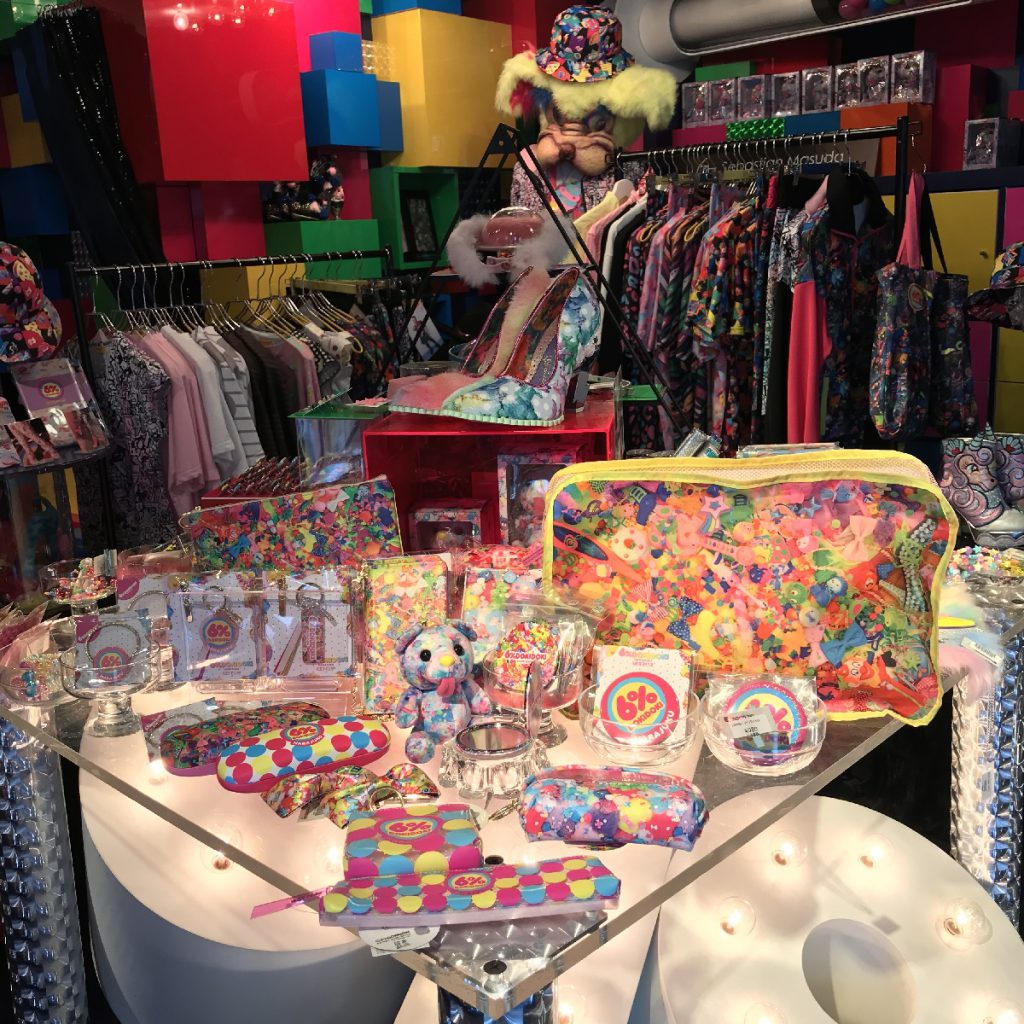 Iconic Time-After-Time Capsule Bear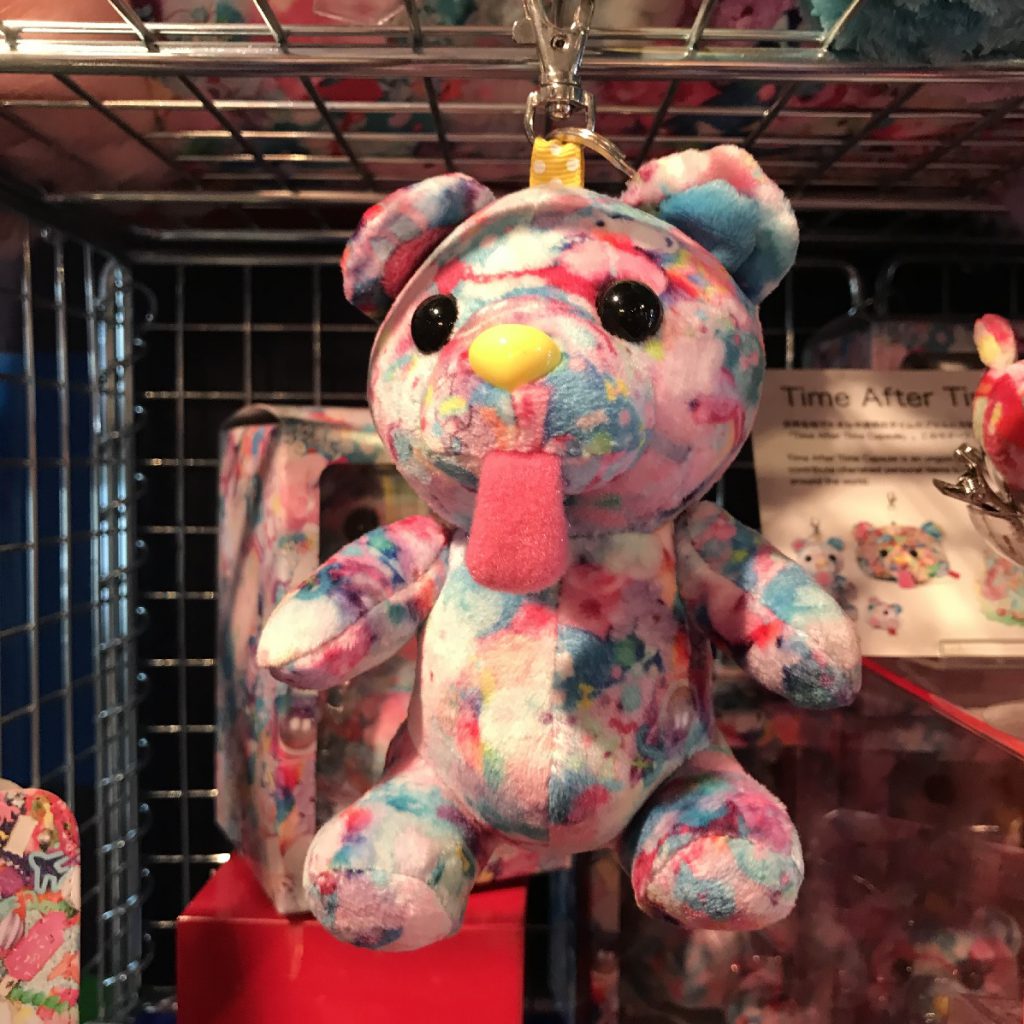 Once you become an owner of Time-After-Time Capsule Bear, name it as you want. It's a part of 6% DOKIDOKI culture. I have one and named 'Susie'. It had just hopped into my head.
Colorful Rebellion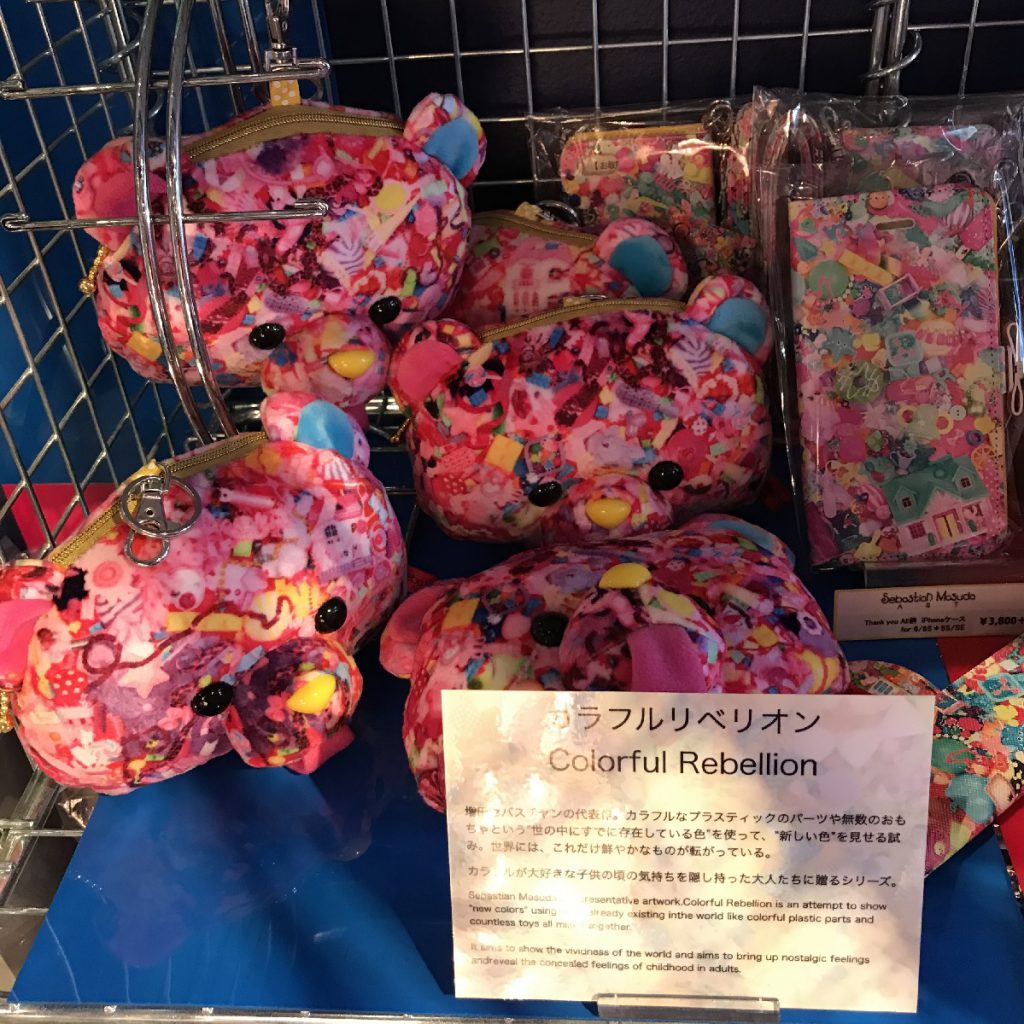 You can see just front of it in this photo, actually it can put transportation pass on the back. Do you see a zipper on the top? You can also contain small things in it. I also have one.
Colorful Clothes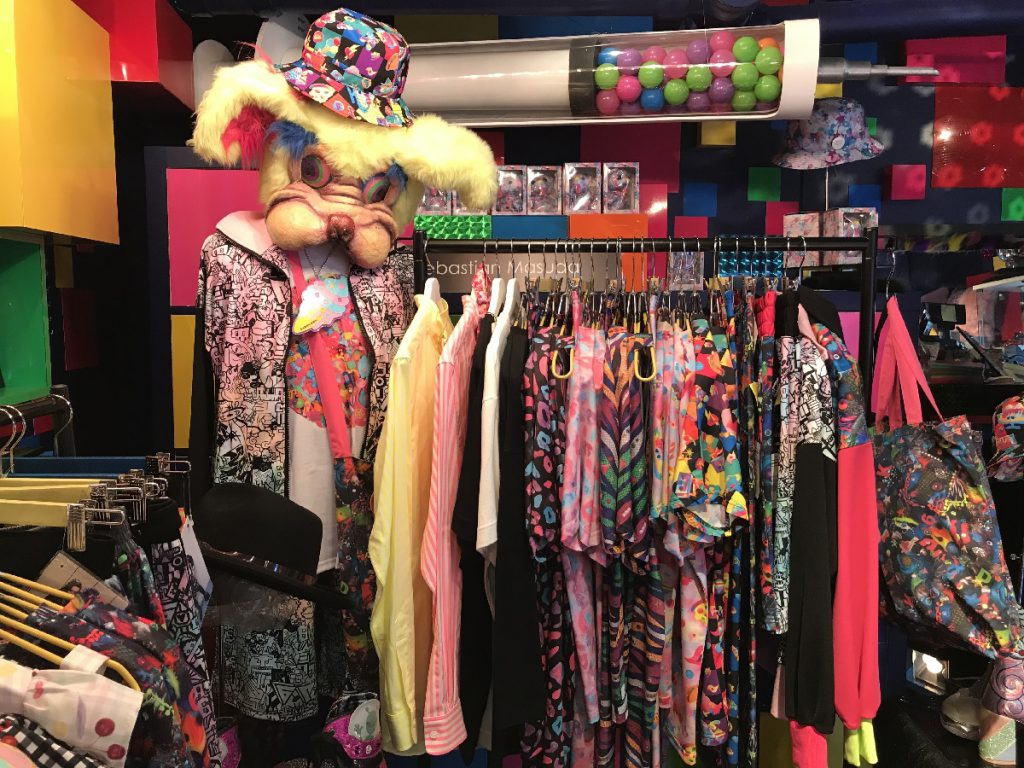 6% DOKIDOKI offers multiple products all by the founder Sebastian Masuda. He also manage Kawaii Monster Cafe.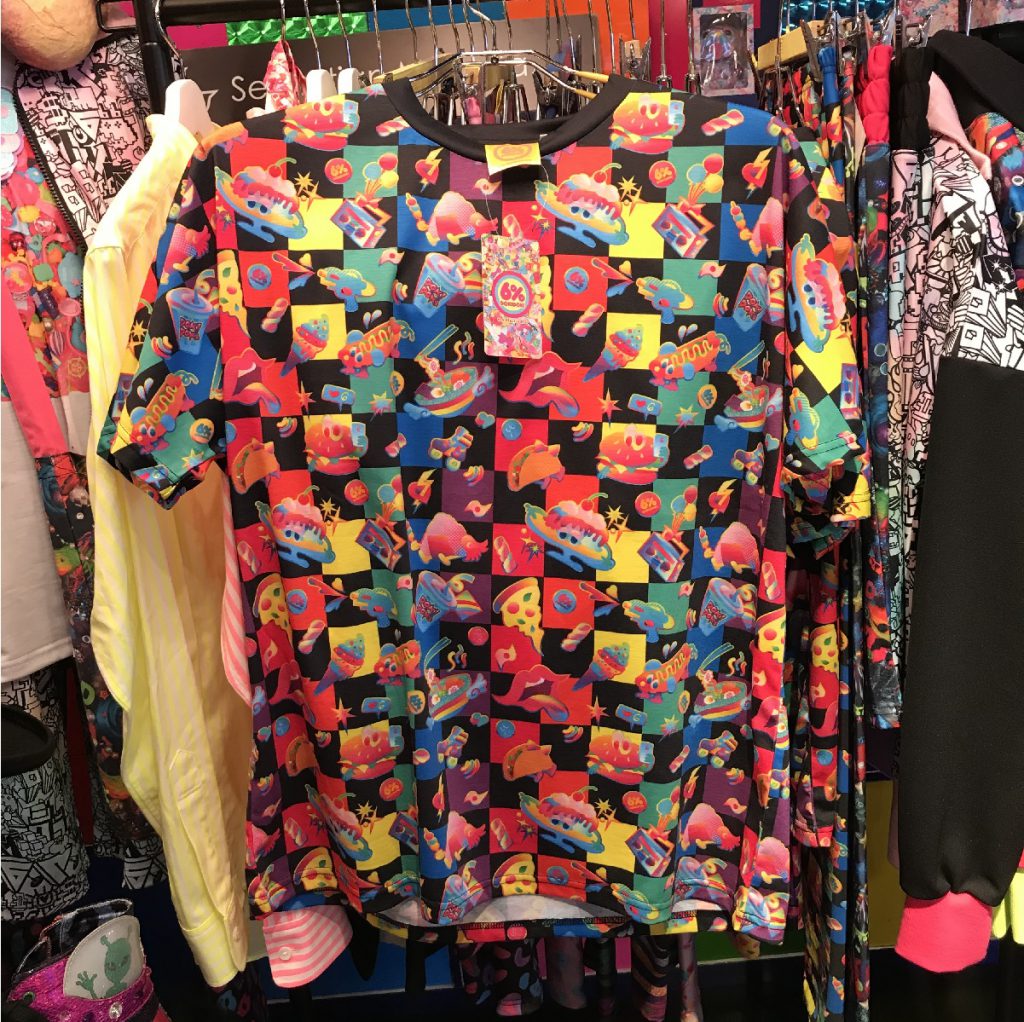 Accessaries and Items
Here's a Yummy, yummy in my tummy cap and a hat.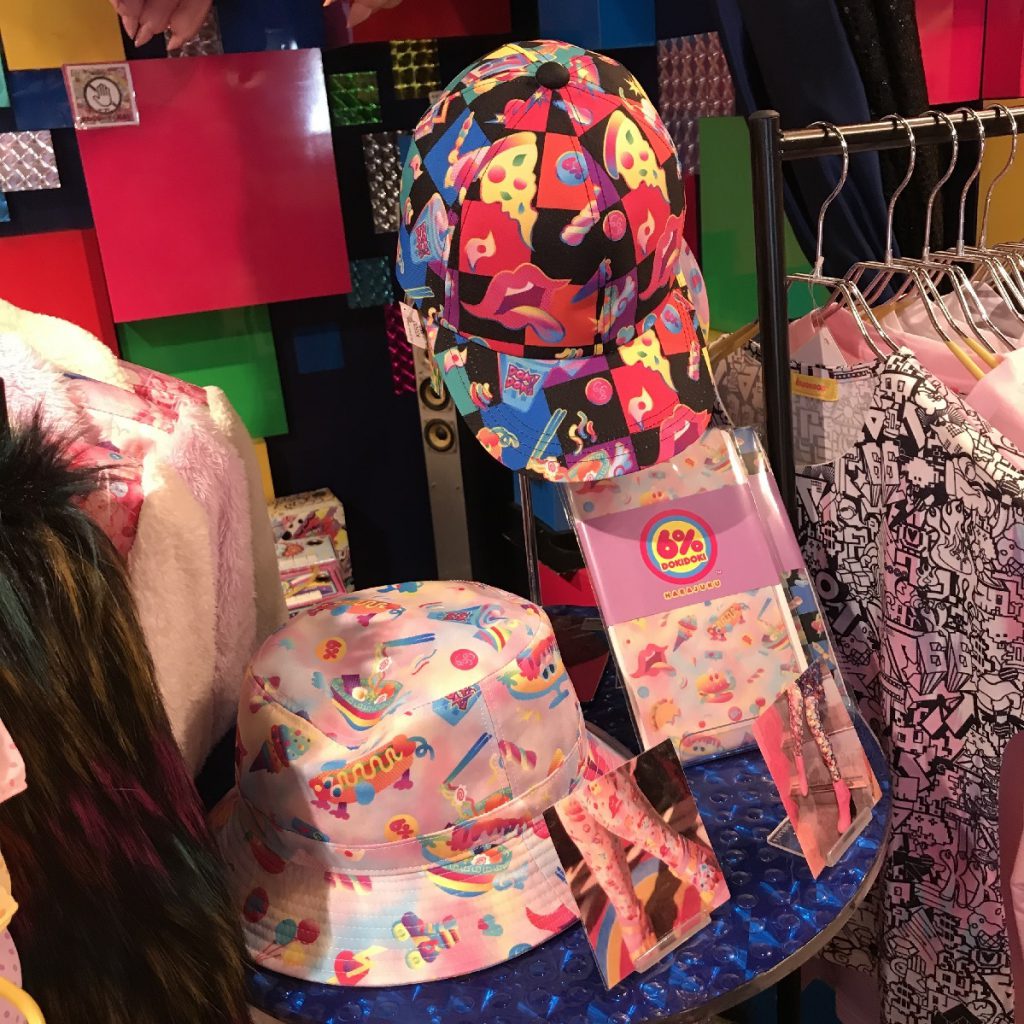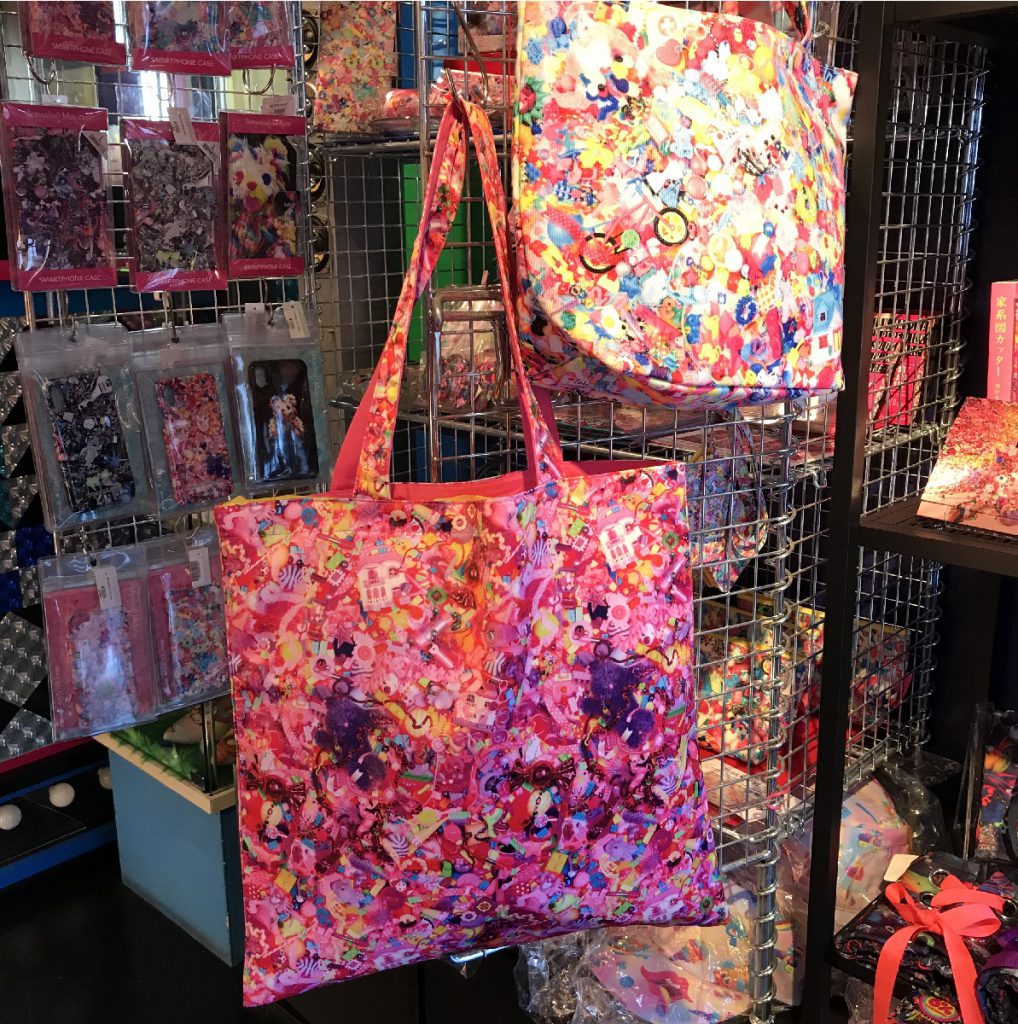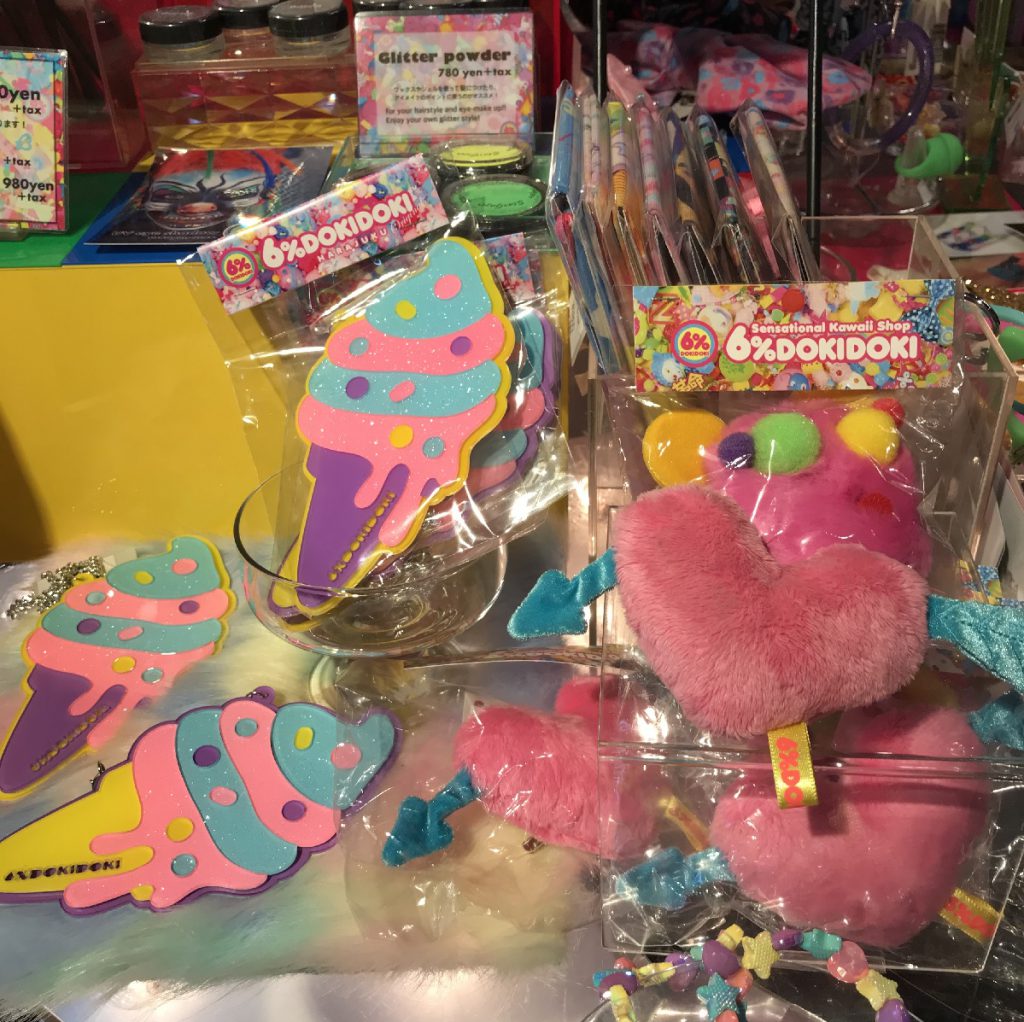 You don't need to buy everything but it will be a great spice in your fashion.
6% DOKIDOKI offers very poretty shoes, suitable to its fashion style.
Irregular Choice – Unique shoes from London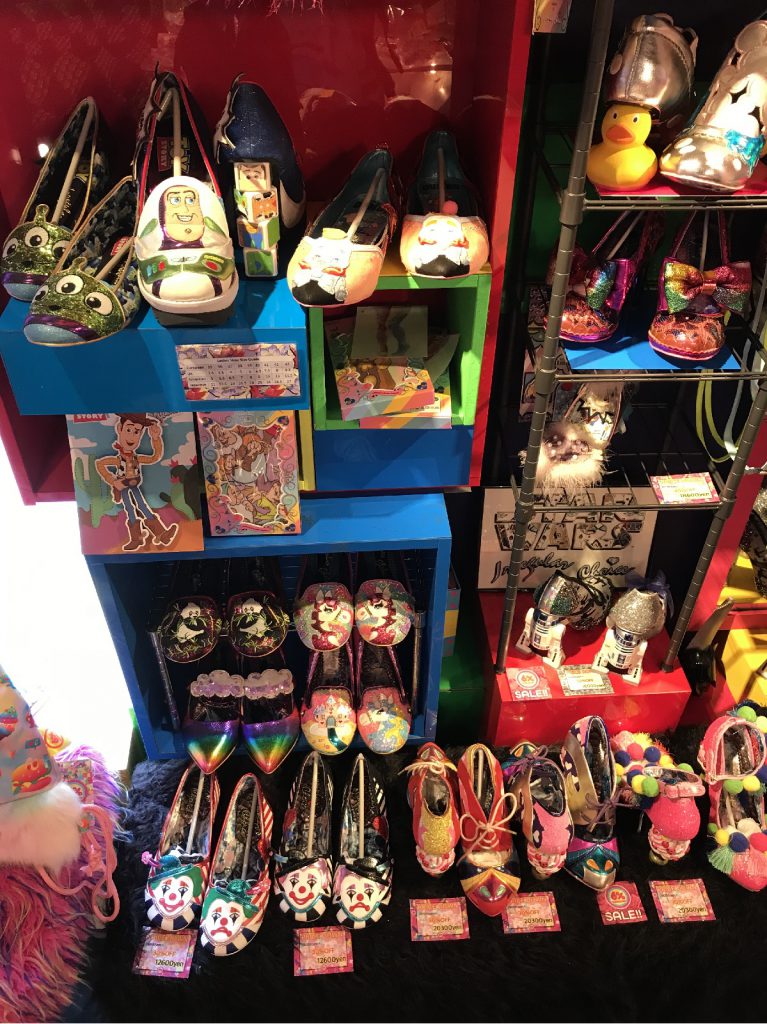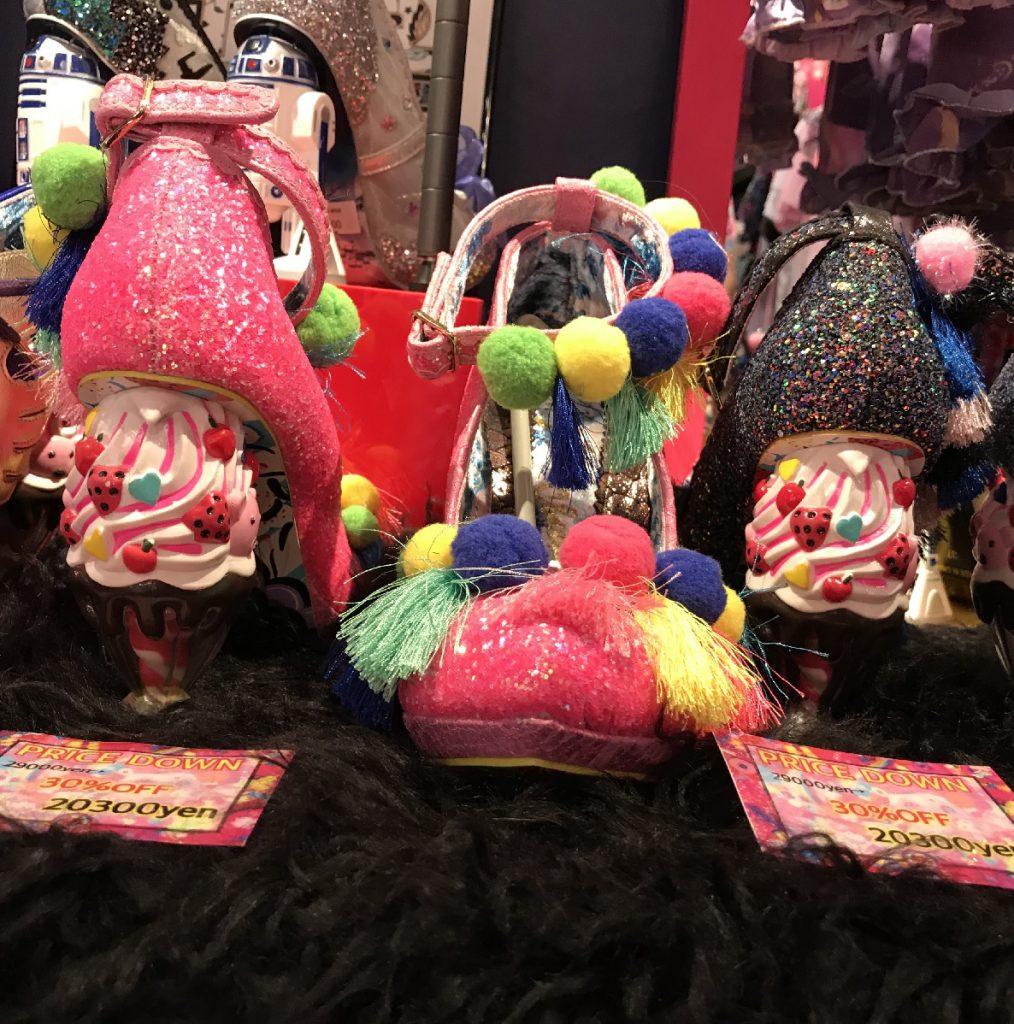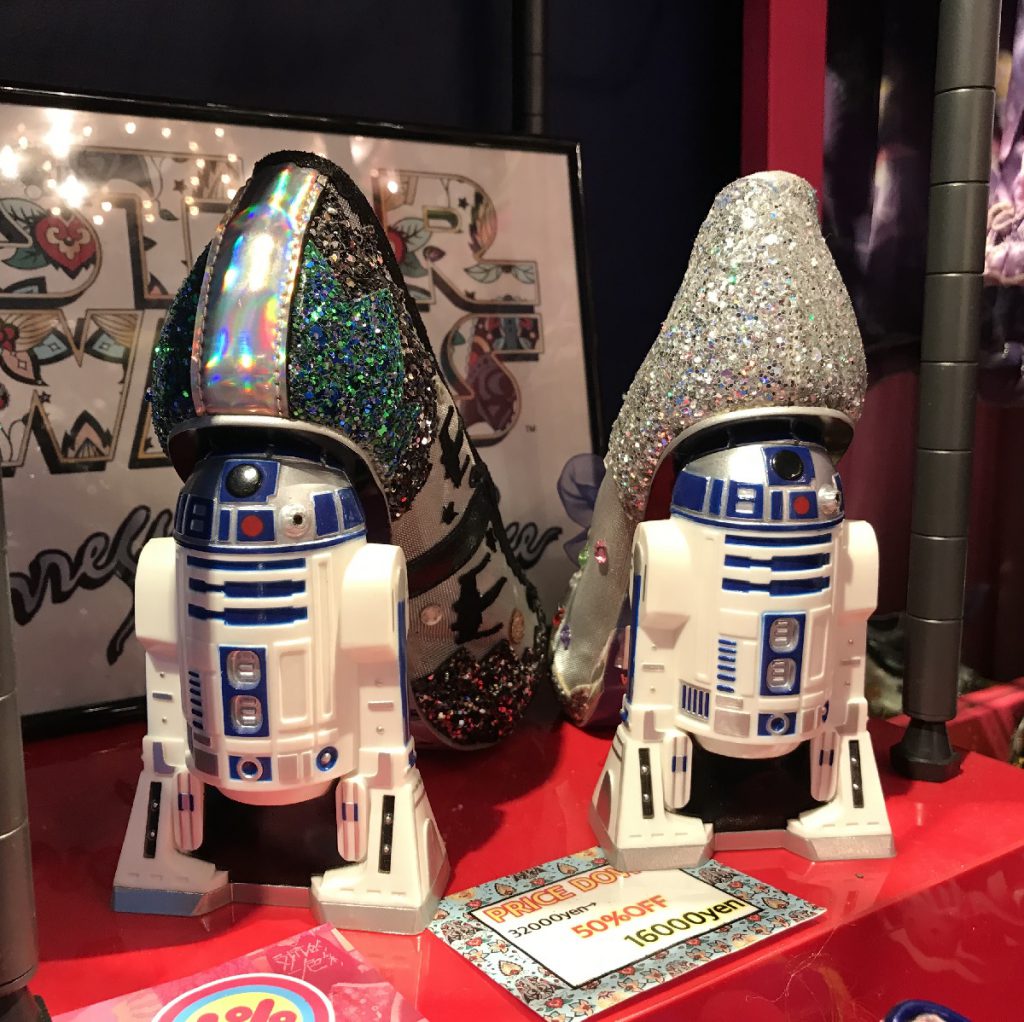 Looks great, right? Do you want to take a walk with R2-D2, strawberry sundae or Disney characters? You should drop by.
DEVILISH – Colorful, Pop accessaries from Taiwan
This brand from Taiwan is the newest at 6% DOKIDOKI. It's quite popular with its pop neon color accessaries.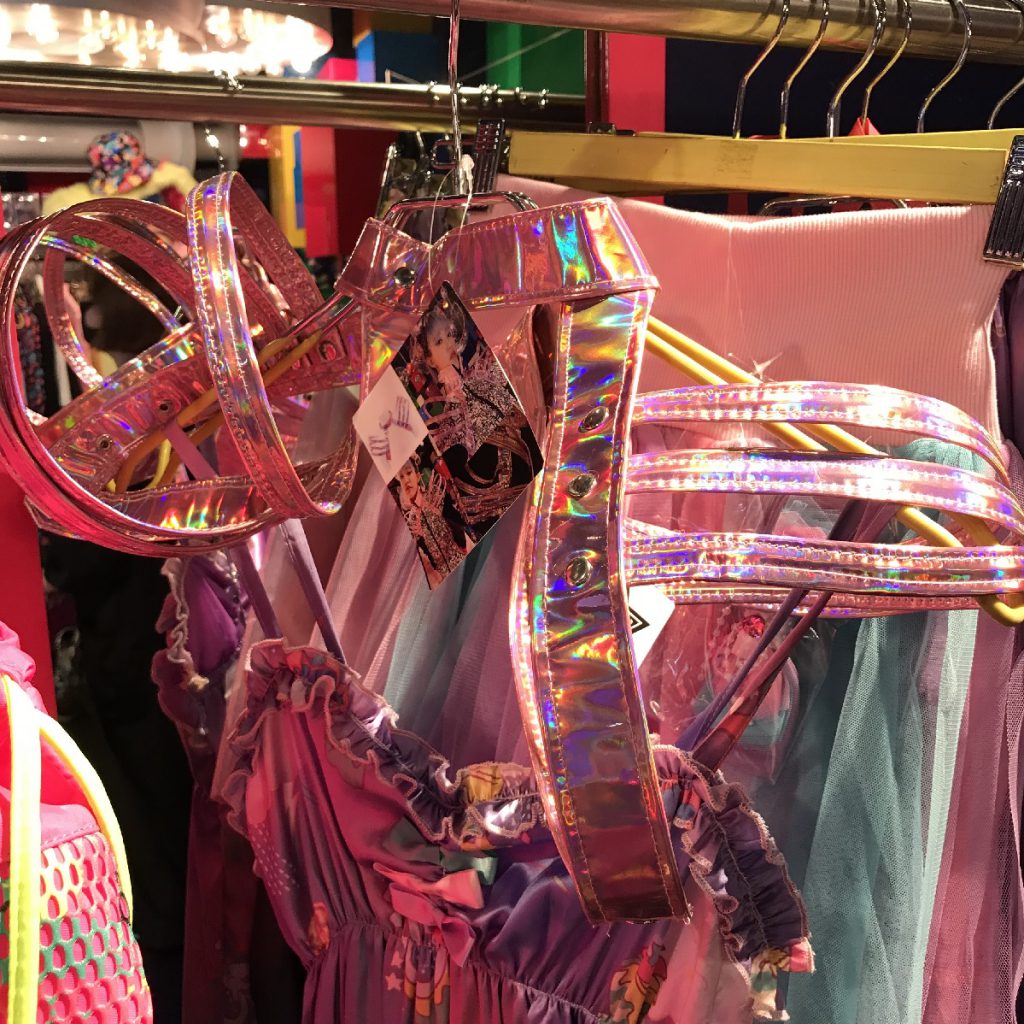 Pardon me for my poor photo skills.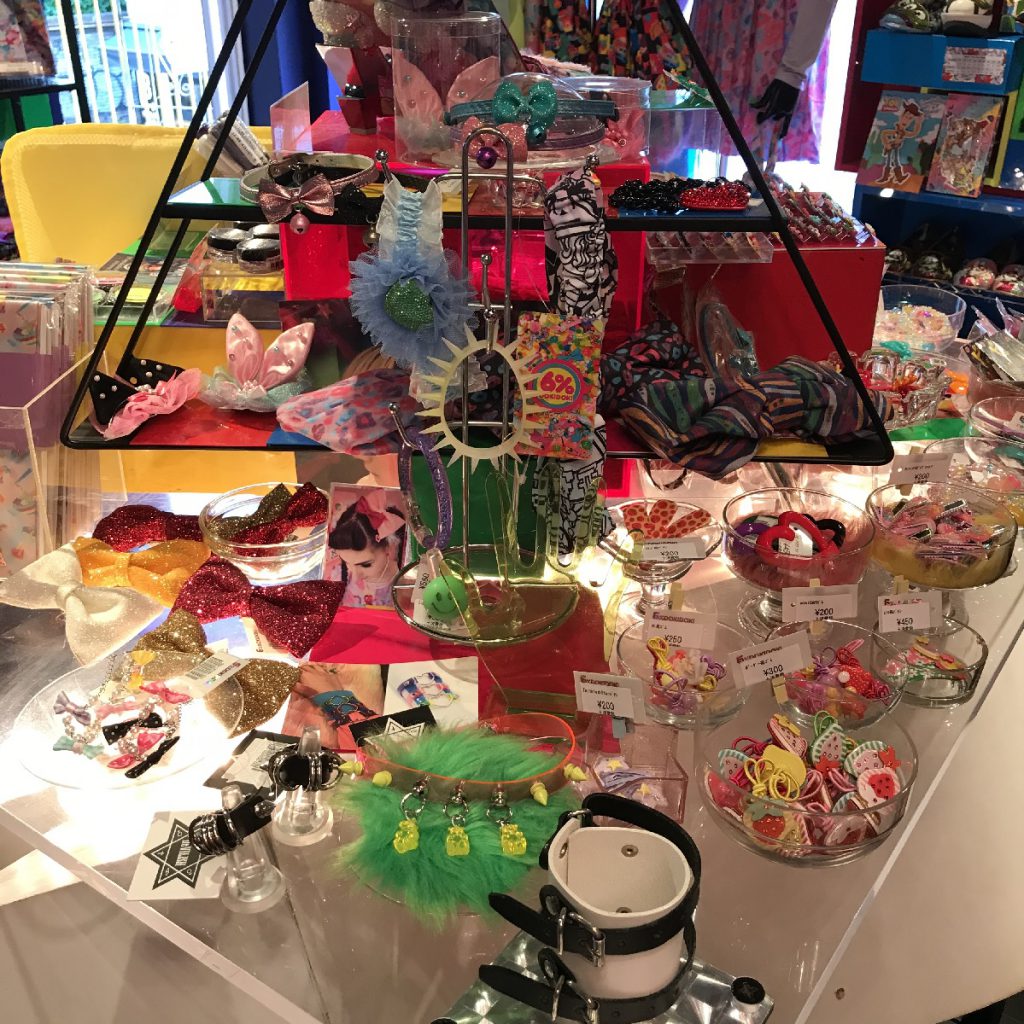 You see how 6% DOKIDOKI organize its fashion concept. It should be great fun to explore Harajuku, Tokyo Japan! Join our 'Shop and Walk with Fashion Instagramer in Harajuku'. See you!!!