HARAJUKU SHOP & WALK with Fashion Instagramer

Now on Saturday or Sunday!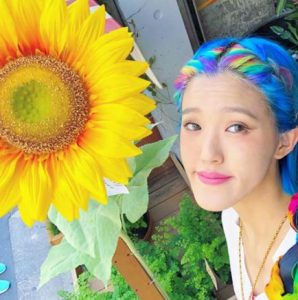 HARAJUKU is the best town of diversity in Tokyo.
Many people say "Harajuku Fashion is dead". Are you kidding?
'HARAJUKU Fashion' is the way people express theirselves. You visit HARAJUKU, look forward to meet 'Lolita Girls', but don't encounter any. Because it is just a part of 'HARAJUKU Fashion'. Yes, while ago, 'Lolita Fashion' is flourished but not anymore. Well then, what's 'HARAJUKU Fashion' and life in HARAJUKU? Join 'SHOP & WALK wiz Fashion Instagramer, real HARAJUKU Girl, rikarin!
Click Here for more details and booking!

New! 'MANGA DRAWING in 2 Hours' in AKIHABARA!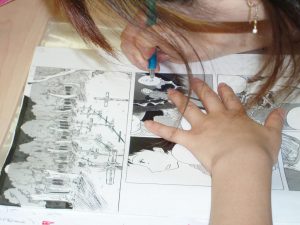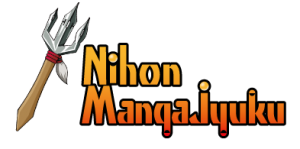 ©Nihon Mangajuku
Buy 'MANGA drawing digital soft'. It may be much easier for you to draw MANGA. 'MANGA Drawing' program pop-cul.jp developed with Nihon Mangajuku, you draw MANGA manually, not digitally. Traditional MANGA drawing method is totally different from digital drawing as well as from the one of Comics. Drawing tools are different, you need to learn how to use them. OK, you can learn online, but how about you can learn from an instructor by your side? Professional MANGA artist is an instructor. Are you curious? Join pop-cul.jp 'MANGA Drawing in 2 hrs.'!
Click Here for more details and booking!
Explore AKIHABARA with SAMURAI Cosplayer!
What's your impression on AKIHABARA? MANGA, ANIME, Maid cafe, Idols?
AKIHABARA is definitely the most wel-known pop culture town in Japan.
That's why our protram is with 'KARMA the COSPLAYER',  for you to
explore and enjoy AKIHABARA!
Click here for more details and booking!