New Guide! New Date! New Time! for HARAJUKU SHOP & WALK with Fashion Instagramer
Saturday or Sunday with Rikarin!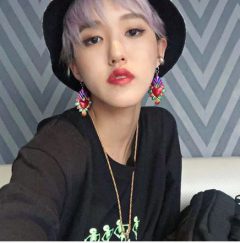 Tuesday or Thursday with NYUN!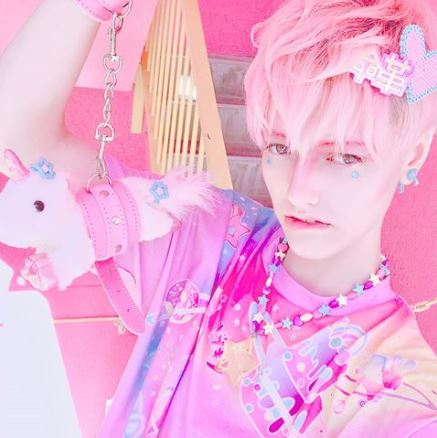 Many say "Harajuku Fashion is dead". Are you kidding?!
Harajuku Fashin never dies, because it's vary.
Pop-cul.jp's guides are real Harajuku Girl and Boy.
Look at them! Their fashion is in own style. That's it! That's Harajuku Fashion. How can it die?
You should visit Harajuku with Rikarin or NYUN, experience how real Harajuku is.
Click Here for more details and booking!
'MANGA DRAWING in 2 Hours' in AKIHABARA on Monday!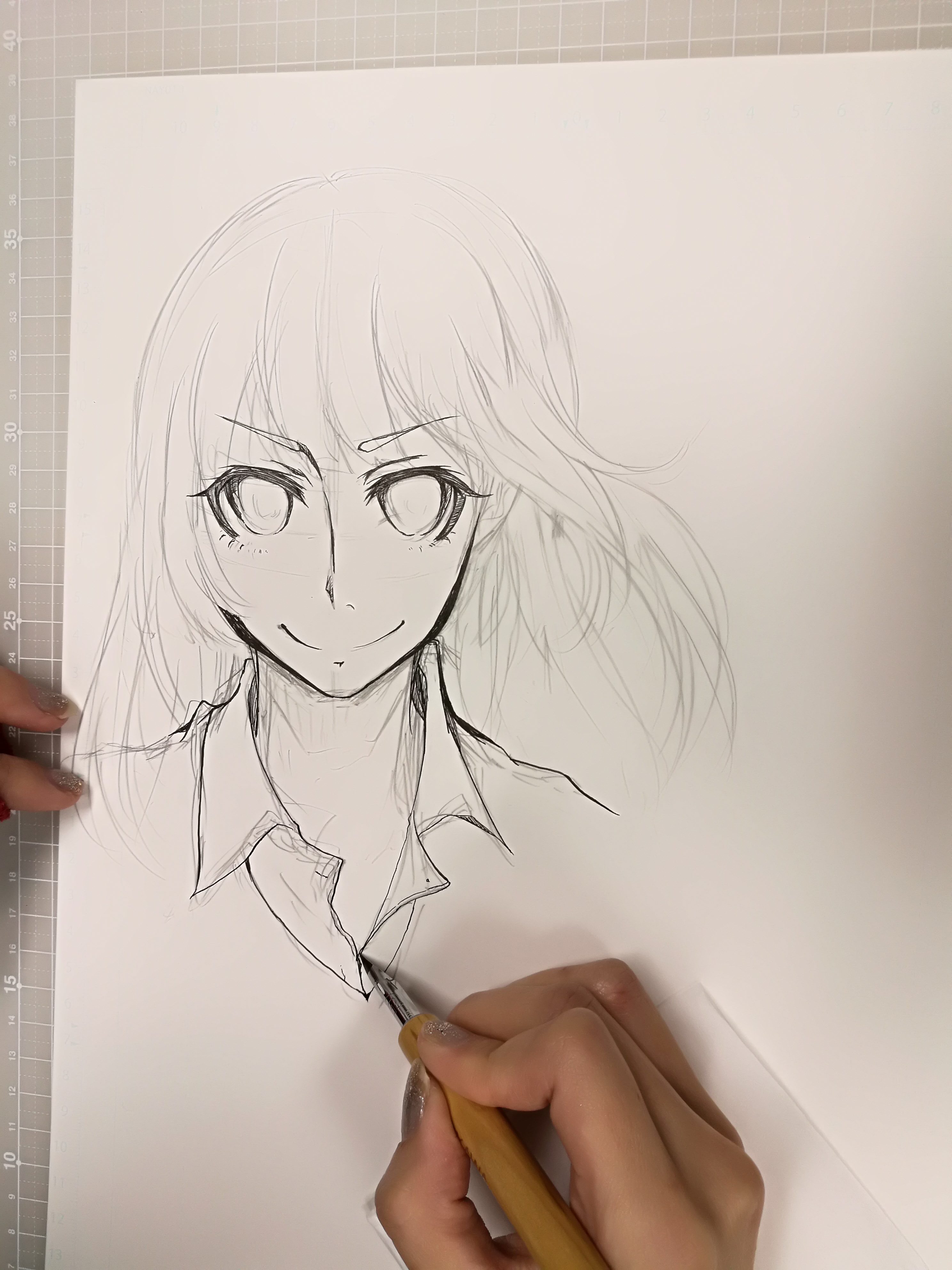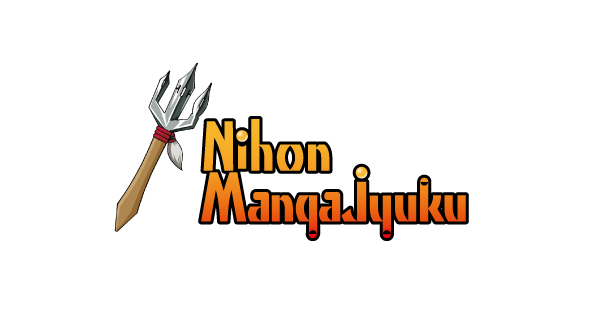 ©Nihon Mangajuku
Buy 'MANGA drawing digital soft'. It may be much easier for you to draw MANGA. 'MANGA Drawing' program pop-cul.jp developed with Nihon Mangajuku, you draw MANGA manually, not digitally. Traditional MANGA drawing method is totally different from digital drawing as well as from the one of Comics. Drawing tools are different, you need to learn how to use them. OK, you can learn online, but how about you can learn from an instructor by your side? Professional MANGA artist is an instructor. Are you curious? Join pop-cul.jp 'MANGA Drawing in 2 hrs.'!
Click Here for more details and booking!
Explore AKIHABARA 
What's your impression on AKIHABARA? MANGA, ANIME, Maid cafe, J-pop Idols?
AKIHABARA is definitely the most wel-known pop culture town in Japan. That's why we are ready to offer very good time in AKIHABARA!!!