Most Shops are open in HARAJUKU, TOKYO!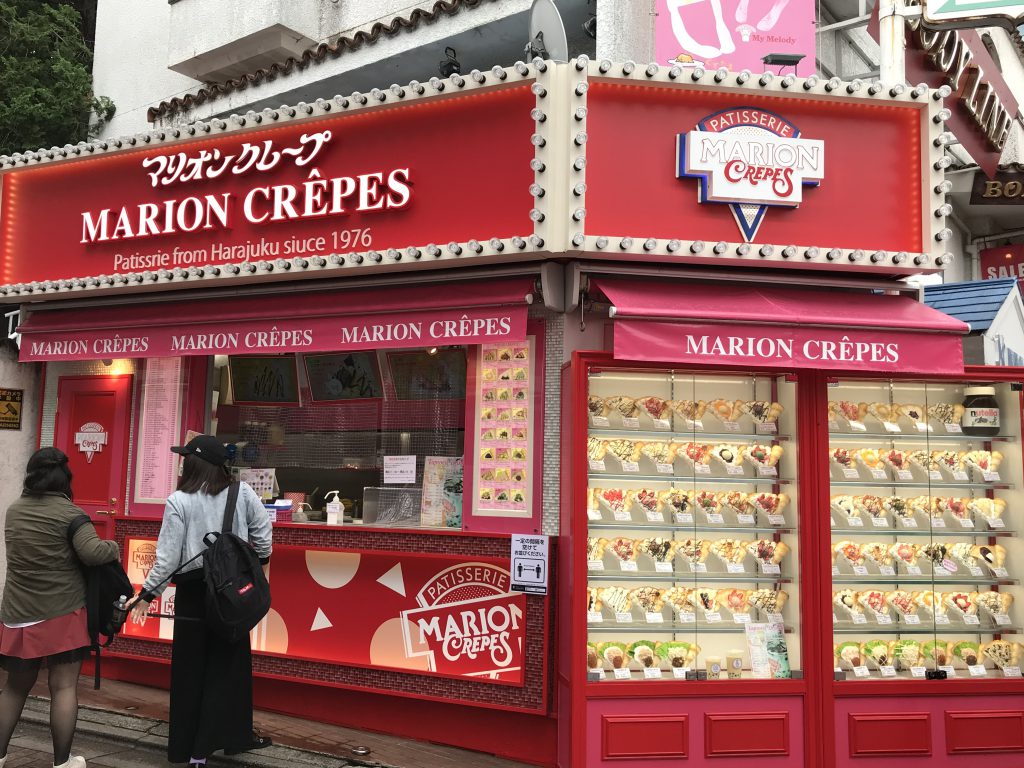 As a state of emergency has been lifted, shops get back to business and waiting for you!
In May 14th, Thursday 2020, Japan government lifted a state of emergency to 39 prefectures in Japan, not included Tokyo. Then May 25th, Monday, government announced to life a state of emergency totally. It doesn't mean all shops and restaurants can reopen business though, we can shop in Harajuku now.
So we visit Harajuku, our home ground to offer you to enjoy Harajuku.
May 28th, Thursday 2020
Takeshita Street, Harajuku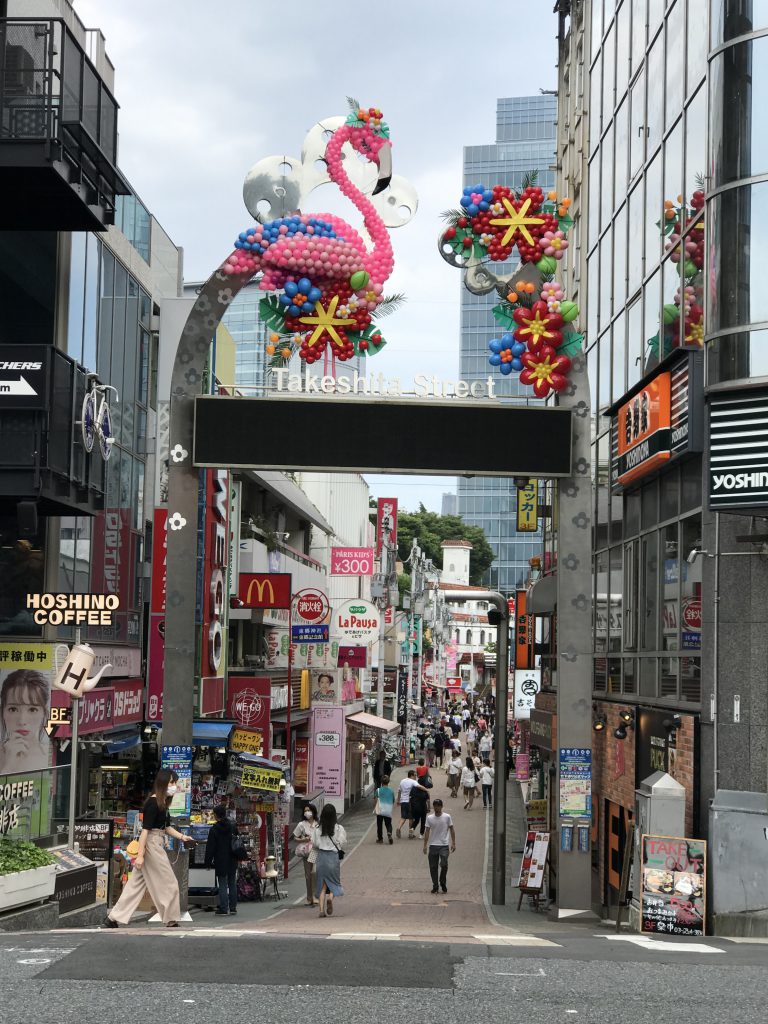 People are coming back, not many but gradually. How about shops?
W♡C, colorful street style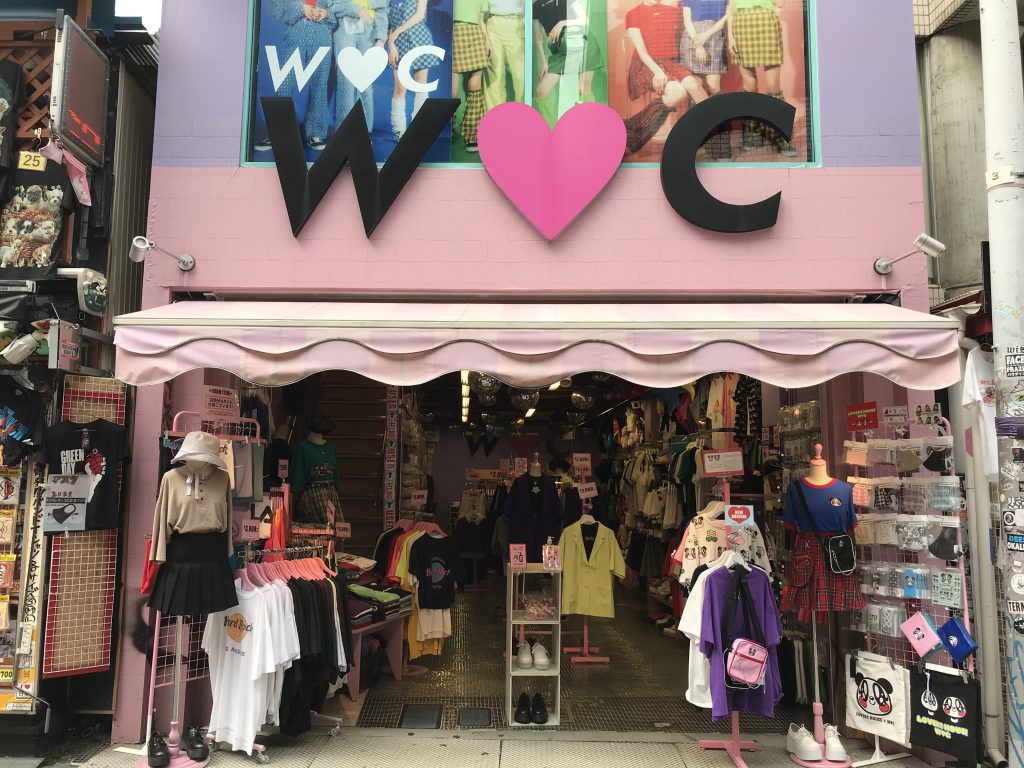 TUTTI CANDY FACTORY, famous 'Rainbow Cotton Candy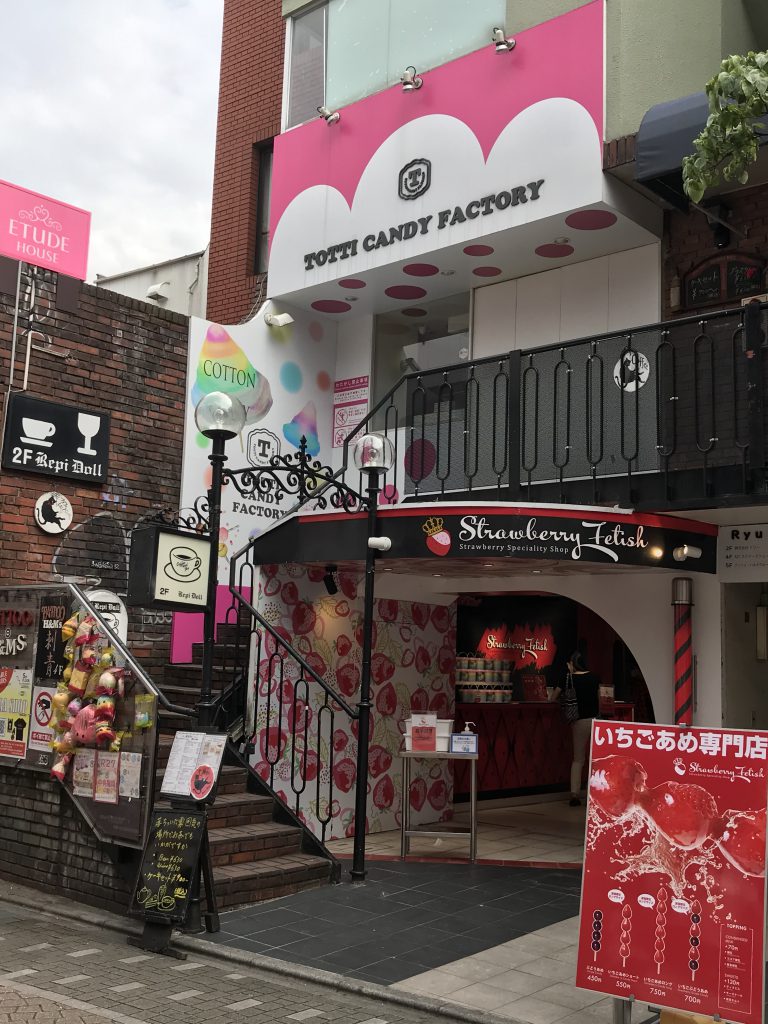 Was not open but 'Candied Strawberry' shop has opened.
PANAMA BOY used and remake shop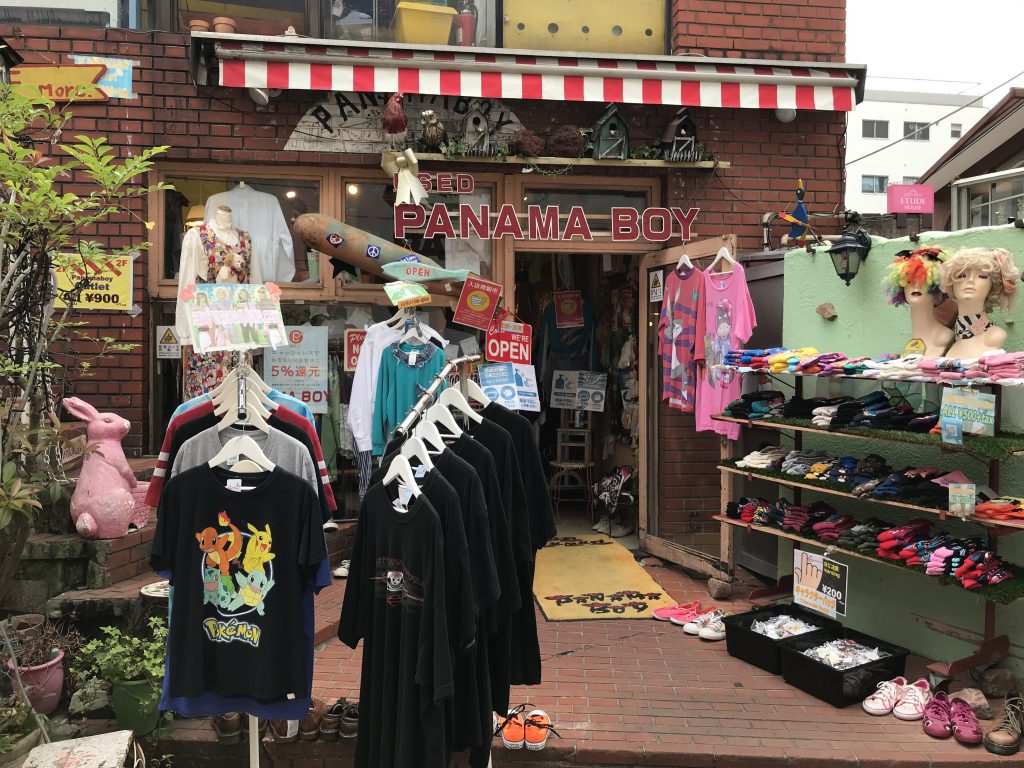 PANAMA BOY is one of the most popular used clothes shop in Harajuku, Tokyo.
MOOOSH SQUISHY HARAJUKU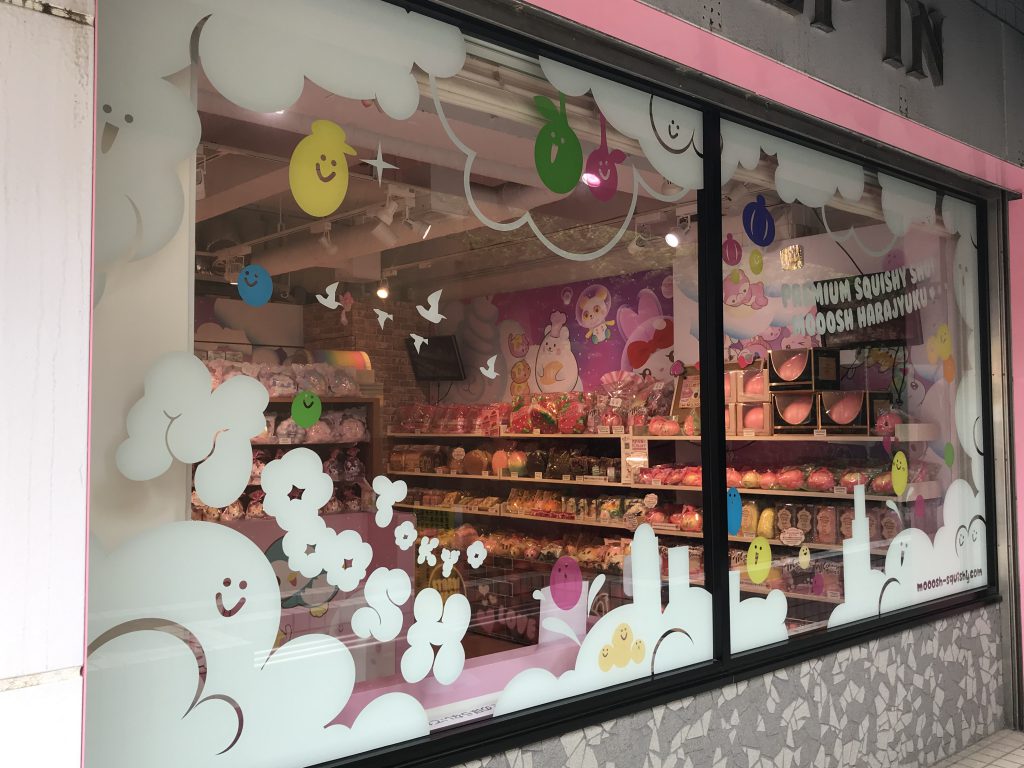 We should have bought a big squishy before a state of emergency. Squishies here with aroma so that it refresh us.
sanrio vivitix HARAJUKU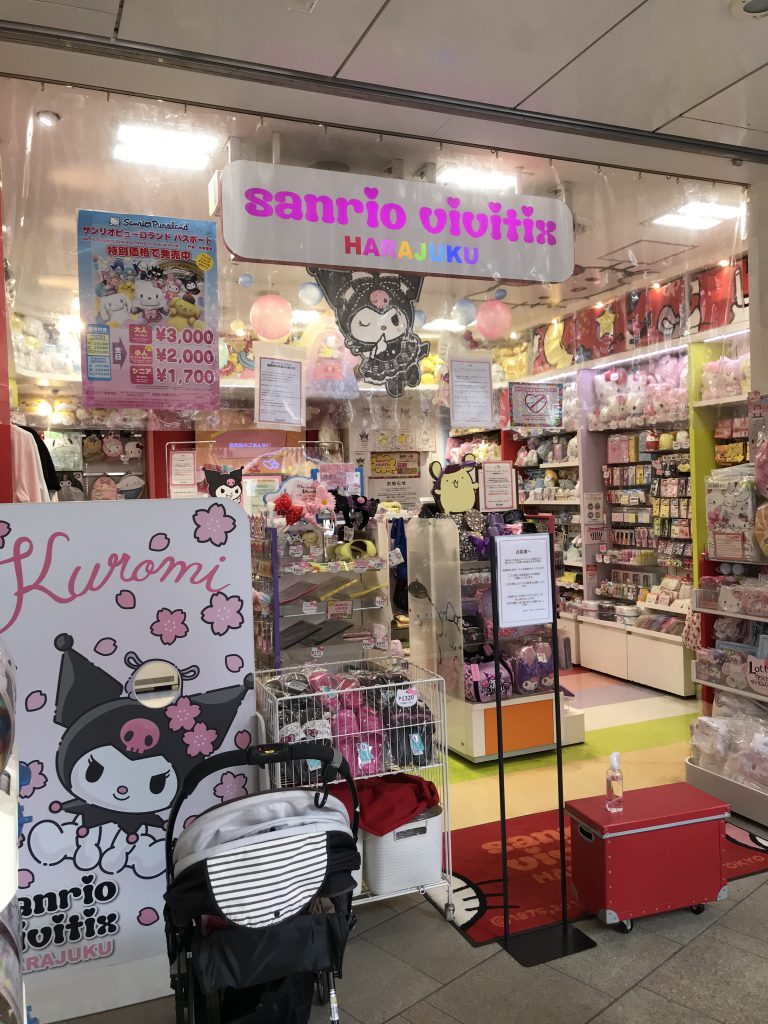 Sanrio lovers! You should stop by!!! 
To Alice, Lolita Fashion shop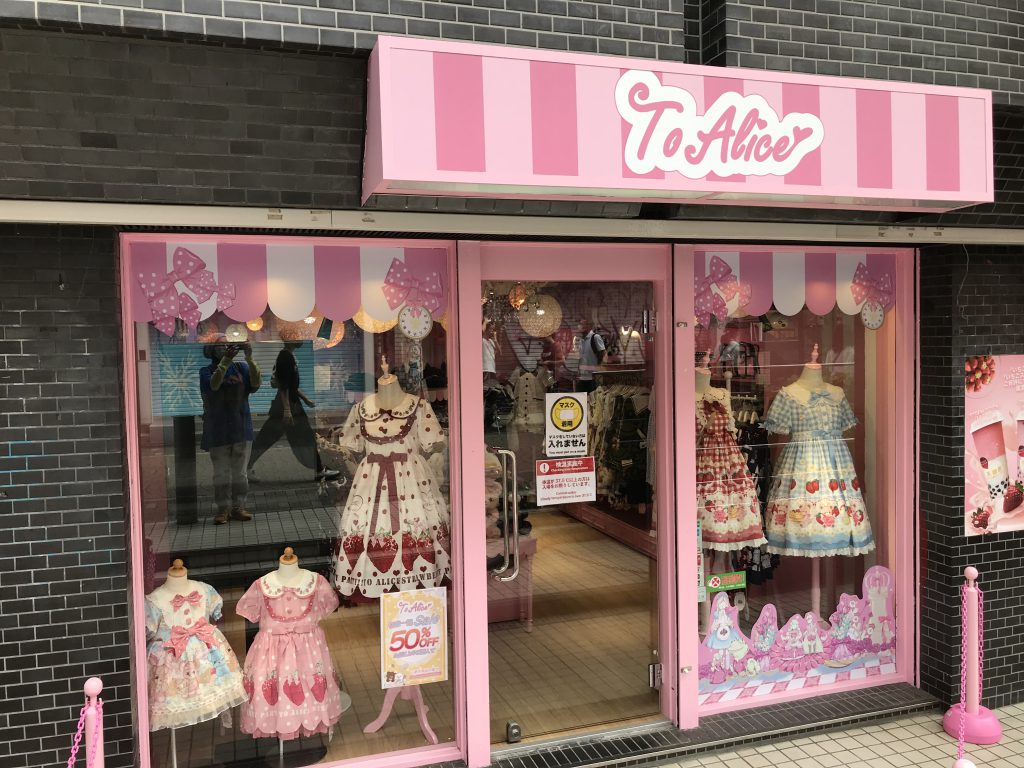 To Alice offers sweet, girly clothes. Moved to present location in last Summer.
Ura Hara
Ura Hara is area across the street from the end of Takeshita Street.
Eggs'n Things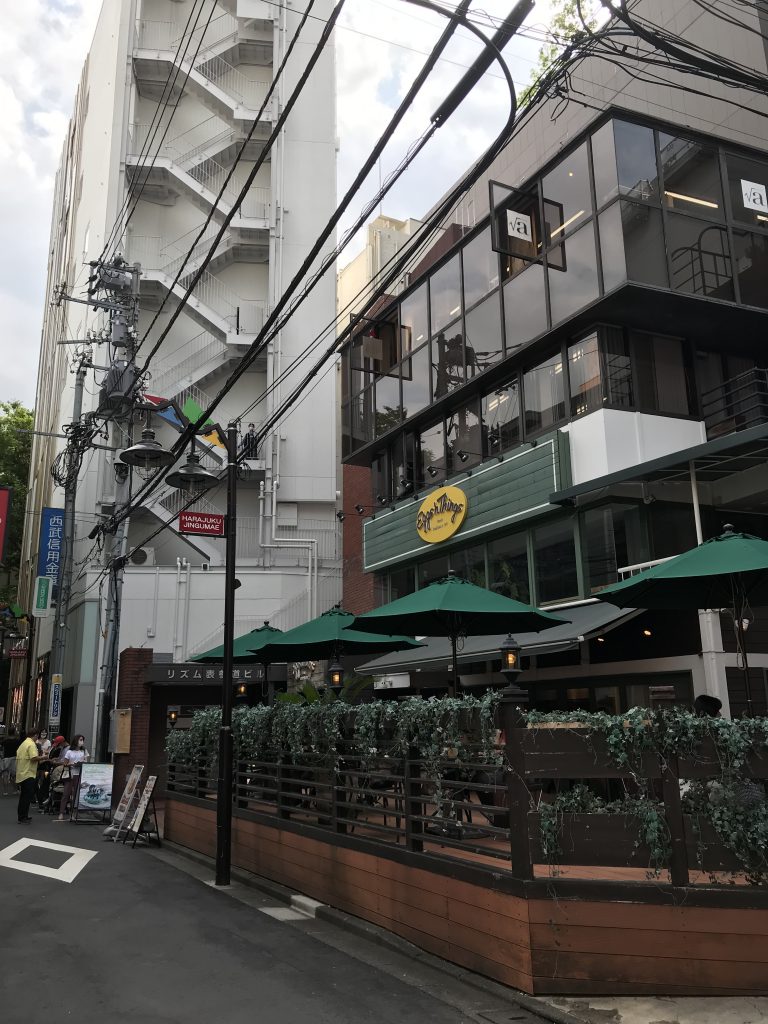 Eggs'n Things opens! And waiting line is back!!! But not so long now.
6% DokiDoki, Lafore HARAJUKU, and Tokyu Plaza OMOTESANDO-HARAJUKU are not opened yet.
June 1st, Monday 2020
Lafore HARAJUKU opens today!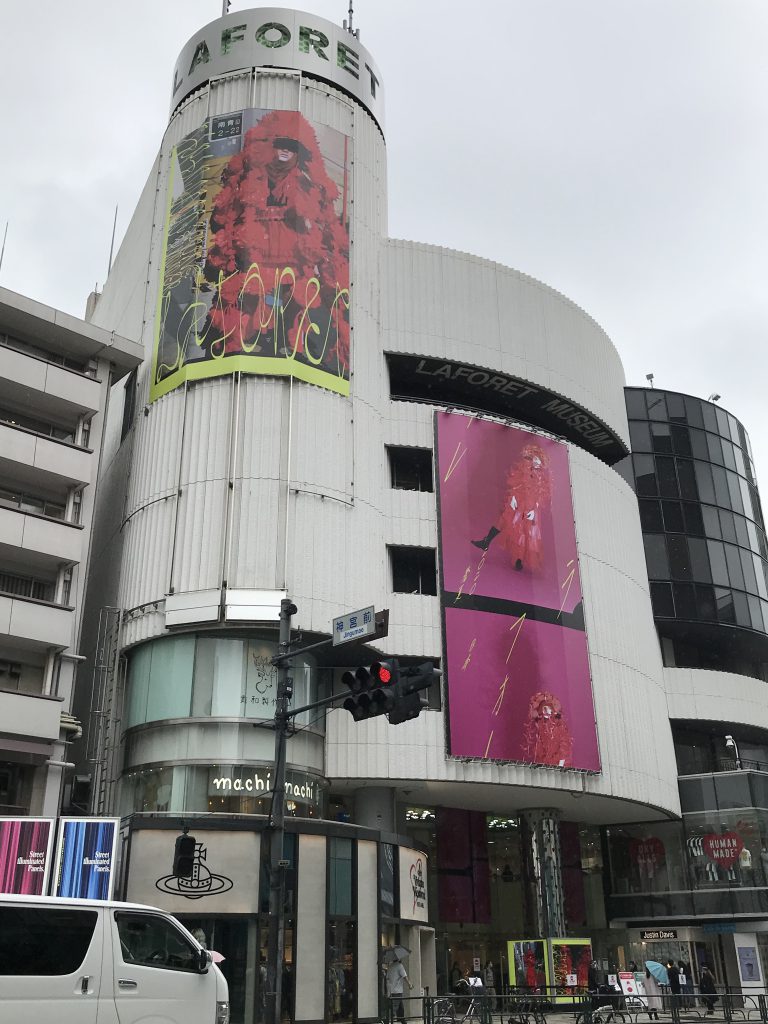 Actually we expected to see long waiting to line to enter, but not. We have forgotten it's Monday! Not many people come to Harajuku in Monday, some shops are closed. And for the worse, it's raining whole day in Tokyo. But anyway, Lafore HARAJUKU IS BACK!!!
Tokyu Plaza OMOTESANDO-HARAJUKU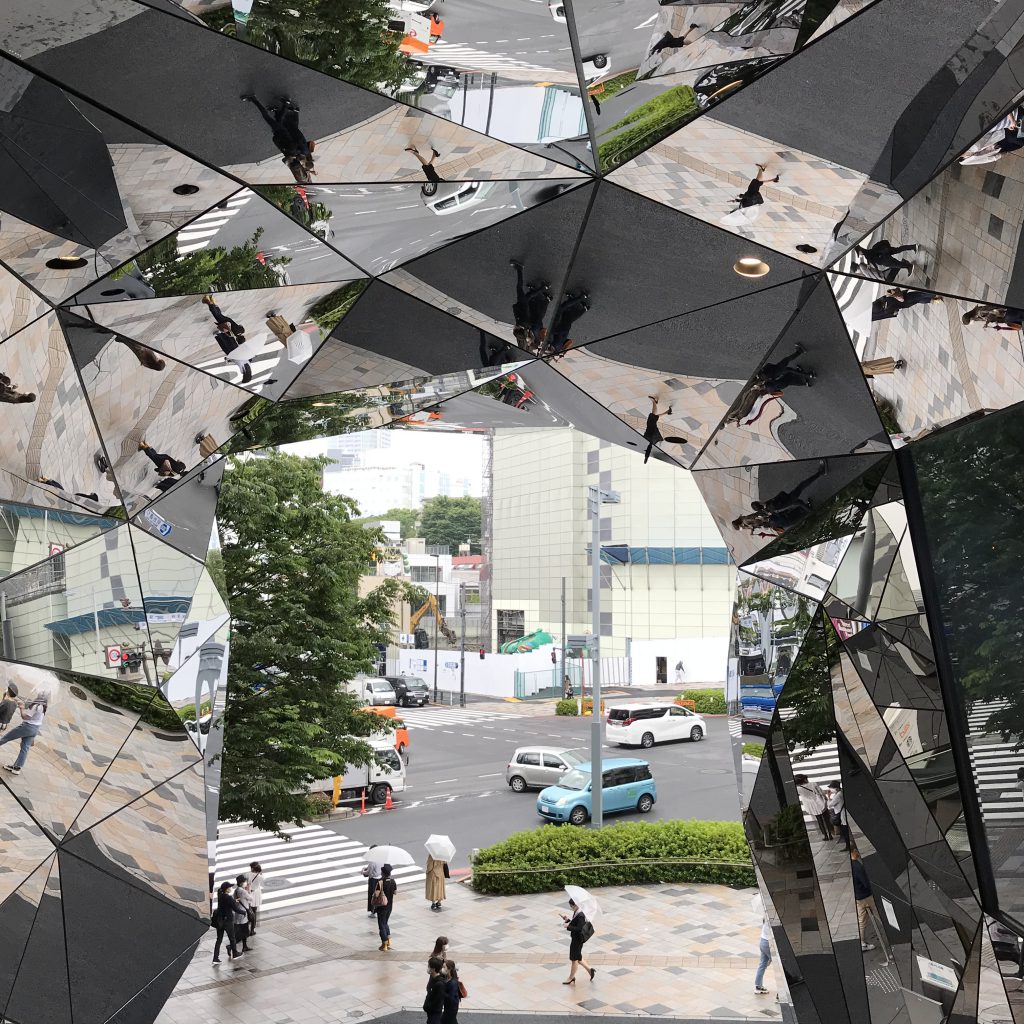 In this angle, photo shold be impressive in sunny day. 
6% DokiDoki will open in June 4th, Thursday!
6% DokiDoki has changed its website URL. You should re-bookmark. Here's new URL. https://6dokidoki.com/
Shops open today, June 1st, Monday
Takeshita Street
ALTA opens!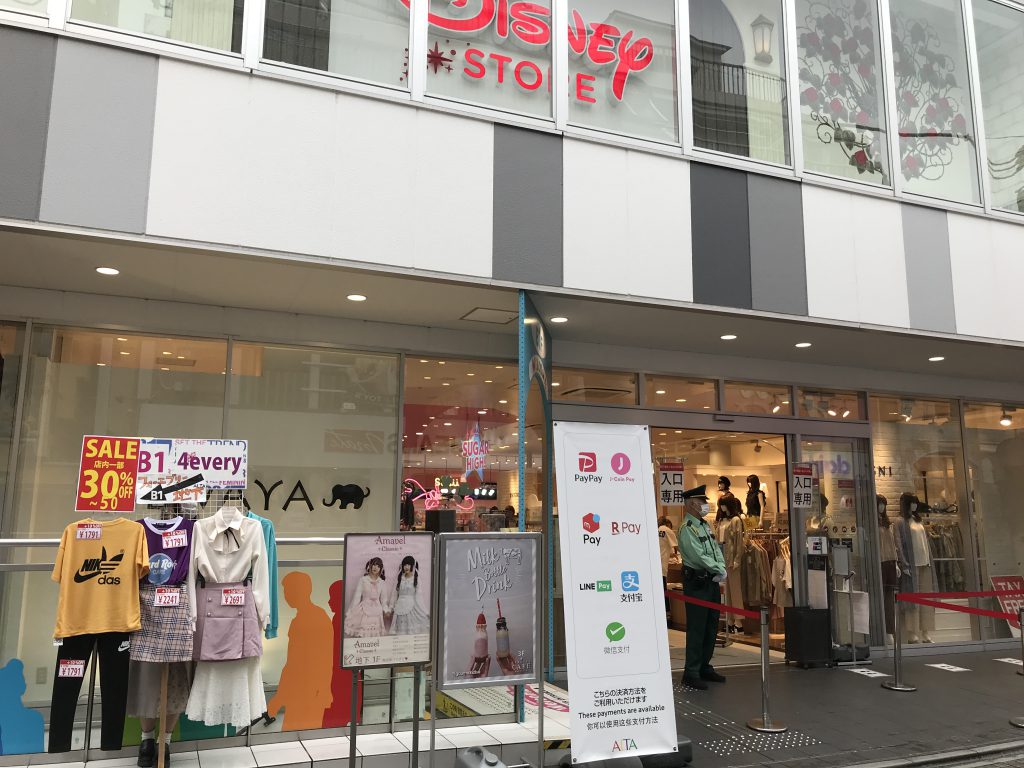 Your favorite shop is at ALTA HARAJUKU?
Sweet XO Good Greif – frozen popcorn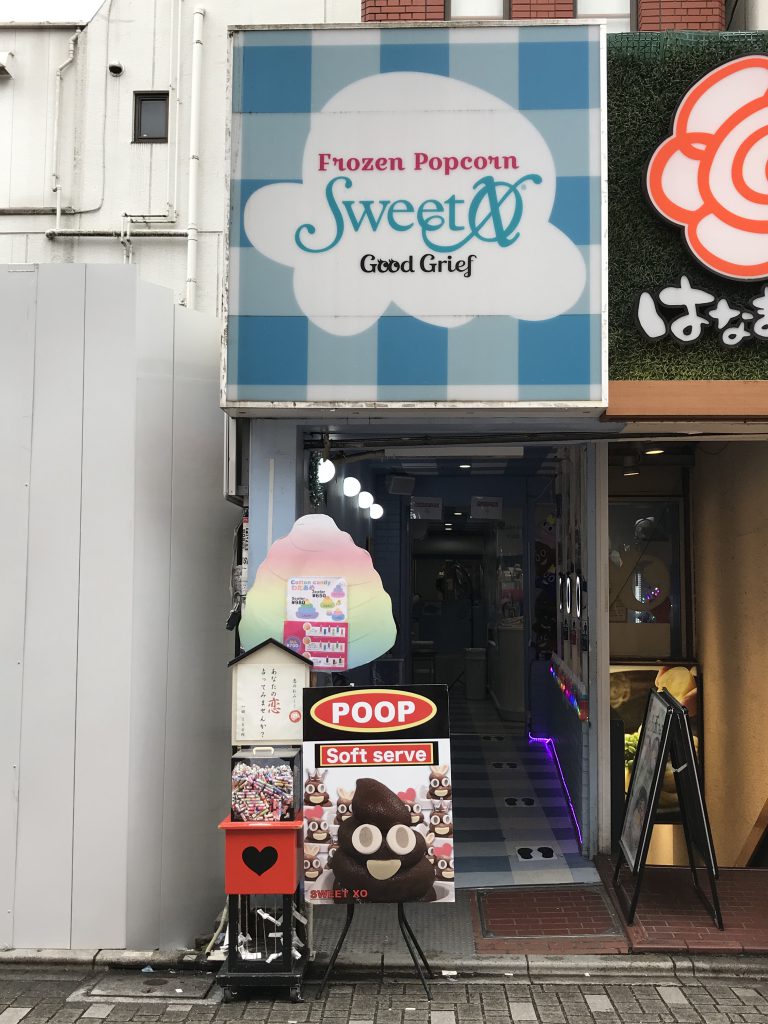 TOTTI CANDY FACTORY still closed though you can buy 'Rainbow Cotton Candy' here.
Marion Crepes, yes it's on business!!!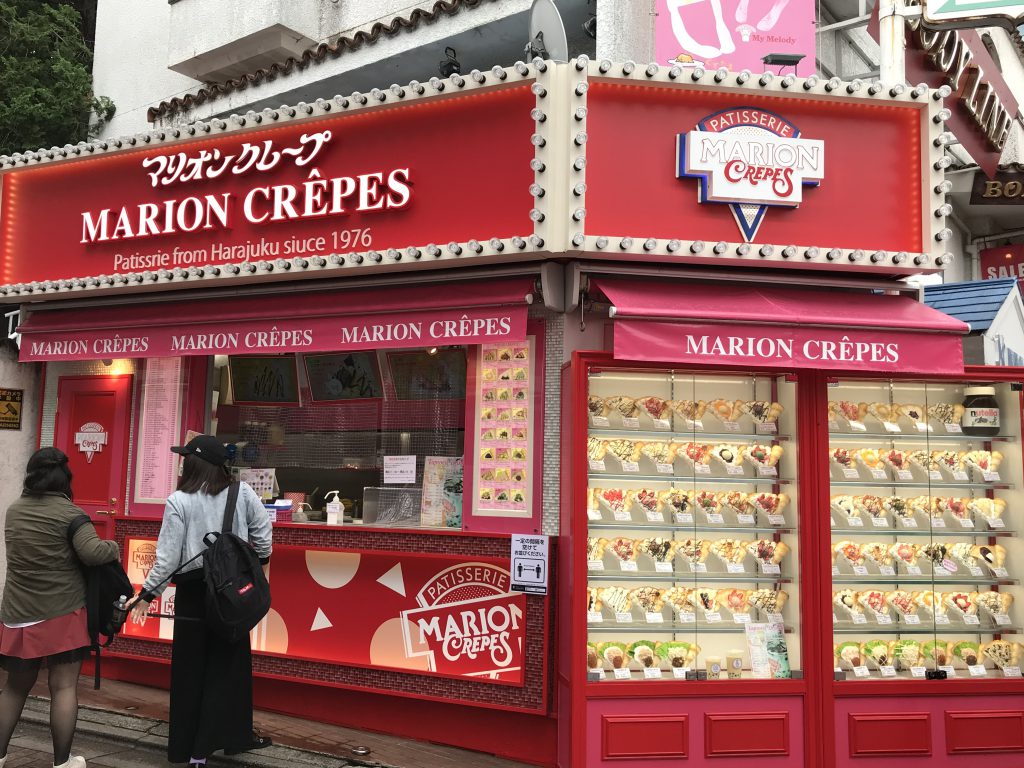 CANDY A☆GO☆GO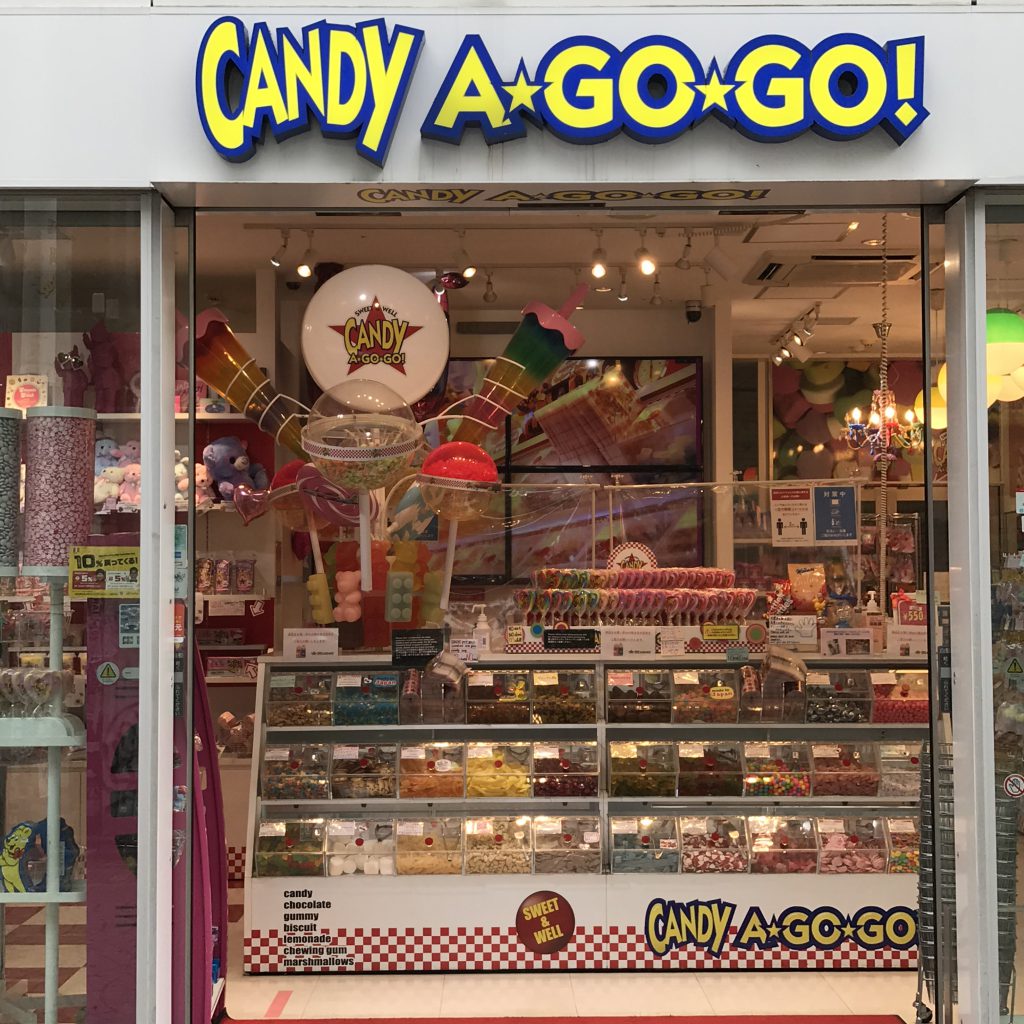 CANDY A GO GO is full of colorful and unique candies and gummies. Do you need to buy souvenirs? Visit the shop!
Pinklatte is back, Solado opens!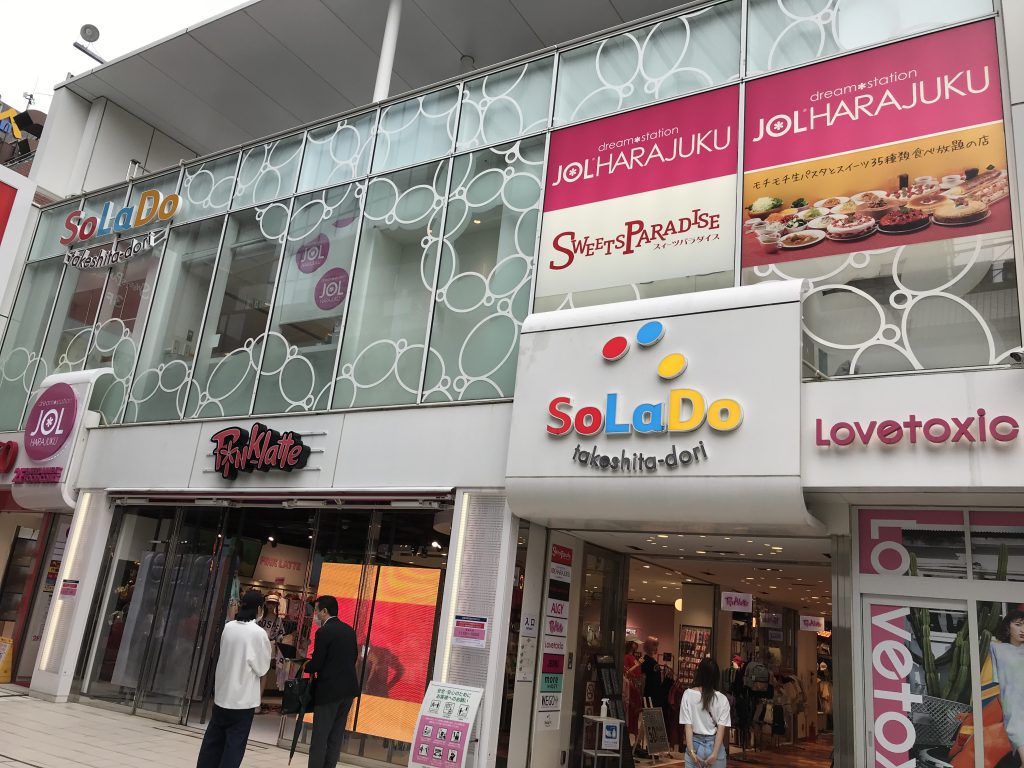 It means SWEETS PARADISE opens as well. It's all- you-can-eat sweets restaurant!!!
Now we move to Ura Hara
REISSUE, 3D art latte ready to welcome.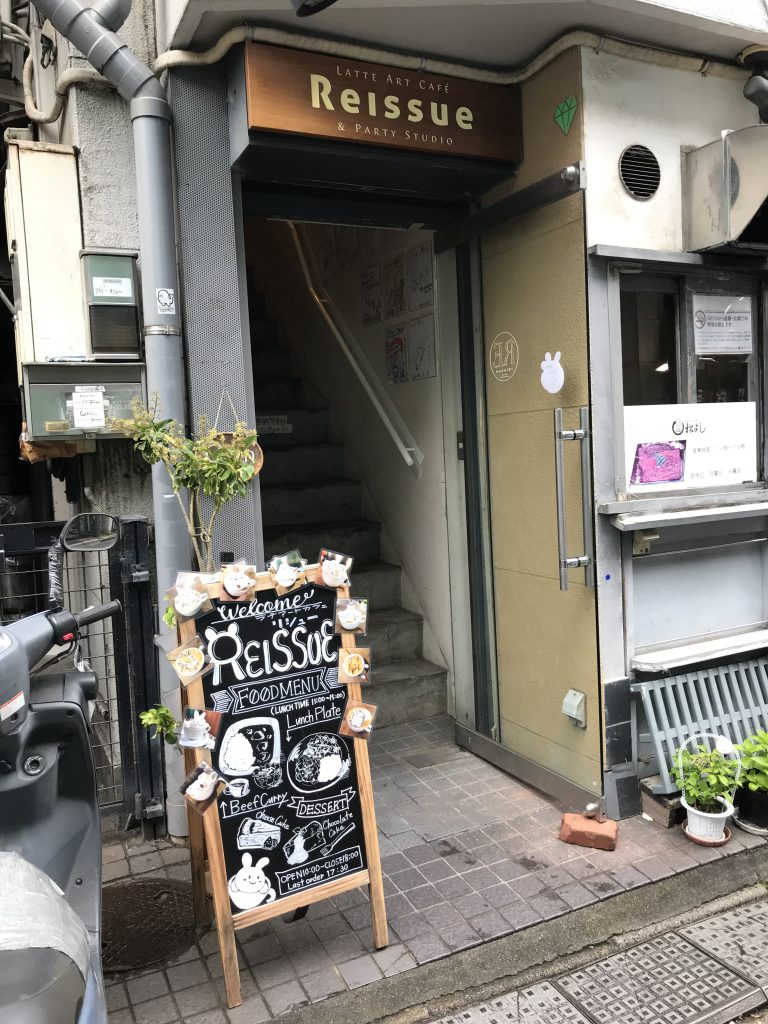 Unfortunately, we couldn't enjoy its 3D latte art today. Next time!!!
PIN NAP, used and vintage clothes.
BerBerJin, used and vintage clothes.
Caliente, used & vintage clothese, repair denim.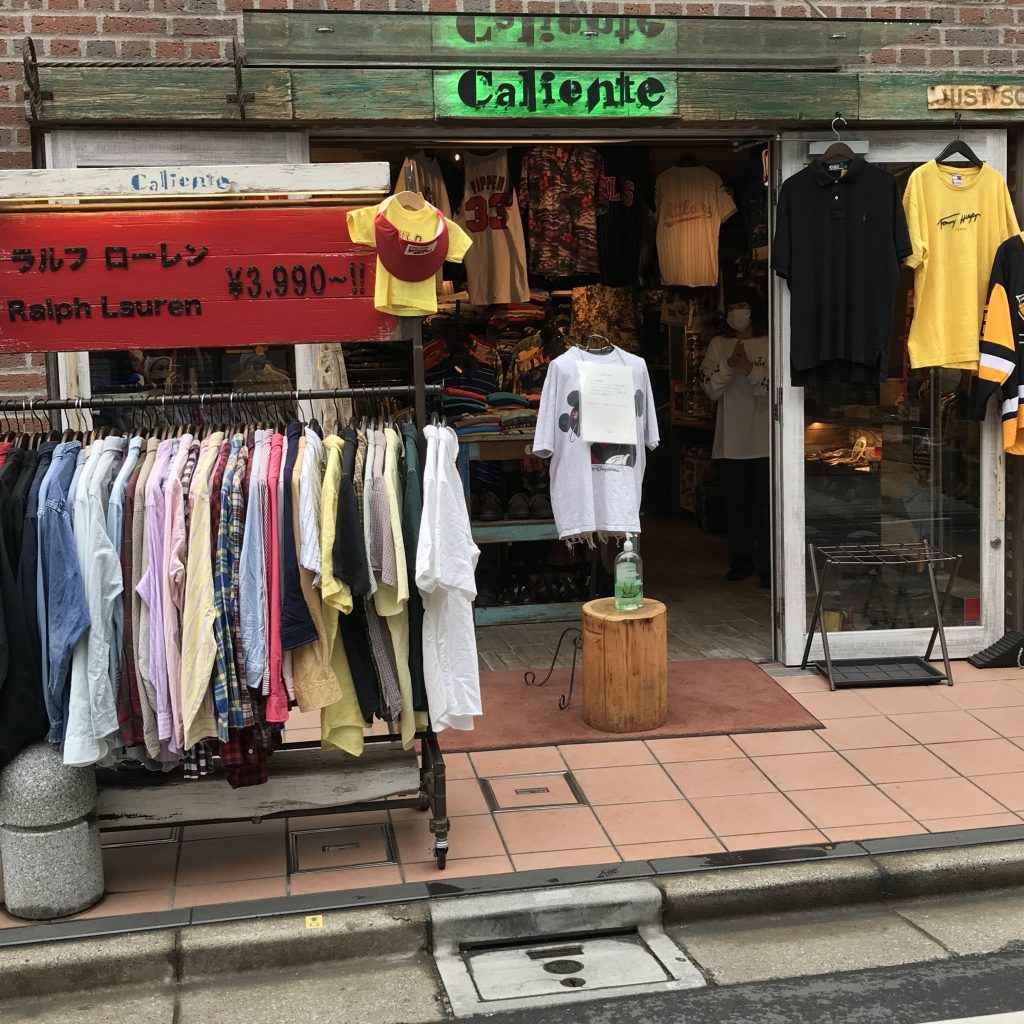 NADIA FLORES EN EL CORAZON, multi-brand.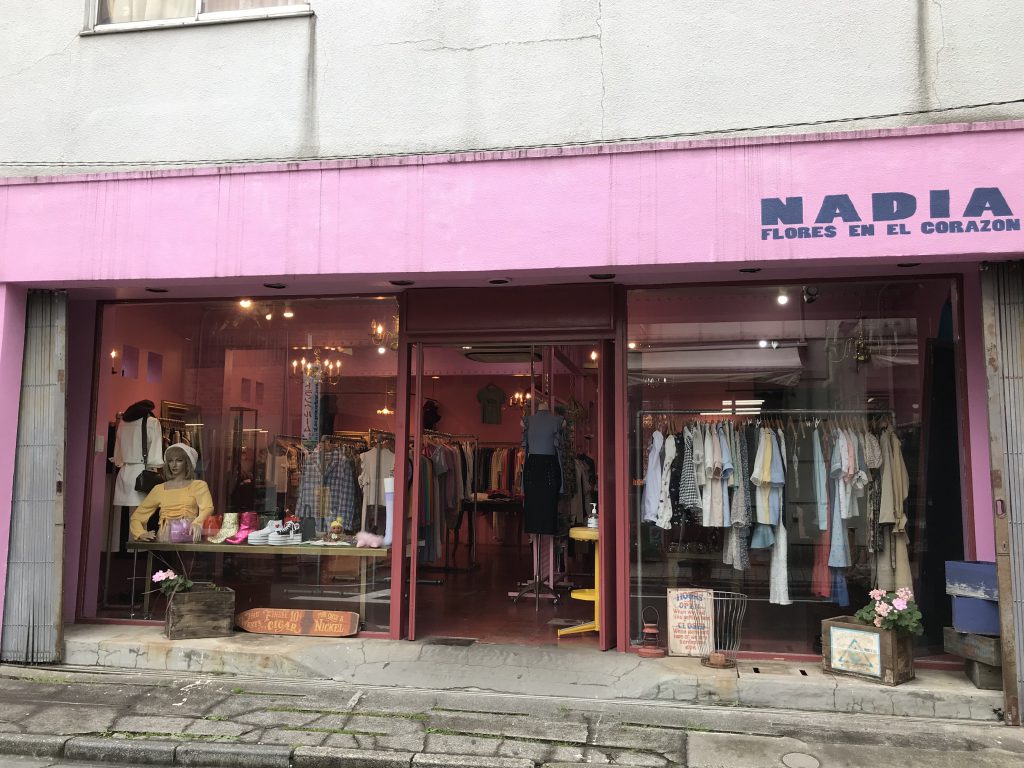 As you see already, in Ura Hara there's many used & vintage closethes shops.
But not only those kind of shop, so we introduce a brand, originated at Harajuku.
Candy Stripper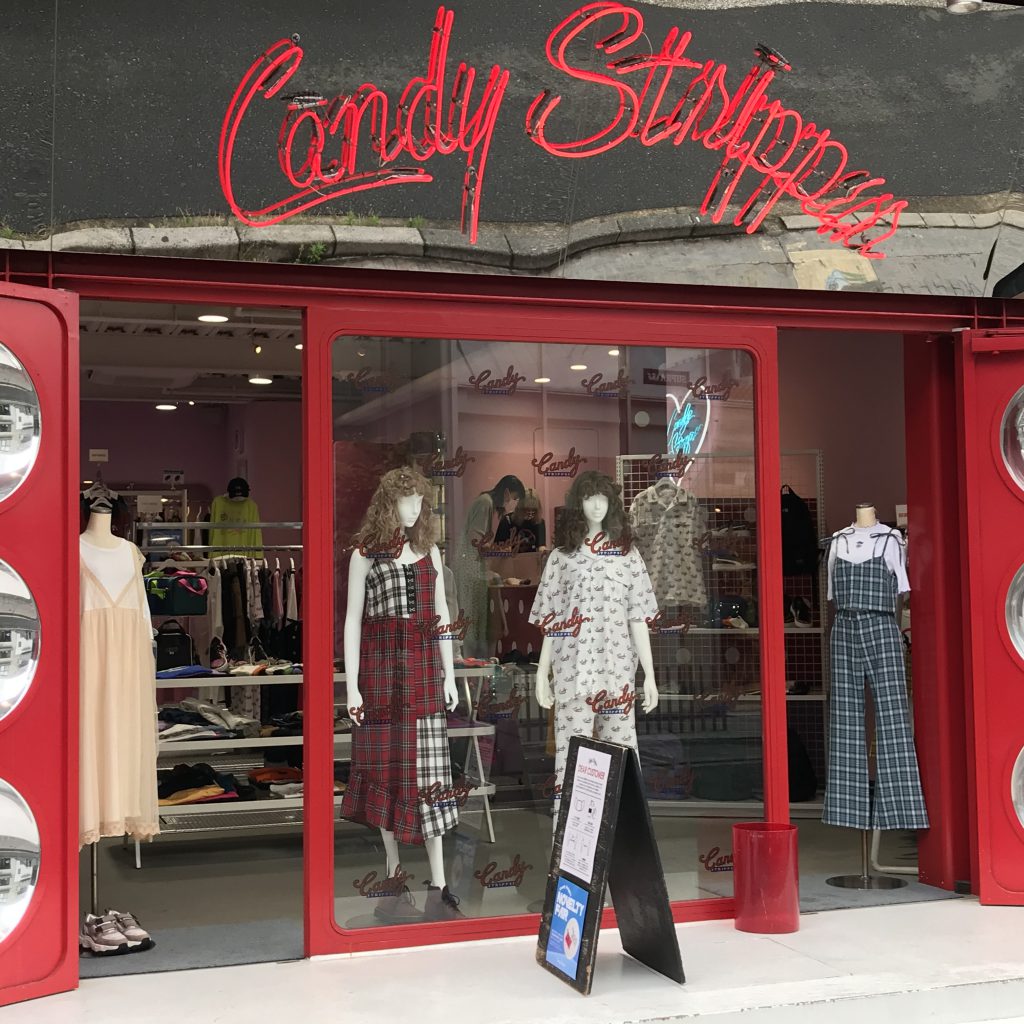 Candy Stripper clothese are only for women, pretty and confortable. You should try one.
Omotesando
In this post, 'Omotesando' means avenue lead to Meiji Shrine in Harajuku.
Anello Tokyo, bags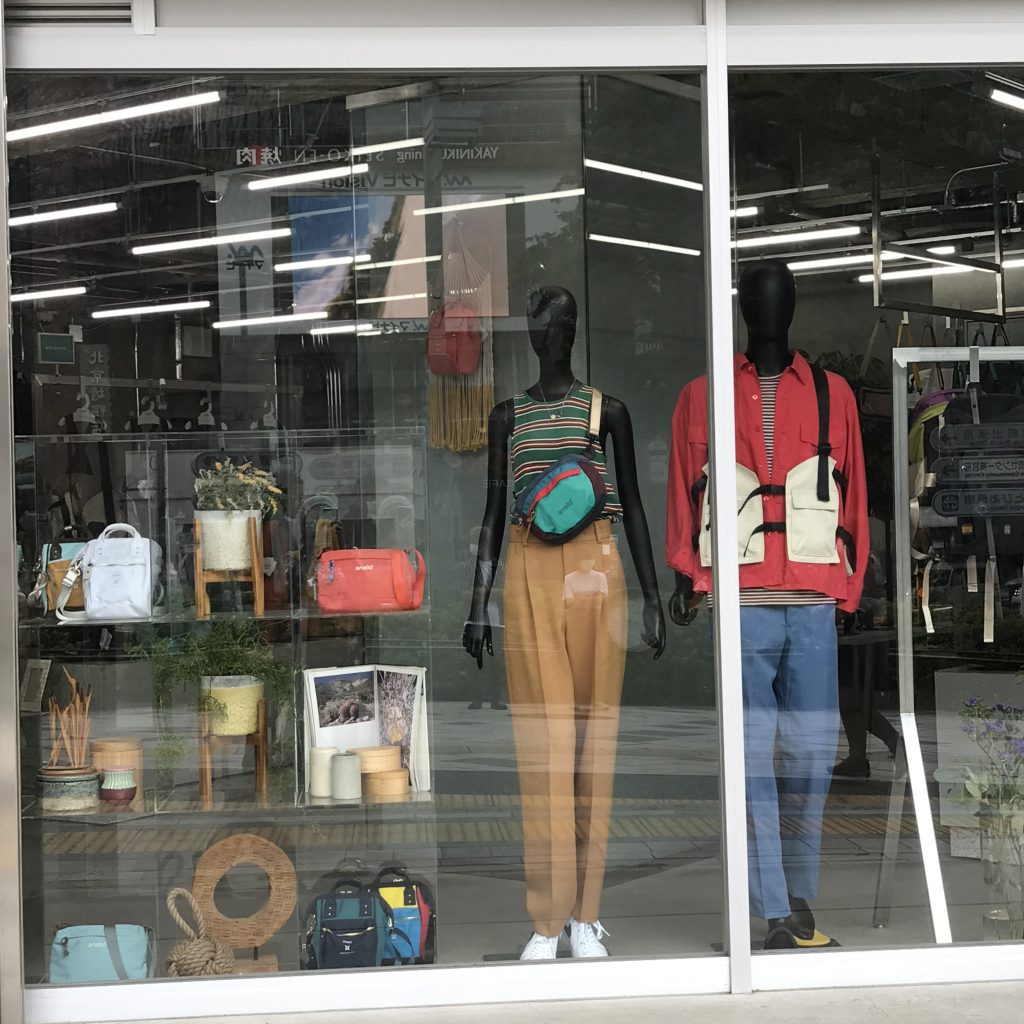 Anello has opened its first shop in Tokyo last December, one and only in Harajuku. The brand is popular for its wide-open daypack. If you look for a useful daypack, you should visit.
SEMBIKIYA, Fruits and Sweets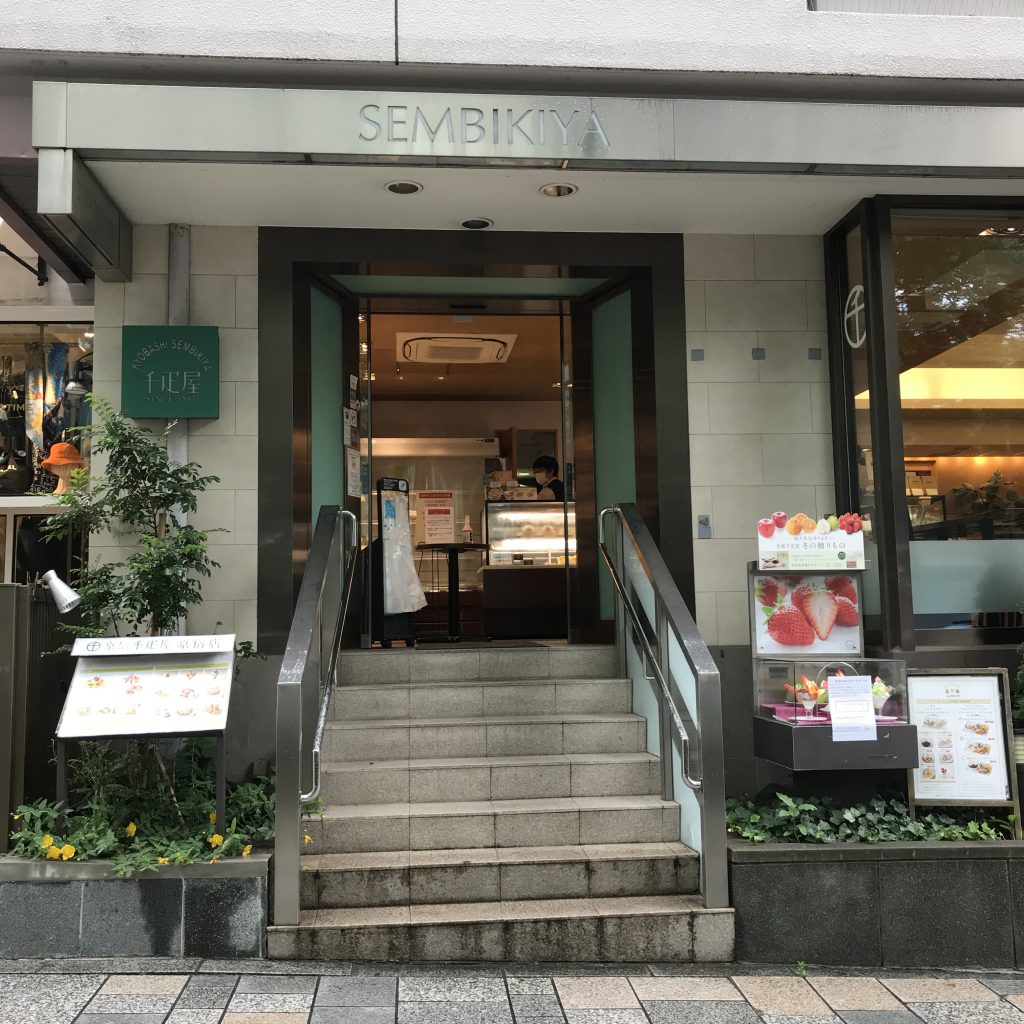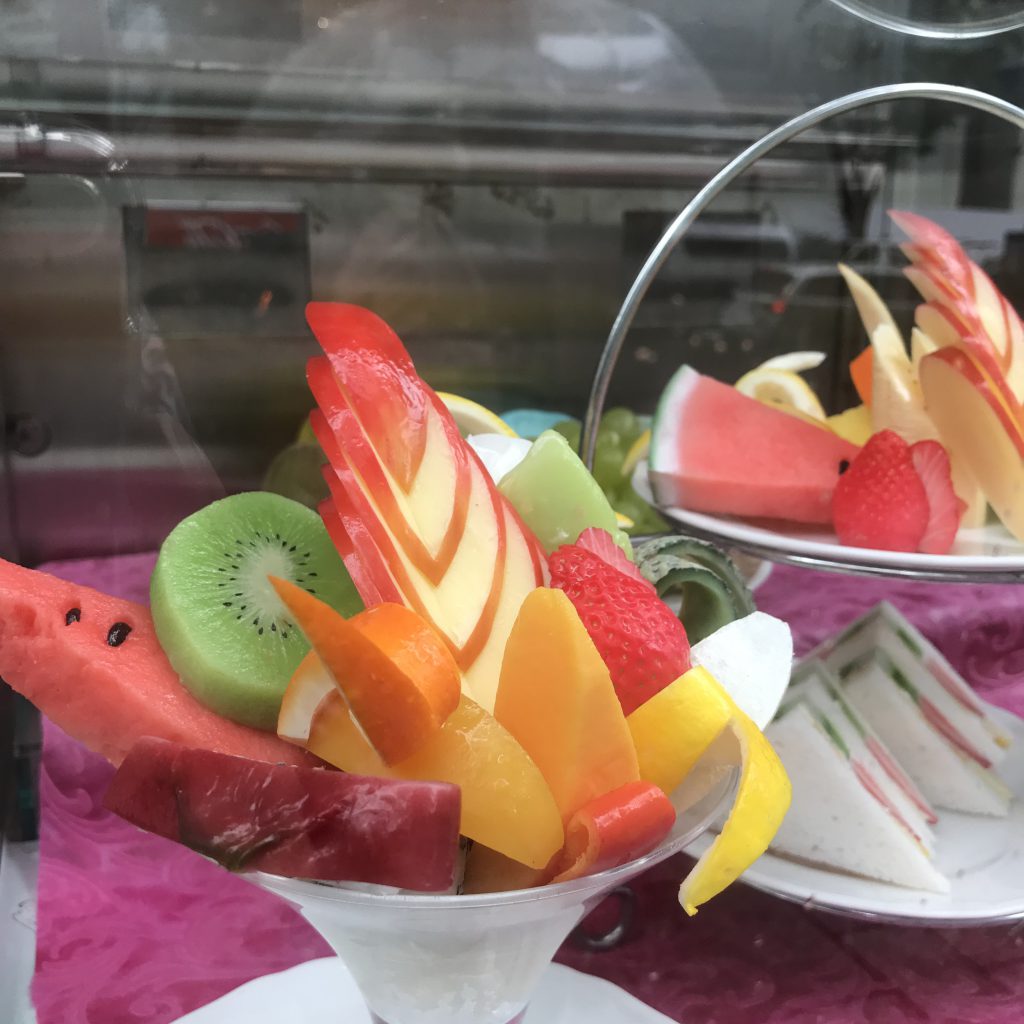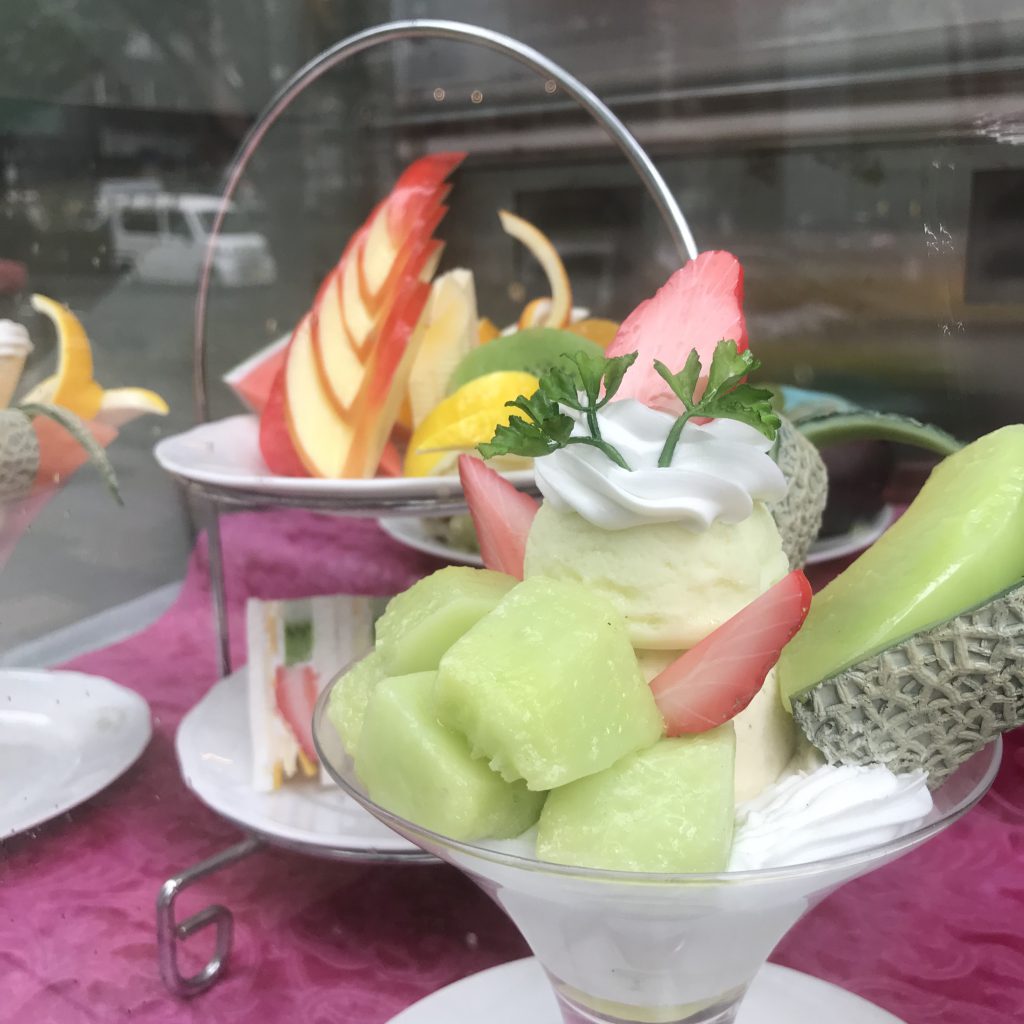 SEMBIKIYA is high quality fruits shop in Japan. Are you a fruits lover? You should try once. SEMBIKIYA also manage shops at department stores, we strongly recommend its fruits parlor. It's one of a kind.
We cannot introduce all shops and restaurants, there's some new shops are coming soon. We show you a little.
WITH HARAJUKU, shopping & cultural complex
In the facility, UNIQLO is back to HARAJUKU, IKEA opens urban style shop, OSHMAN'S which was originated in HARAJUKU is coming back as well.
We will post after opening though, post a couple of photos under preparation.
UNIQLO HARAJUKU will open in June 5th, Friday 2020.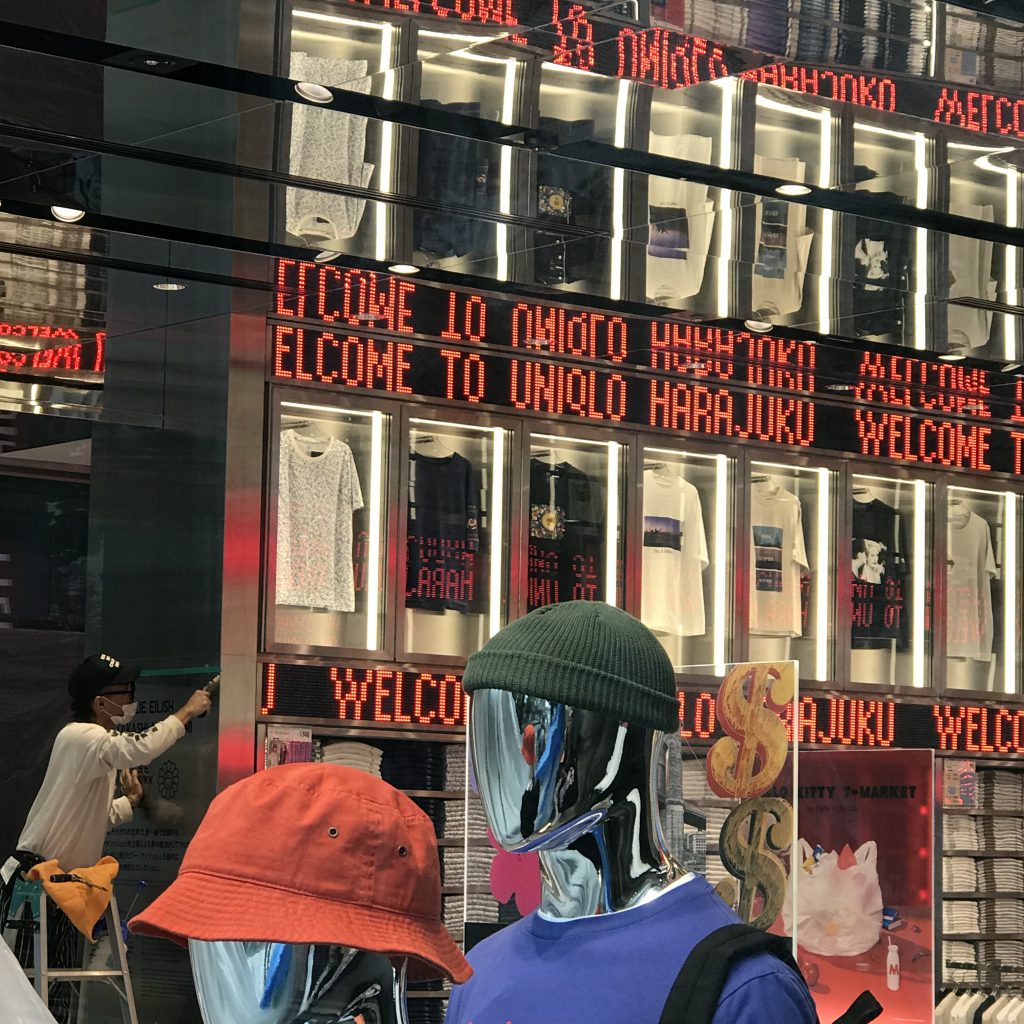 OSHMAN'S HARAJUKU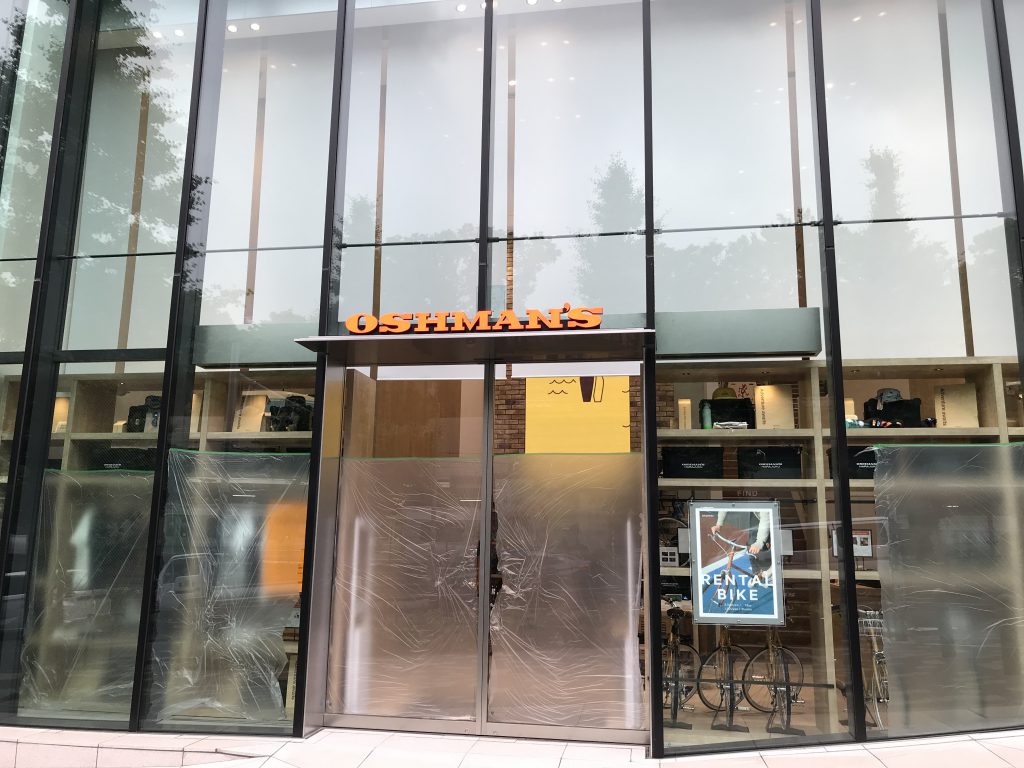 Both UNIQLO and OSHMAN'S offer some HARAJUKU exclusive goods or products. Aren't you exciting?
Japan is about to getting into rain season. Today we find beautiful hydrangea on the street.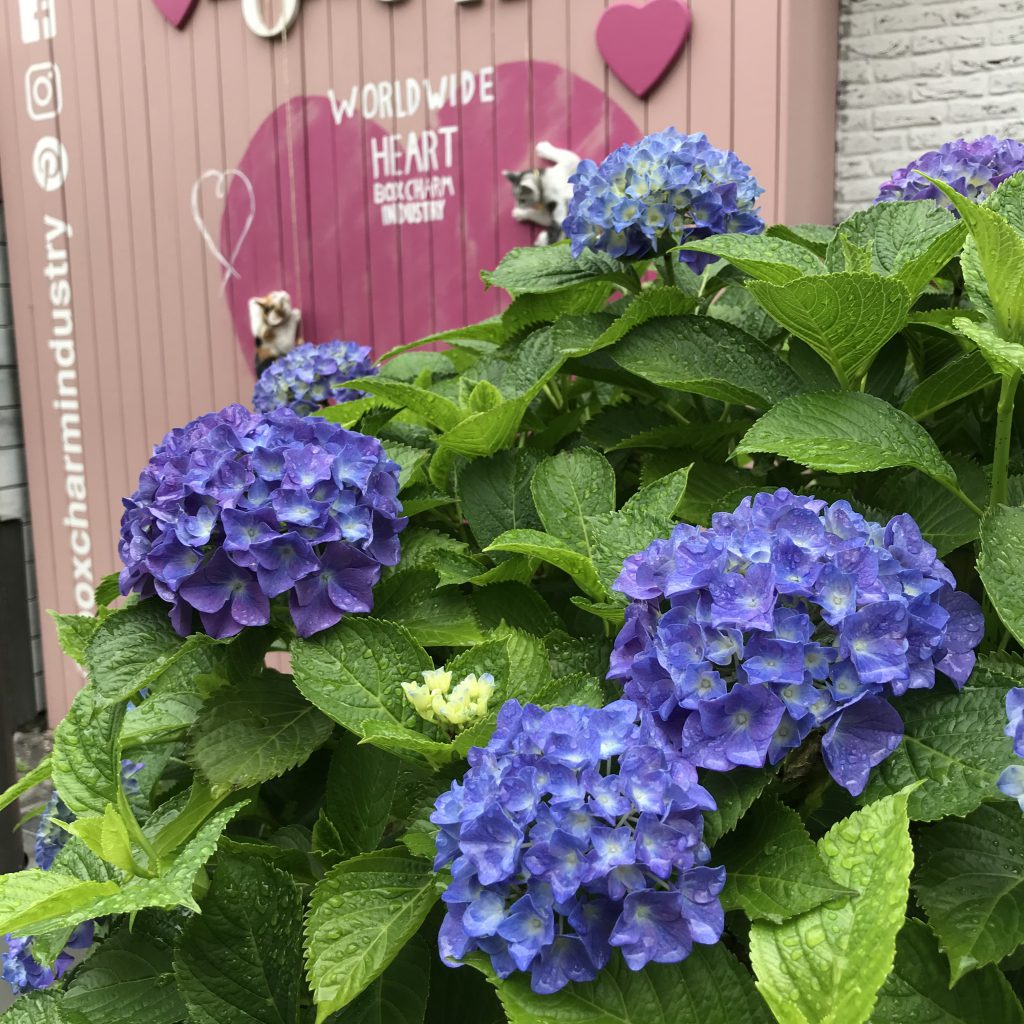 Hydrangea blooms beautifully in rain season. Rain season is humid, hot but sometimes cold, troublesome season, still can find natural beauty.
It is difficult time to all of us, once you are allowed to travel, come to Tokyo, Japan and visit HARAJUKU with us! Let's have fun then!
See you in Harajuku!!!