Post Novel Corona Virus – See you in HARAJUKU!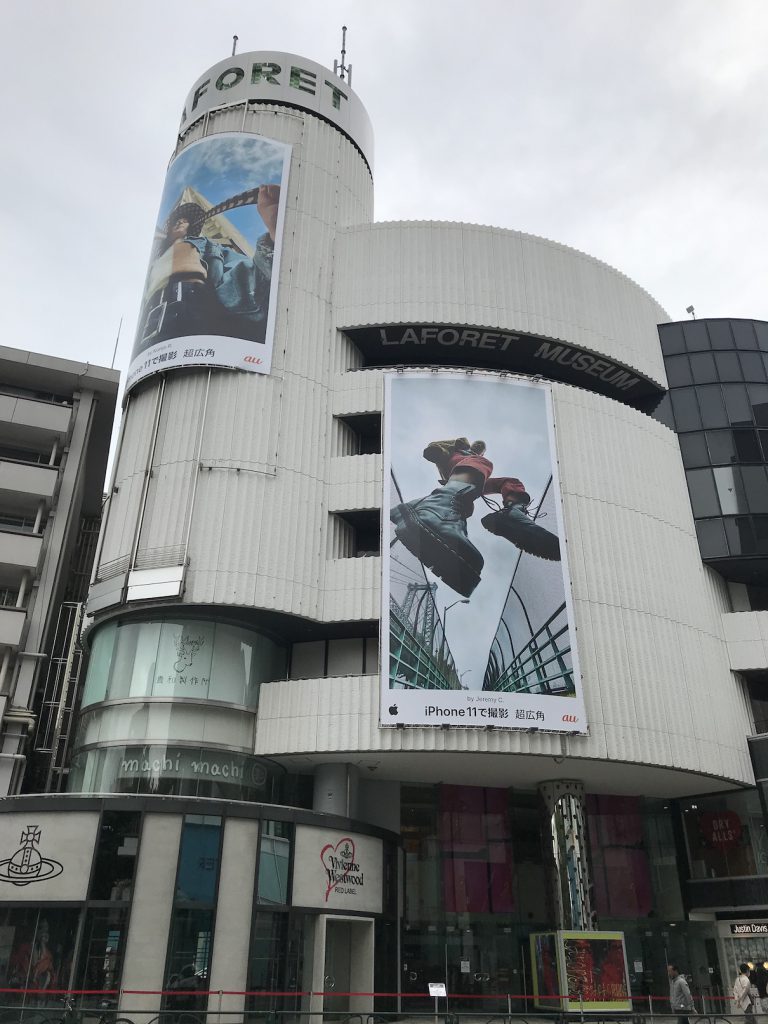 HARAJUKU – Under a State of Emergency
Lafore Harajuku, Fashion & Culture Hub of Harajuku.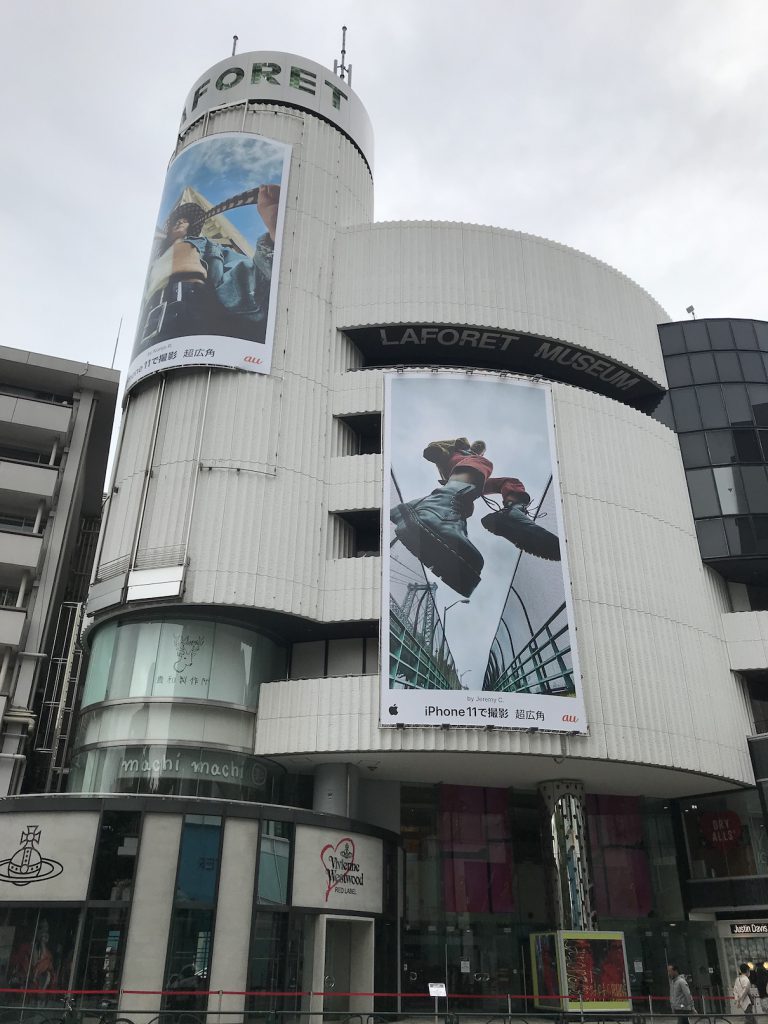 TOKYU PLAZA OMOTESANDO-HARAJUKU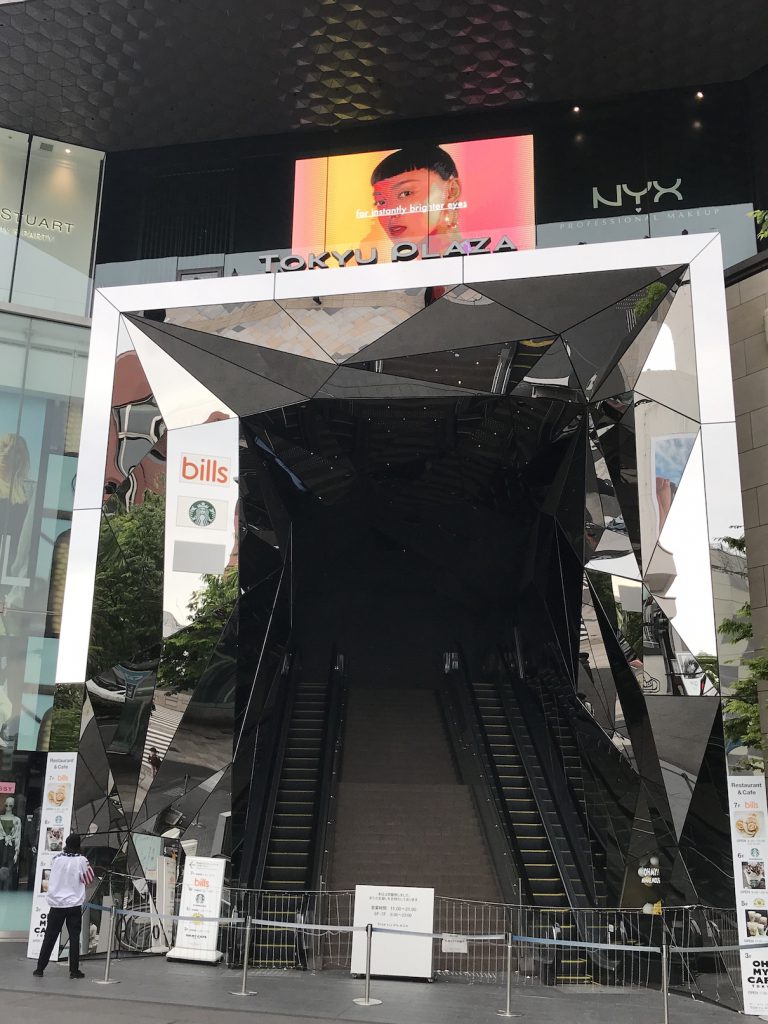 Harajuku is empty. There's certain amount people live in Harajuku, so you can see some are walking with doggos.
But most shops are closed.
This is Takeshita Street on May 10th, Sunday 2020.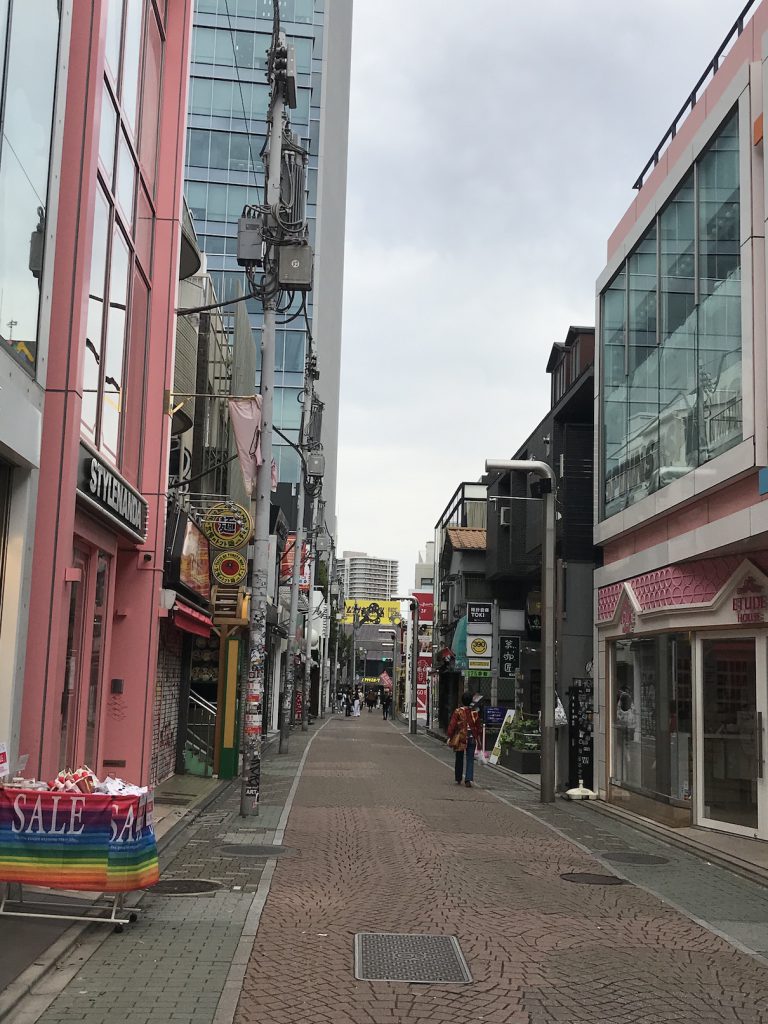 It's quite empty. Most shops are closed due to a state of emergency.
WC, Cute & Colorful Clothes.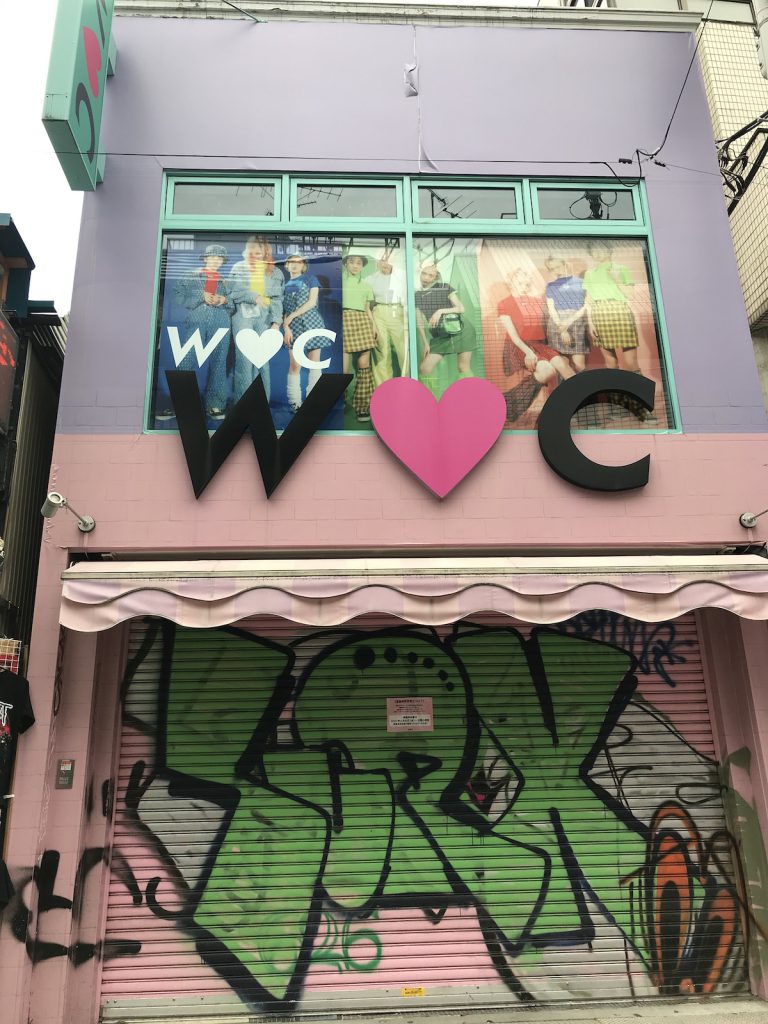 Drug Honey announced out of business in May 30th, 2020.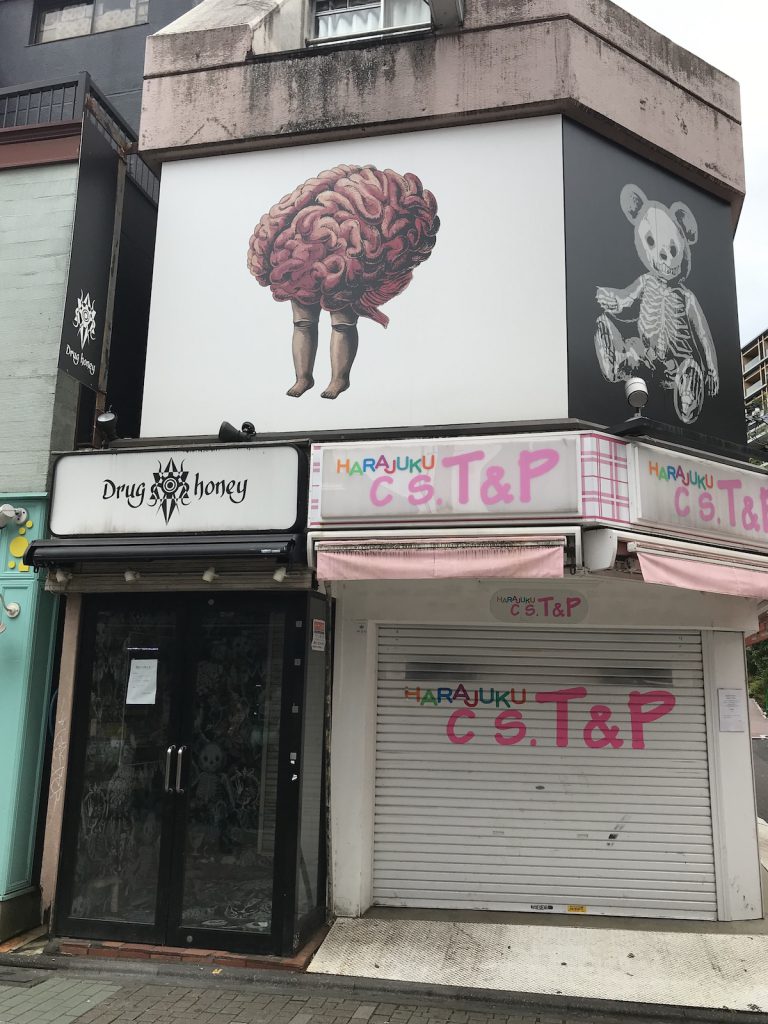 Totti Candy Factory Famous for Rainbow Cotton Candy.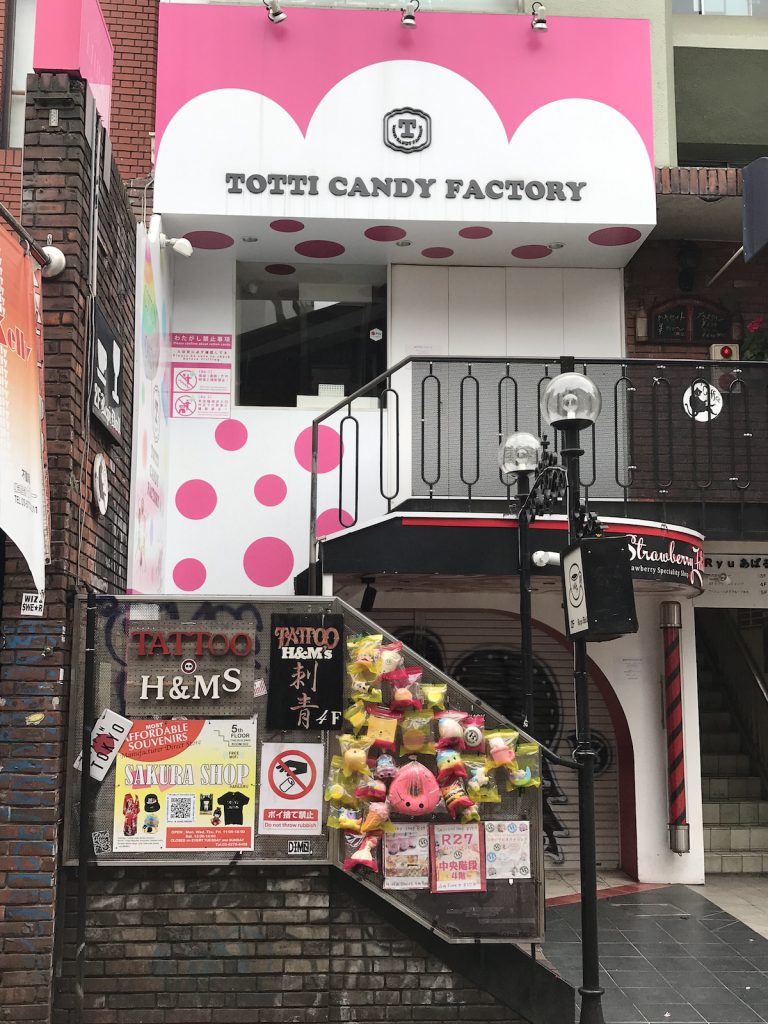 MOOOSH HARAJYUKU, Squishies in Many shapes and aroma.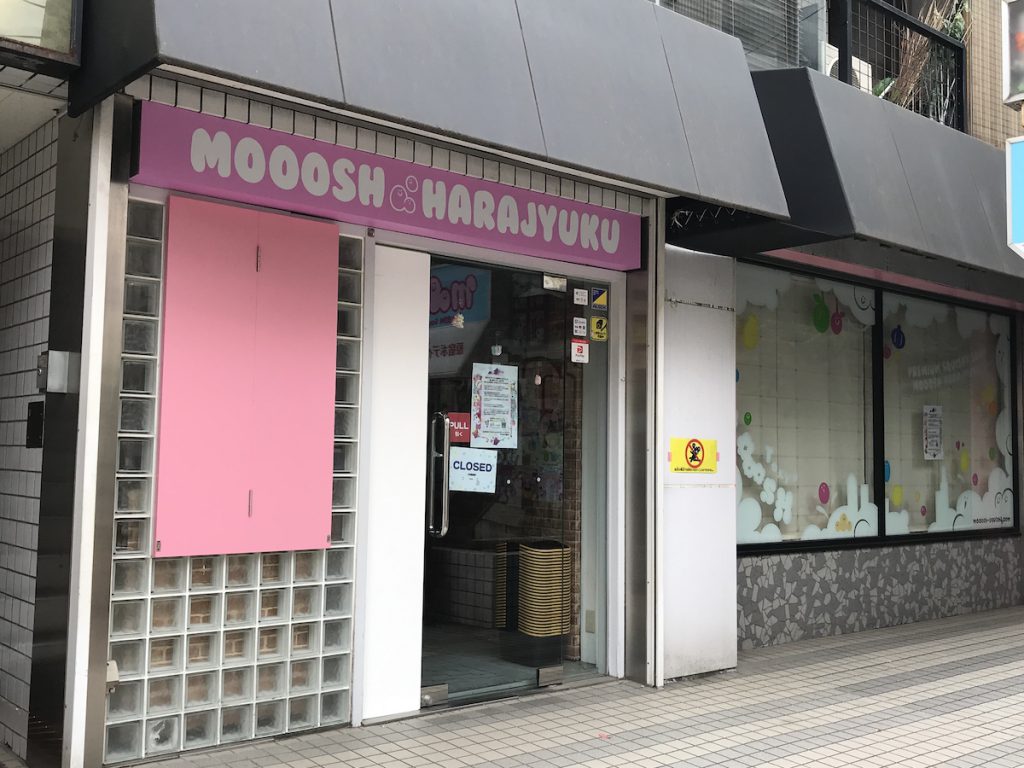 PANAMABOY, Well-know Used Clothing Shop.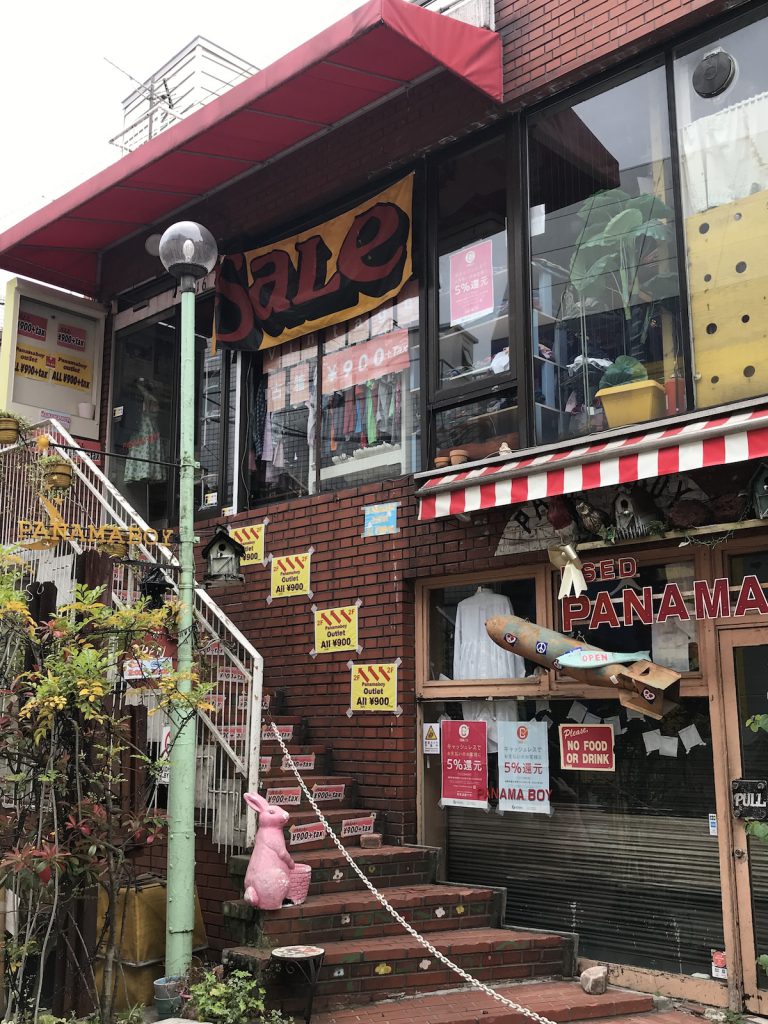 CANDY A GO-GO, Unique Candy Shop, Good for Souvenir.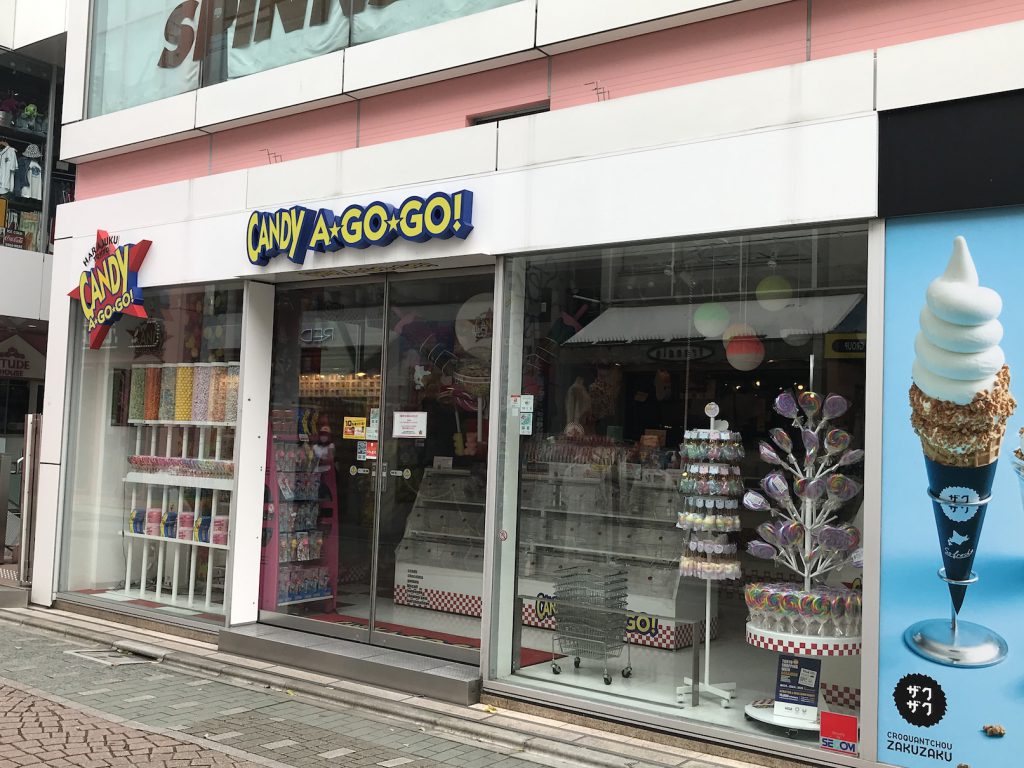 sanrio vivitix HARAJUKU, to Buy sanrio character goods and Puroland Ticket.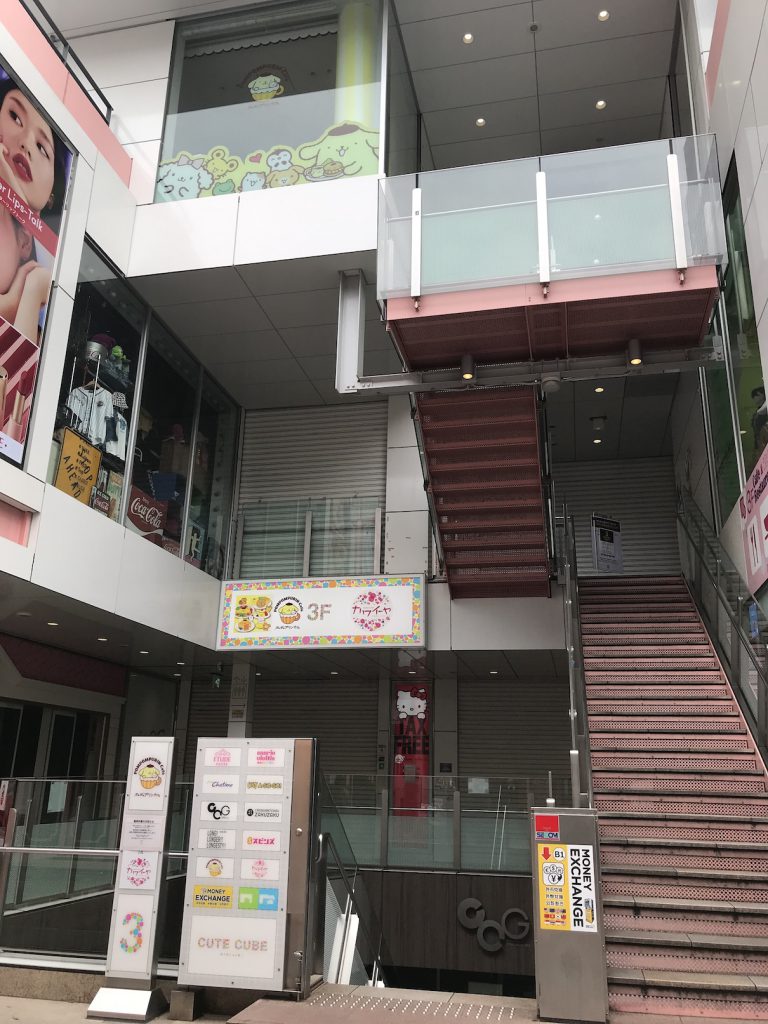 To Alice, Lolita Clothing.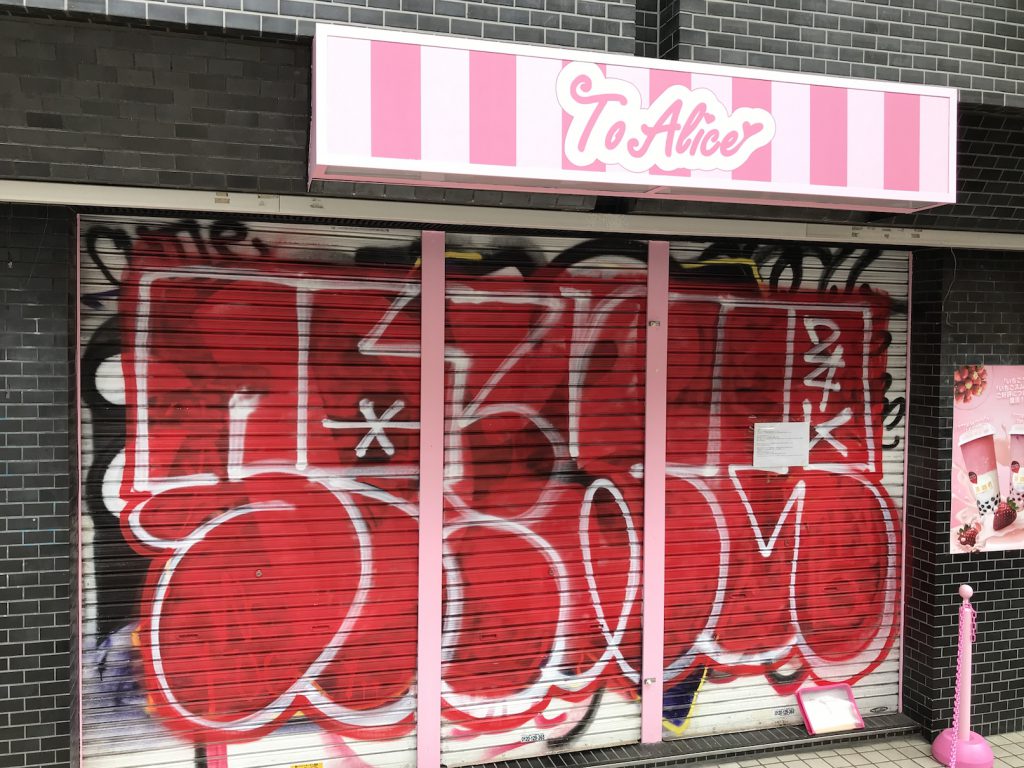 LISTEN FLAVOR, Harajuku Street Fashion.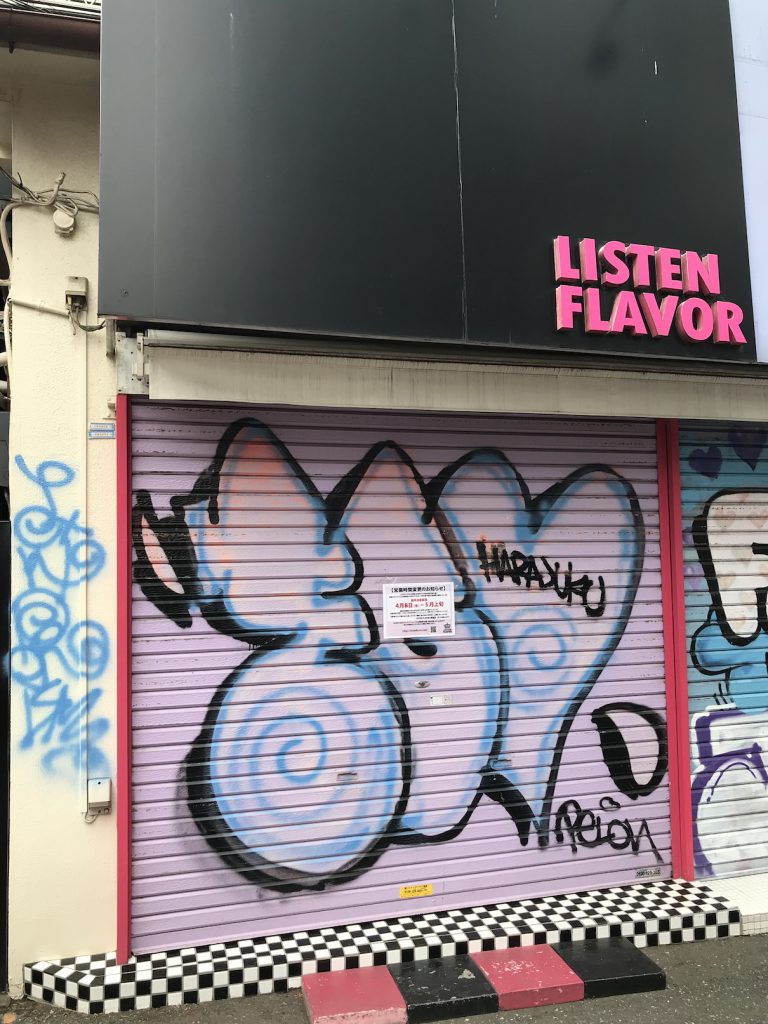 PINK-latte, Young Girls Kawaii Clothing.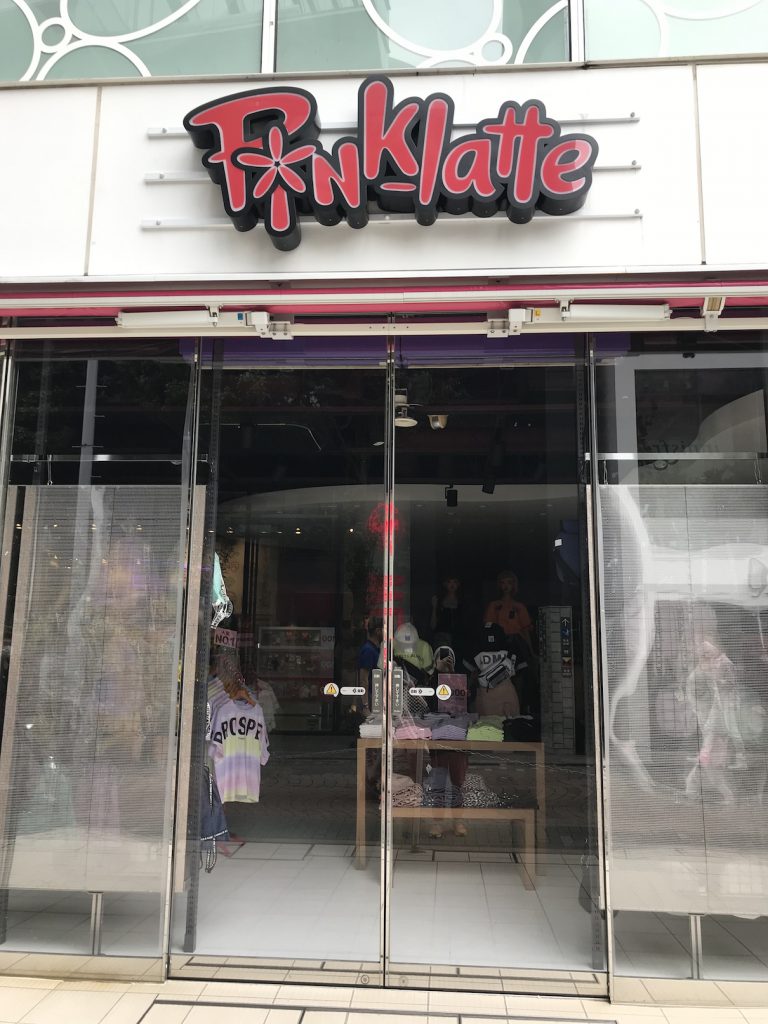 Ura-Hara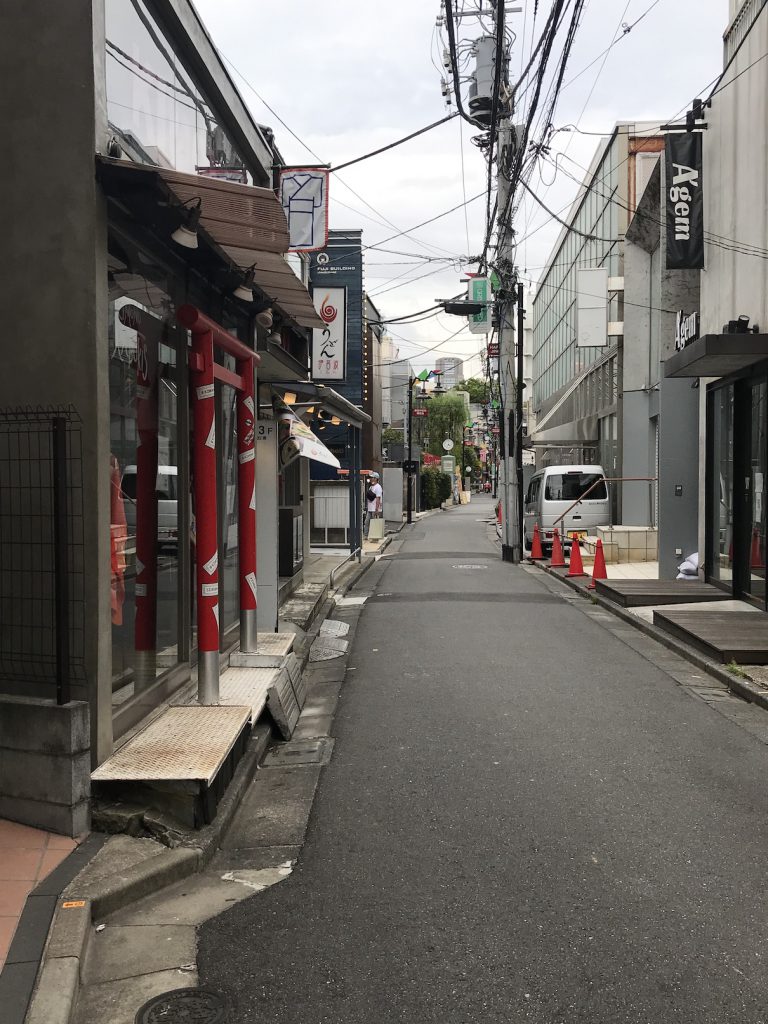 Caliente, Used & Vintage clothing, Denim Repair.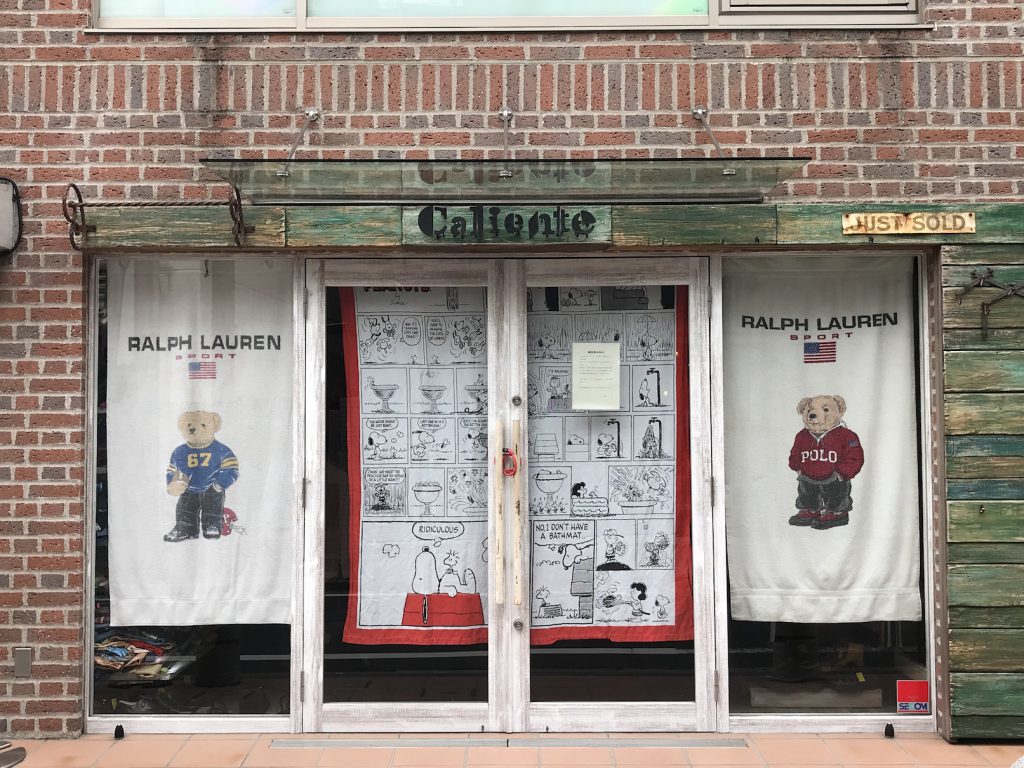 RILAKKUMA Fruits Cafe was postponed its open.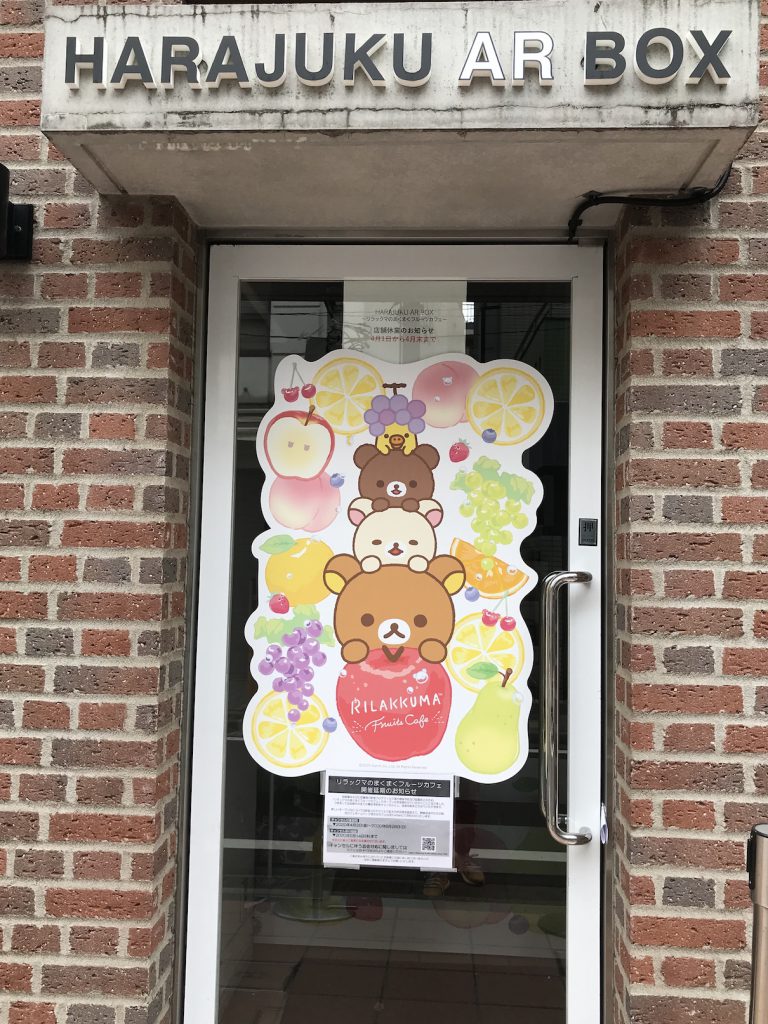 NADIA FLORES EN EL CORAZON, Selected Used Clothing.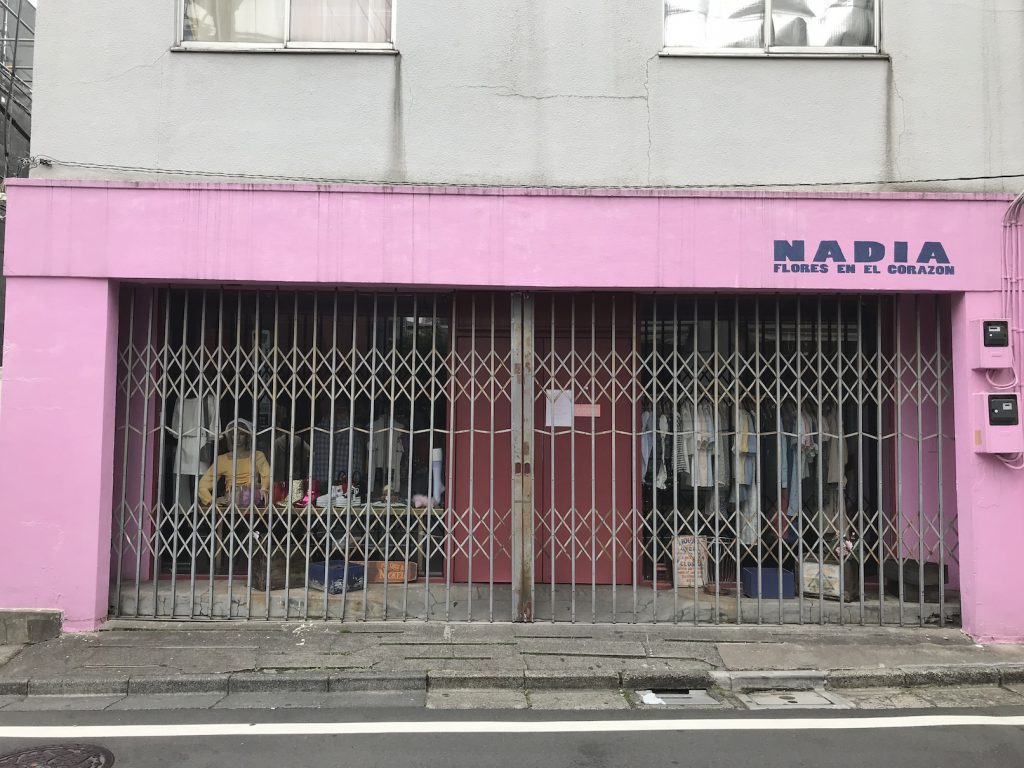 CHICAGO, Well-known Used Clothing Shop.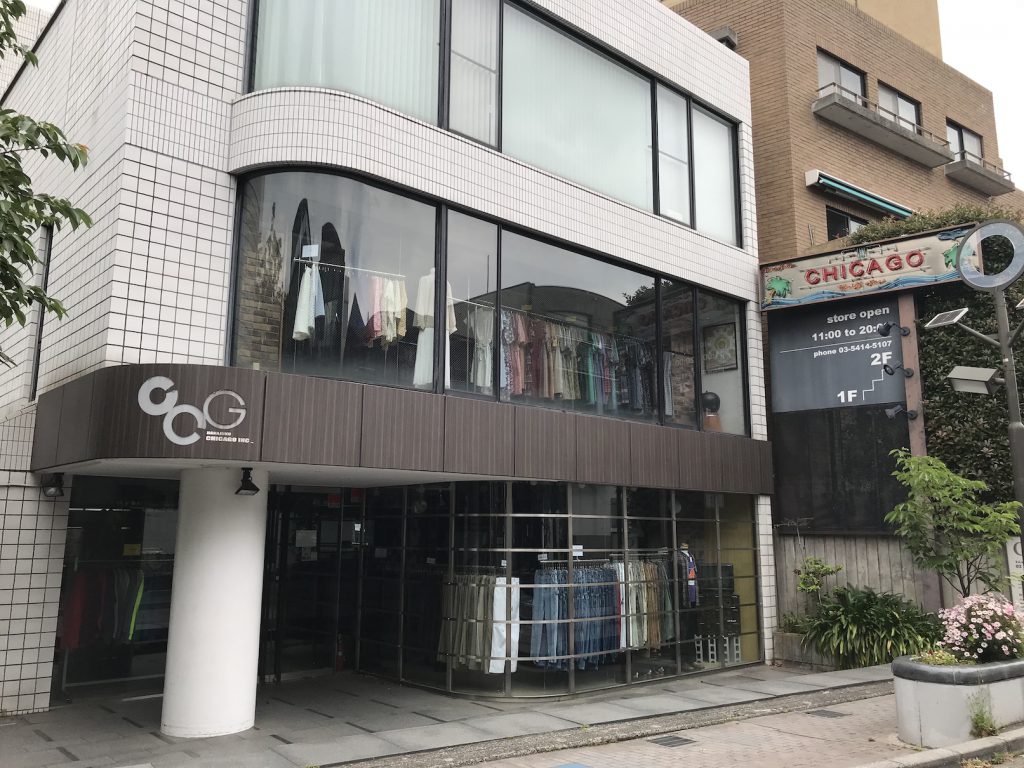 6% DOKIDOKI, World Famous 'Kawaii' Fashion.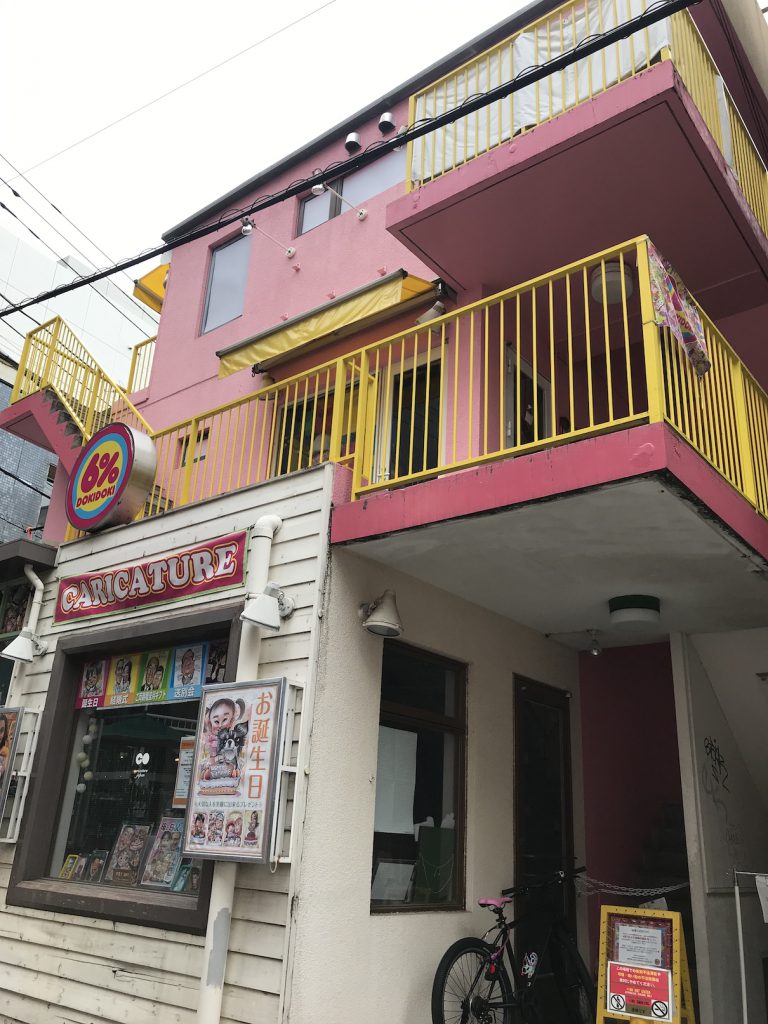 HYPER CORE, Original & Harajuku-ish Brand.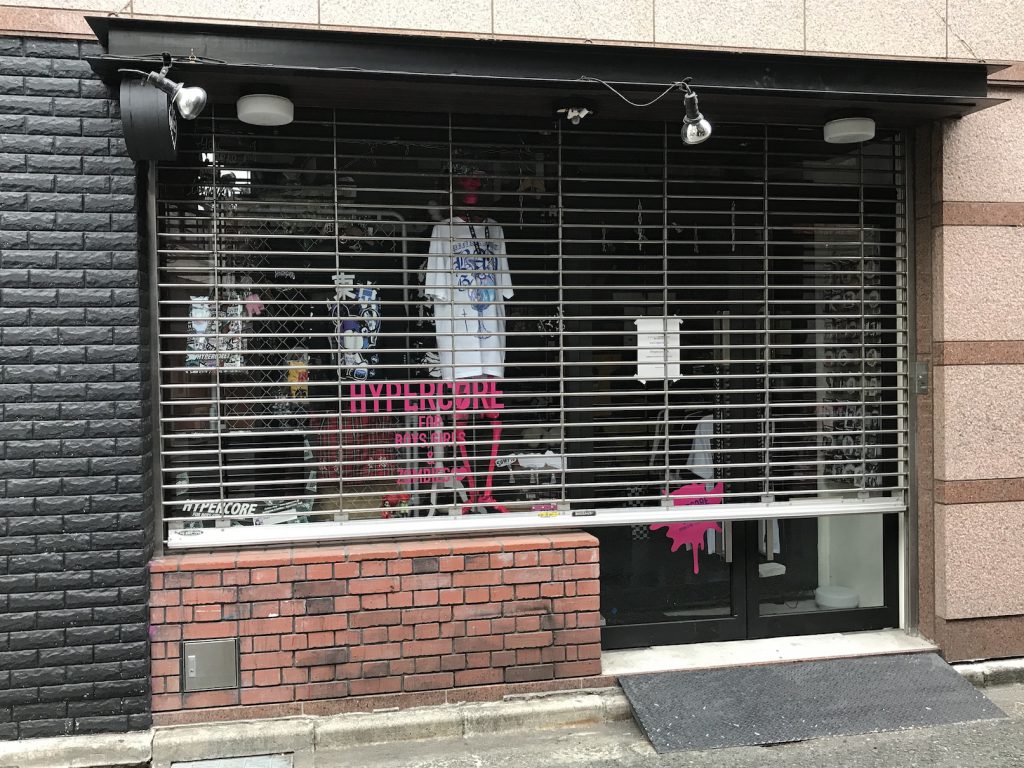 Never ever seen such empty HARAJUKU.
It should be same in your town.
We're not sure of anything for now, but at least in Tokyo, it's not far that government ends a state of emergency.

We know it does not mean we all get back to normal, but to 'New Normal'.
HARAJUKU will be back as Fashion and Cultural Standout.

See you in HARAJUKU, Tokyo Japan, when we all can travel as we want.