Harajuku "Fancy" Fashion Party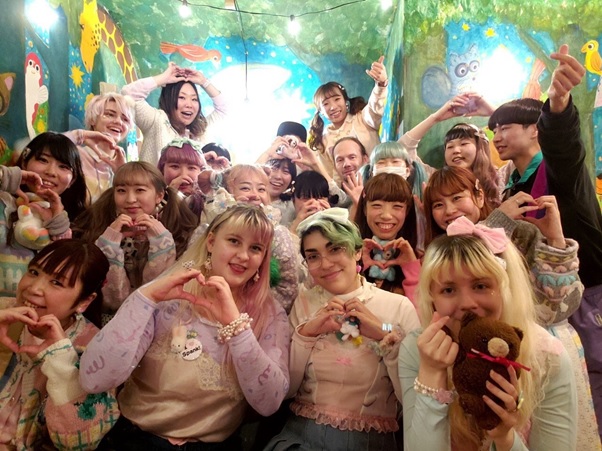 Recently Fancy-kei lovers threw a party I was invited to !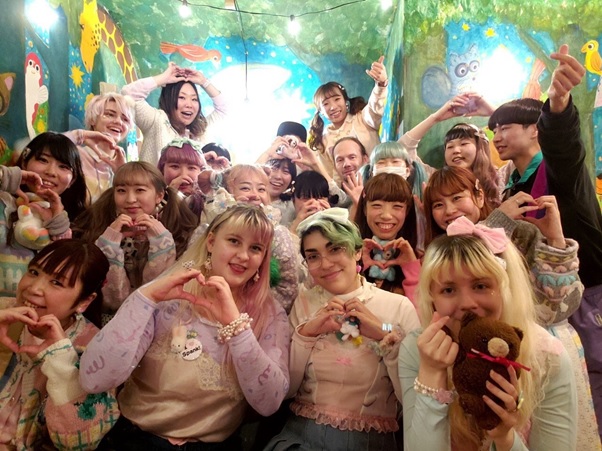 What's Fancy-kei ?
Harajuku fashion regroups lot of different types of fashion. One of them is called Fancy-kei.
It's deeply inspired by the pastel side of American 80s kids fashion.
This style was born in Harajuku but has been exported to Koenji because of some fancy vintage secondhand shops like Spank!(now in Nakano), HappyBirthdayToYou, Kiki2, and more situated there.
It can include a lot of pastel styles you may know such as Fairy-kei, Yume Kawaii, Mori-kei, Cult-Party-Kei and more.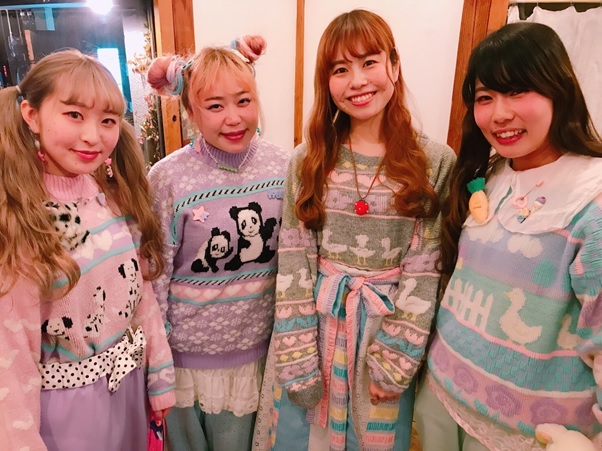 A big family !
The party was thrown by Spank!'s famous owner : Tavuchi, to welcome some friends with the same interests coming from America !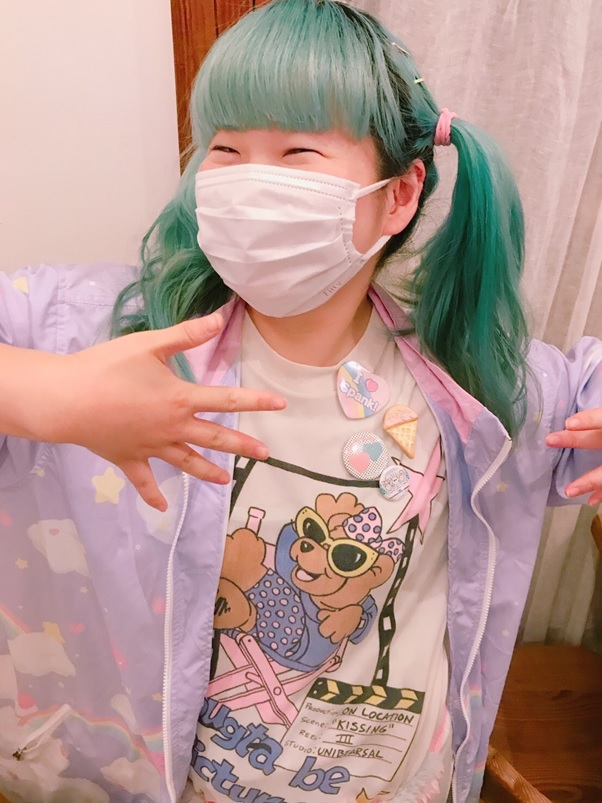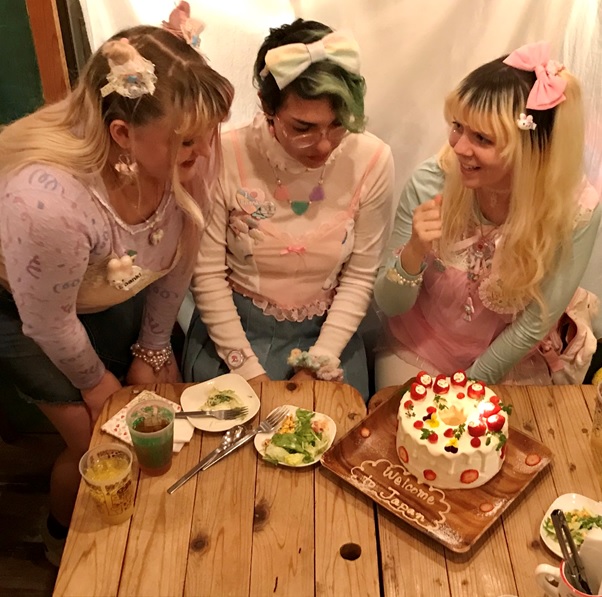 This shows again that no matter where you are from you are welcome into the community ! Harajuku Fashion has no boundary !!
More than fashion : a lifestyle !
Harajuku fashion often doesn't stop at clothes ! In fact it often goes with a whole life change, where everything is carefully selected to make you feel a little happier ~
For example fancy kids always bring some vintage stuffed animals at parties !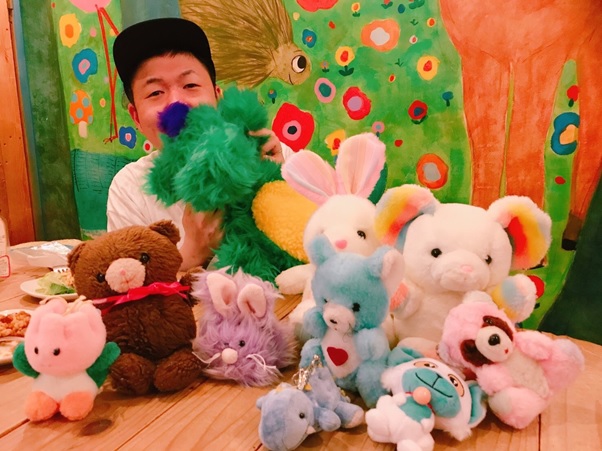 The place itself was extremely cute as you can see on pictures. It reminded me of a treehouse full of souvenirs painted by some children ~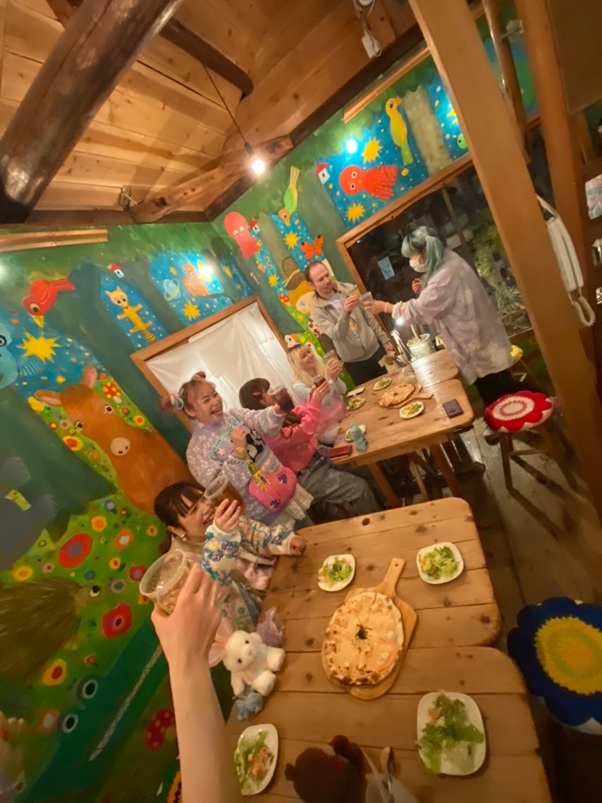 They also really like to take pictures with instant cameras like it used to be !!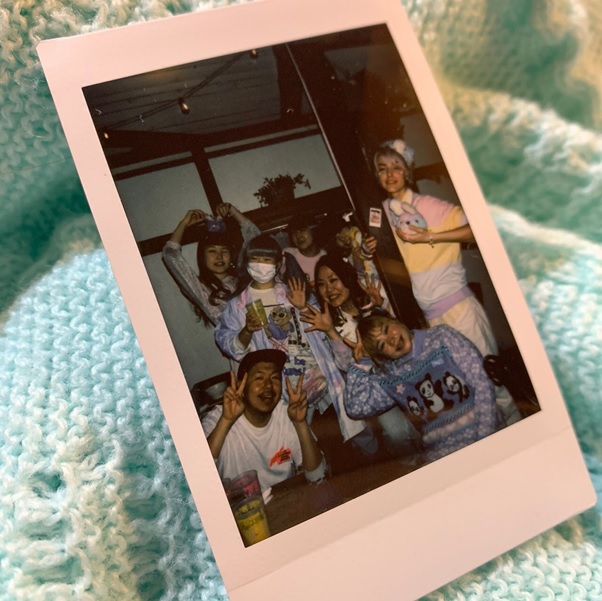 And take a look at this cake !! Could it be any cuter ?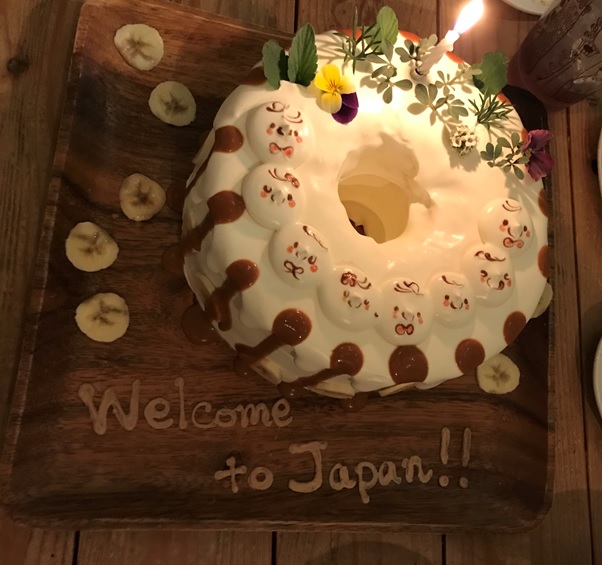 It was a fantastic party where I got to see old friends and meet new fashion lovers ~
Everything was just so cute I felt at home the whole night. This is the type of event you can be invited to when you start transforming into a Harajuku kid… Wanna give it a try ? (*☻▽☻*)
Did this article get you any more curious about Harajuku ? I can show you around when you come to Tokyo !!