Pilot Program contines in Feb.! Free of Charge to 'HARAJUKU SHOP & WALK W/ FASHION INSTAGRAMER'.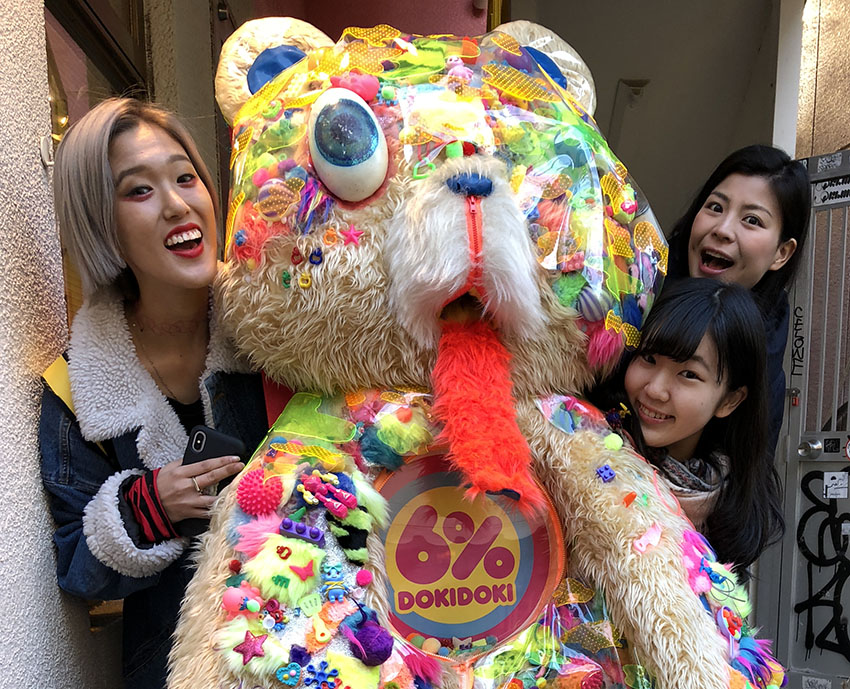 Limited times only! You can enjoy Harajuku with a specialist for free!
Pop-cul.jp decides to continue pilot program, free of charge to enjoy Harajuku in February.
Since the program is held once a week on Wednesday, just for chance is left!
What is experience program 'HARAJUKU SHOP AND WALK WITH FASHION INSTAGRAMER'?
How different from other tours?
pop-cul.jp's guide is not National-licensed (it's legal!), but specialist of HARAJUKU.
pop-cul.jp does not design uniform itinerary, not force you to shop at any certain stores on the program.
After booking, pop-cul.jp ask you what you want to do at Harajuku in mail. You want shop any 'Kawaii Apparel', 'Kawaii Knick Knacks' for souvenirs? or Trendy Sweets Hopping?  Let us know!
Here's pop-cul.jp's Guide for Harajuku Program, rikarin0526 on Instagram.
rikarin0526 is an University Student, shopkeeper at apprel shop in Harajuku, and many friends also at Harajuku!
She knows Harajuku, you can rely on.
Shopping some clothes, accessories goes like this.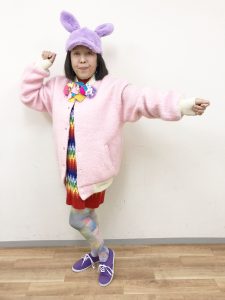 pop-cul.jp's CEO.
She tries all program by herself.
How about visit 'Owl Forest'?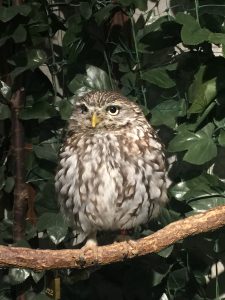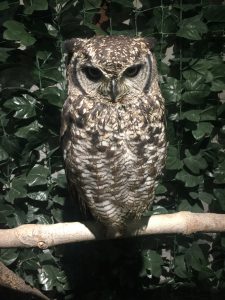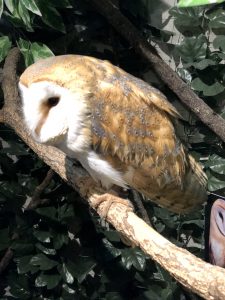 You can find also '3D Latte Art' at Harajuku.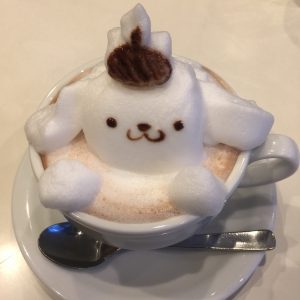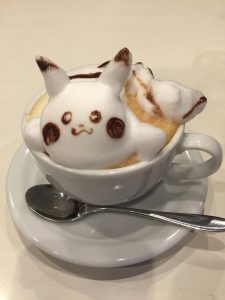 Pompomprin & Pikachu!
Kawaii accessories like this, that's why go to Harajuku!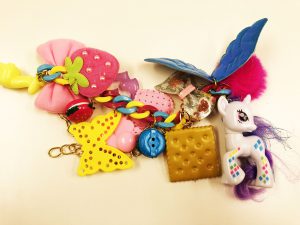 Unicorn!
Looks fun, right?!
Not everything includes though,  for details and booking click here to Peatix
or belows. Watch out date you participate!
We are waiting to see you at Harajuku!