Pilot Program continues! Free of Charge on Jan. 31, to 'HARAJUKU SHOP AND WALK WITH FASHION INSTAGRAMER'. Join us!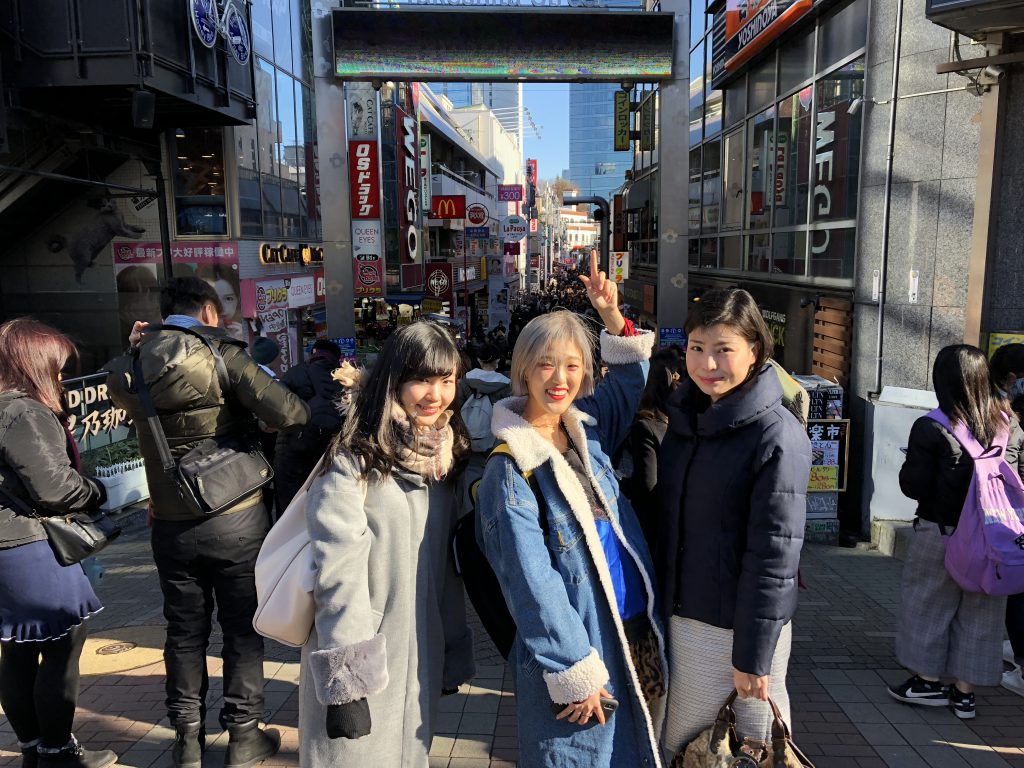 Harajuku is one of towns in Tokyo. You can simply go and shop all by yourself. Yes, in that case you don't need a guide.
Have a good time!
Then, why pop-cul.jp creates Harajuku Program with a guide?
Because pop-cul.jp's guide is not just a guide, not just an Instagramer. Our guide is an expert at Harajuku! That's why.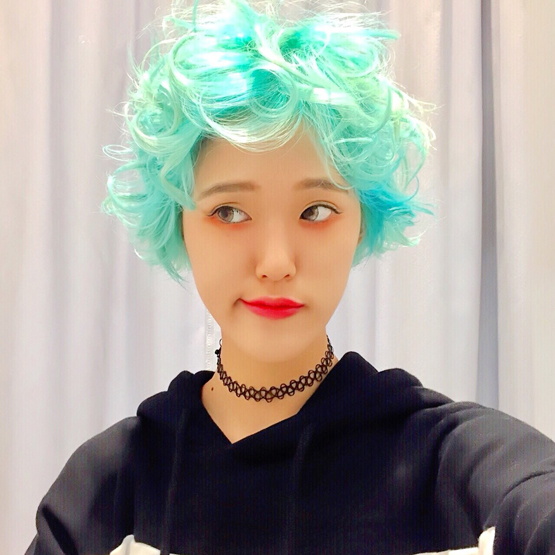 rikarin0526 Instagram
For example, 'Lolita' is world famous Harajuku Fashion. However, you hardly find Lolita-fashion shop on the street at Harajuku, even there's a couple of still exists.
Trend at Harajuku changes too fast, shops suddenly disappear in snap your fingers.
You may think shops at Harajuku is quite similar, but No.
Every shop has own character, very much different.
Are you curious about Harajuku? Harajuku is too caos for you? Or are you intimidated?
Pop-cul.jp's program is just for you!
Fashion Instagramer rikarin is one of popular Harajuku Fashion Instagramer. She is an expert at Harajuku.
What do you want to do at Harajuku? Wanna buy some clothes? Or Kawaii knick-knacks? Need souvenirs? Try tredy sweets? She is the right person to browsing Harajuku.
Family is welcomed! To book click here to Peatix.

Overview
Shop and enjoy trendy fashion at Harajuku with an Instagramer!
Global hub of 'Kawaii' Fashion, Harajuku, Tokyo. Bunch of Harajuku Fashion Shops gathers here though, trend in fashion industry is too fast to catch up, shops are quickly changed. "What kind of shops I can find?", "what shop is good for me?", "Where is the most trendy shop?", Instagramer leads you to the answers in walking. Instagramer give you some tips to choose the best fashion exclusively for you.
*pop-cul.jp asks your request after booking, not to waste your valuable time.

What to Expect
Meet an Instagramer at the meeting point on time.
rikarin0526, Fashion Instagramer guides you at Harajuku, in English.
rikarin0526 choose shops that make you happy. You can shop as you wish, of course, payment of shopping is on you, not included in fare.
Are you tired? OK, break time with 1 free drink of your choice!
Closing the program, take photos for memory. Let's upload in Instagram!
rikarin's Instagram Account; @rikarin0526
Check her account before you attend the program!
Important Information
Meeting Point: Close to Harajuku Station. We mail details to participants.
Departure Time: 1:00pm
If you are late, please call us. We mail contact number to participants.
Return Details: 5:00pm Terminate at last shop within Harajuku area.
Food and drinks: 1 drink included at break.
Duration: 4 hours
Gratuities (optional): Gratuities is not required but if you are happy enough, it's welcomed.
This program is subject to video/photos shooting. Once you complete booking, means you agreed pop-cul.jp and press shoot the video/photos for commercial  and media use.
Cancellation
4 days in advance : 100% refund.
2 to 3 days in advance: 50% refund.
1 day in advance or program day: 0% refund. 100% charge.
Unforeseen reasons: we may ask you to provide us any evidence. Deternine and judge it's fair to refund, we refund.
Cancellation by pop-cul.jp: Bad weather, accident on our guide, or incidents etc. we cancel our program. Our guide or we will mail you to inform cancellation by 9:00am on program day, and we refund 100%.
*Cancellation should be completed based on Japan local time (UTC+9).

Additional Info
We mail confirmation within 48 hours after booking, also ask your request.
Show PeaTix ticket at the meeting point.
Minimum Participants: 1
Maximum Participants: 8
No age limitation. You can join our program with babies and kids though, please mention in booking. kids and babies should be accompanied with parents.
Kindly be informed we do not babysit. 
Includes
English Speaking Instagramer (Guide)
One Drink at break.
Excludes
Transportation Fee
Admission
Payment on whatever you shop.
To book click here to Peatix.
*Be careful to choose date.