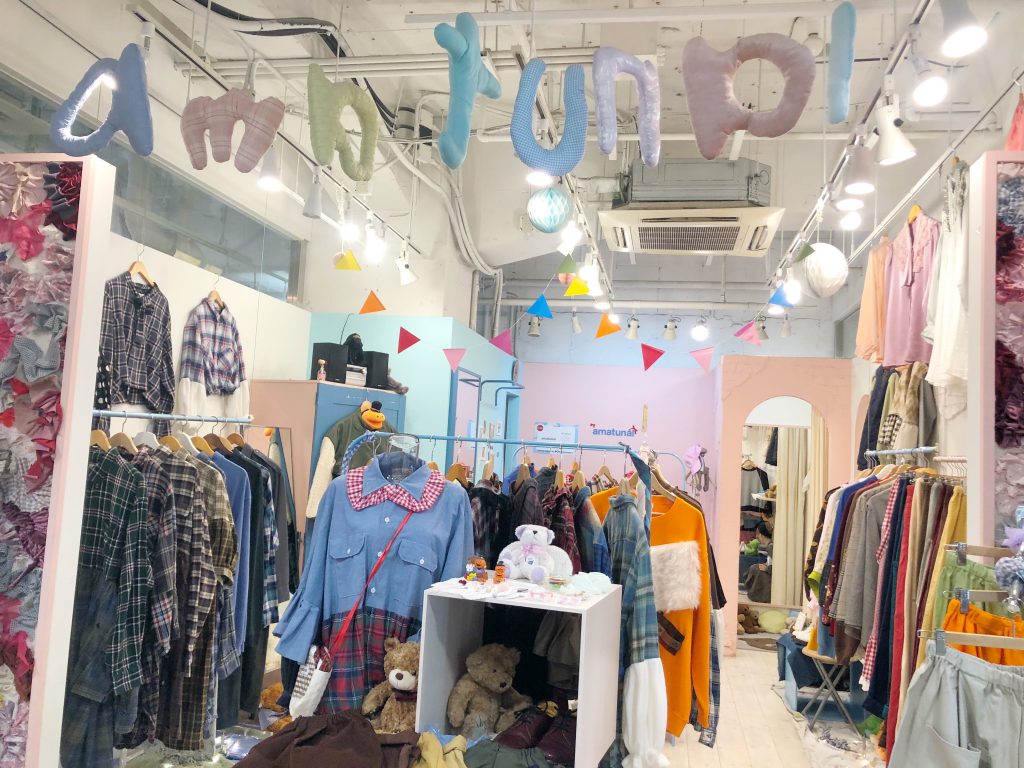 Hi!
I'm Rikarin, a tour guide for Harajuku Tour!
Today I would like to write about the shop, "amatunal"
🐻 amatunal 🐻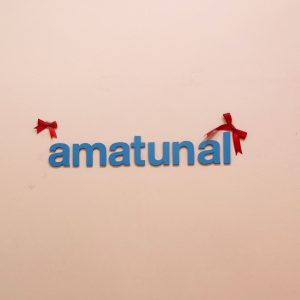 Address: Laforet HARAJUKU, B1F, 1-11-6, Jingumae, Shibuya-ku, Tokyo 150-0001
Opening Hours: 11:00-21:00
TEL: 03-6434-0271
amatunal is the apparel shop in Laforet Harajuku.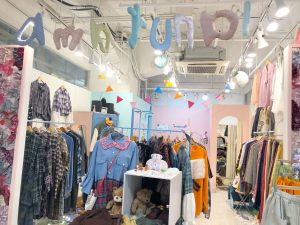 They mainly remake the vintage clothes, which sometimes looks sporty, girly, dreamy, antique, pop… etc.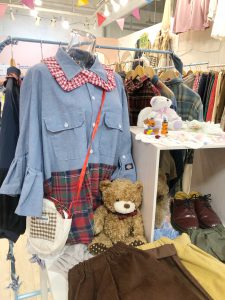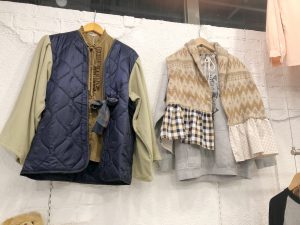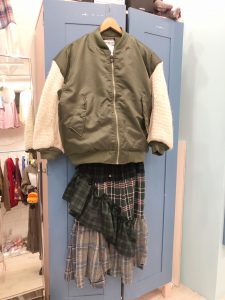 Their style uses so many frills on it, and also big sized.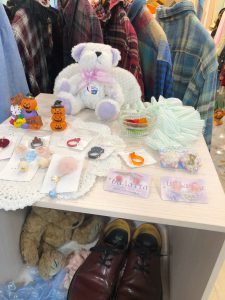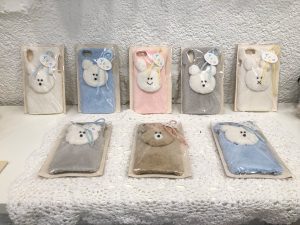 They have some select items like iphone case or accessories as well✨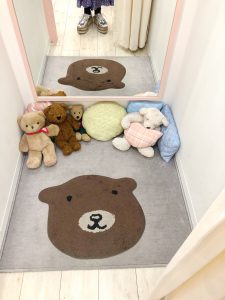 And don't forget to check the interior they have! Everything looks so fluffy and cute here💗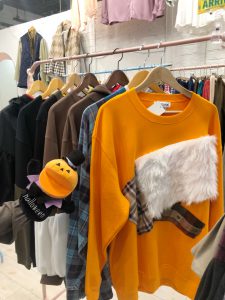 Also, I really love the staff who works there! They are so funny and friendly, and so cute!
they all are so short and small and kawaii💖
(They were too shy to be on the photo so I couldn't take them for this blog haha)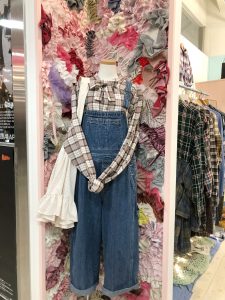 if you stop by Laforet Harajuku, don't forget to visit amatunal too🌈
See you on next blog✌️