Hi!
I'm Rikarin, a tour guide of Harajuku tour🌈
Today I'm going to write about a vintage shop called CHAN NU.
☆CHAN NU☆
pop-up shop in Laforet Harajuku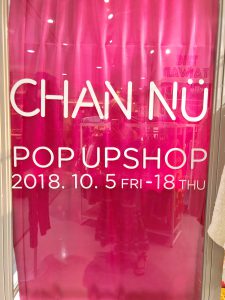 Address: Laforet HARAJUKU 1-11-6, Jingumae, Shibuya-ku, Tokyo 150-0001
Opening date: 2018/10/5-18
Opening hours: 11:00-21:00 (11:00-19:00 on 10/18)
CHAN NU is a vintage shop based in Osaka. There are no shop in Tokyo but we now have pop-up shop in Laforet Harajuku until 18th November✨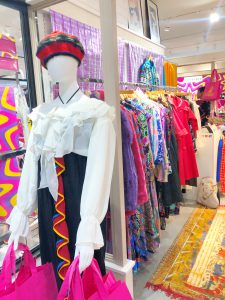 They have really well-designed and conditioned vintage items Including cloth, bag, accessories, belt etc.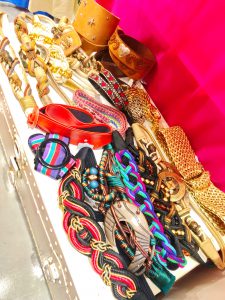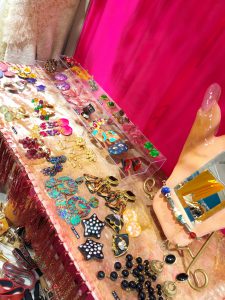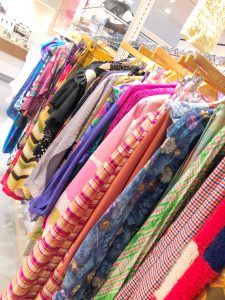 All items in the shop are mainly USA vintage.
I really love how colorful they are🌈
I've been to this shop in Osaka and at that time I got this amazing one piece.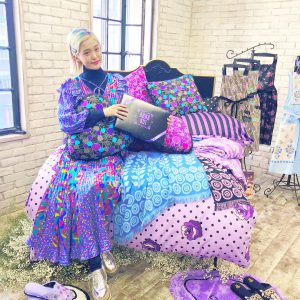 And I found some other cute one piece in Harajuku popup store too✌️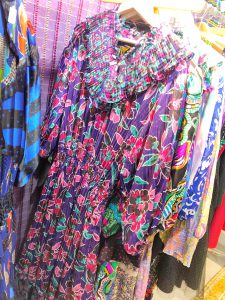 But Today I fell in love with this pants and I finally got it❤️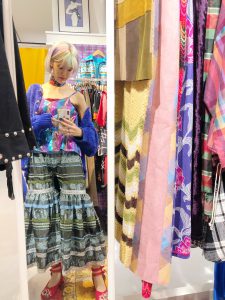 Also I didn't get it but I really loved this earring too⭐️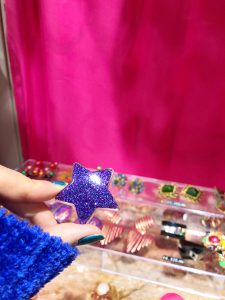 And, she is owner and buyer of CHAN NU!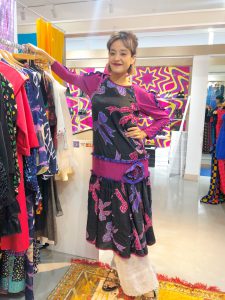 She's super nice and friendly that you could enjoy talking with her too💜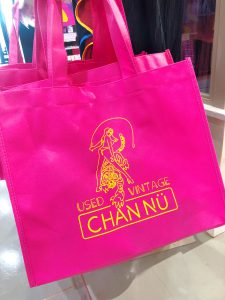 This pop up is until 18th Nobember, but she have the other shop in Osaka city as well. If you're happened to be in Osaka, don't forget to check there too✨
Osaka Store information:
address: Taiyou Bld.303, 1-1-18, Minamihorie, Nishi-ku Osaka-shi, Osaka, 550-0015, Japan
opening hours: 13:00-20:00
Instagram: https://www.instagram.com/channu_osaka/
Twitter: https://twitter.com/channu_osaka
Web site:https://channu-osaka.stores.jp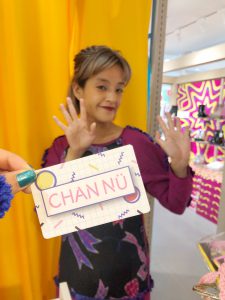 Say bye!
and see you on next blog💜