Limited shop blog – 6%DOKIDOKI/6-D Laforet pop-up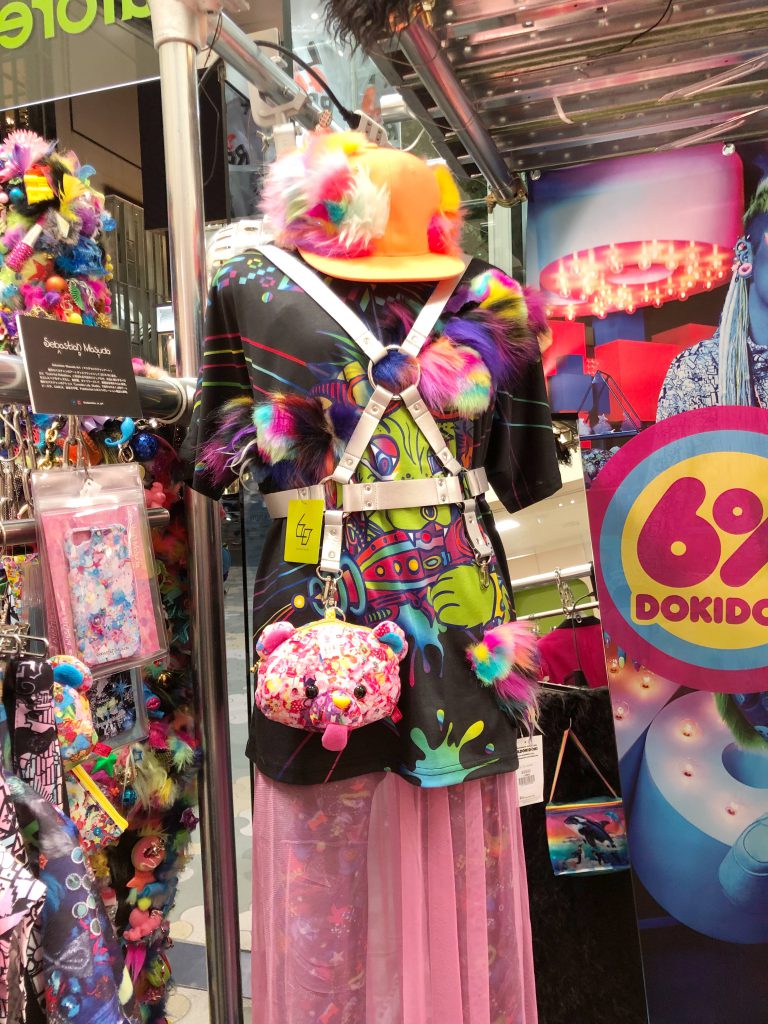 Hi!
I'm Rikarin, a tour guide for Harajuku tour🌈
Today I'm going to introduce you the limited pop-up shop of 6%DOKIDOKI and 6-D💗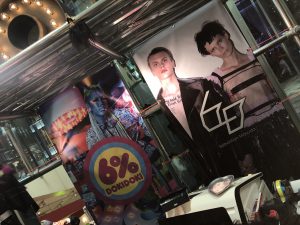 6%DOKIDOKI is produced by Sebastian Masuda, who is famous for doing art direction for Kyary Pamyu Pamyu before.
This shop first opened in Harajuku on 1995 and the concept is "Sensational KAWAII".
(Kawaii means cute in Japanese but actually it contains so many meaning, like good, cool, beautiful, etc. And this "Kawaii" now become international word and used all over the world.)
And now he started new brand called "6-D Sebastian Masuda". The target customer for this brand is higher than 6%DOKIDOKI. It looks more mode and sophisticated, but still sensational too.
They have done 2nd collection show in Vancouver Fashion Week this season.
And now these two brands have limited pop-up shop in Laforet Harajuku!
🌈6%DOKIDOKI&6-Dpop-up shop🌈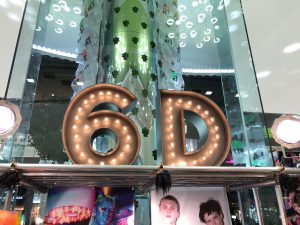 Address: Laforet HARAJUKU,1F, 1-11-6, Jingumae, Shibuya-ku, Tokyo 150-0001
Opening Hours: 11:00-21:00
they are settled in the 1F, entrance of the building.
For 6%DOKIDOKI, you can see some fashion items which are really popular in Harajuku store!
This TAT bear pass case are too cute that everyone stops to have a look🐻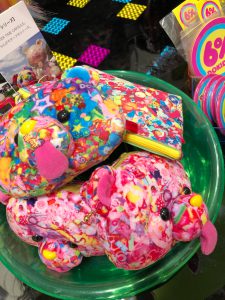 Also, there are some limited exclusive items.
One is this leg cover, they have 3colors and I bought Black one ✌️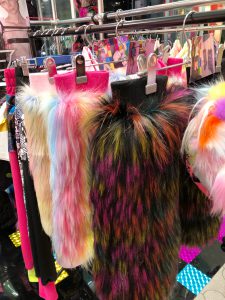 These KON TON track jacket & Neon Spectrum jacket are exclusive too.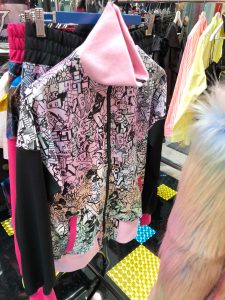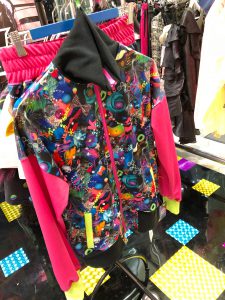 This "革命"badge (means Revolution) is archive item, which are really rare to get! Maybe the last chance to get them??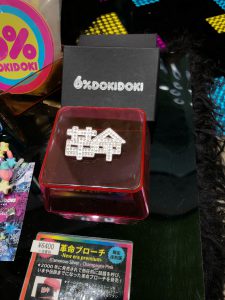 For 6-D, you can see the newest collection pieces which models wore on Vancouver fashion show😎 and there are monitor so you can see how show looked like.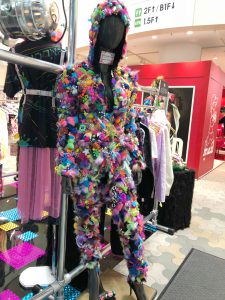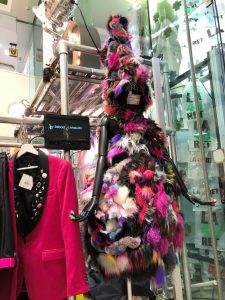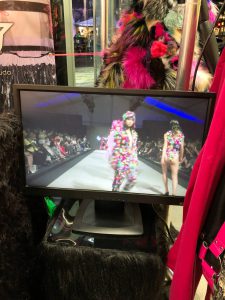 also, you can see some items from last collection too.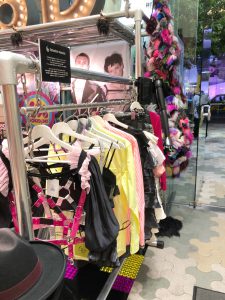 My my recommendation is this bow tie! It's made in PVC and you can use them so easily in your everyday coordinate!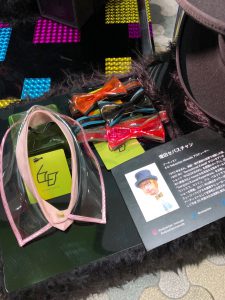 Mixing 6% items and 6-D items looks so fresh and cool too😊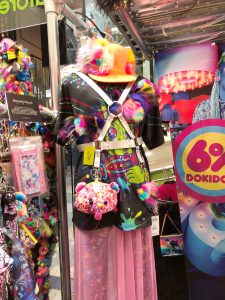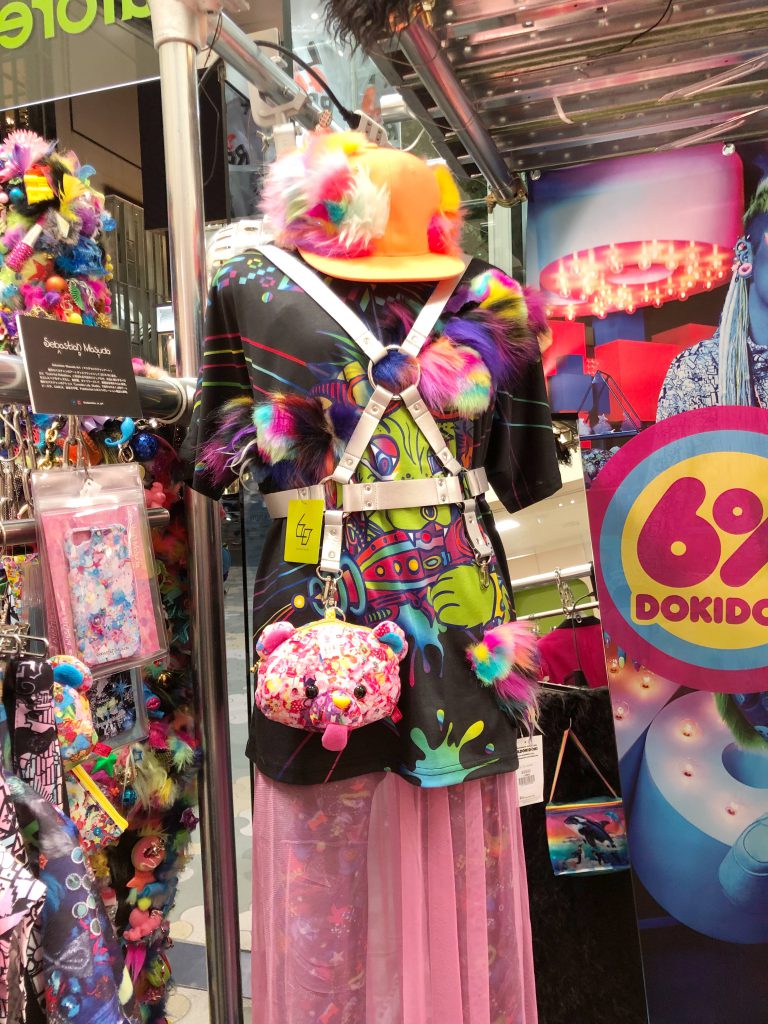 This pop-up shop is until November 5th, so don't forget to go and check all those items😍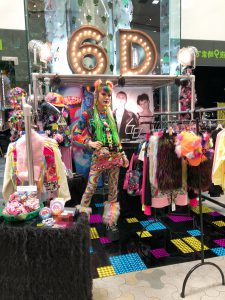 see you on next blog!