Hi!
I'm Rikarin, a tour guide for Harajuku tour🌈
Today I'm going to introduce you a UDON restaurant called "IROHA"
☆ IROHA ☆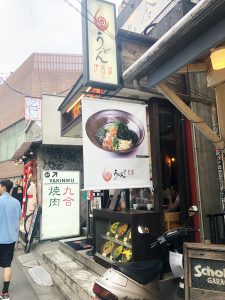 Address: 1F, 4-48-26, Jingu-Mae, Shibuya, Tokyo
phone number: 03-6804-5778
opening hours: 11:45-22:00
Web site:
IROHA is UDON restaurant located in Ura-Harajuku area.
UDON is one of popular noodle in Japan.
In this restaurant, you can enjoy a bit unique UDON❤️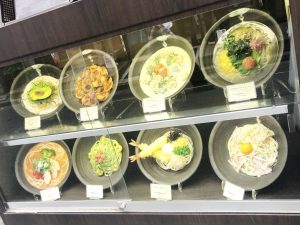 For example, there are some Italian tasted UDON😲!like carbonara or tomato sauce mixed.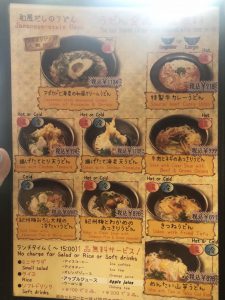 Of course, there are Japanese tasted udon as well.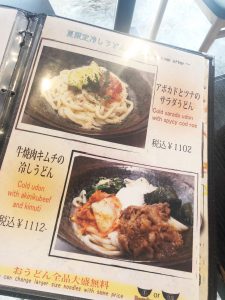 today I ordered "Cold Udon with yakiniku  beef and kimuchi", the one in the bellow.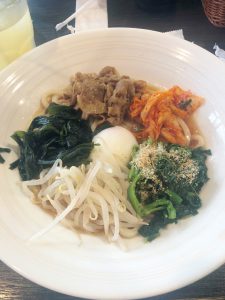 I have never eaten this gorgeous udon before! Haha
it was so yummy and I really want to try the other menu as well😋
These cold udon are only available during summer time but you can enjoy hot udon for sure in coming season💓
See you on next blog!