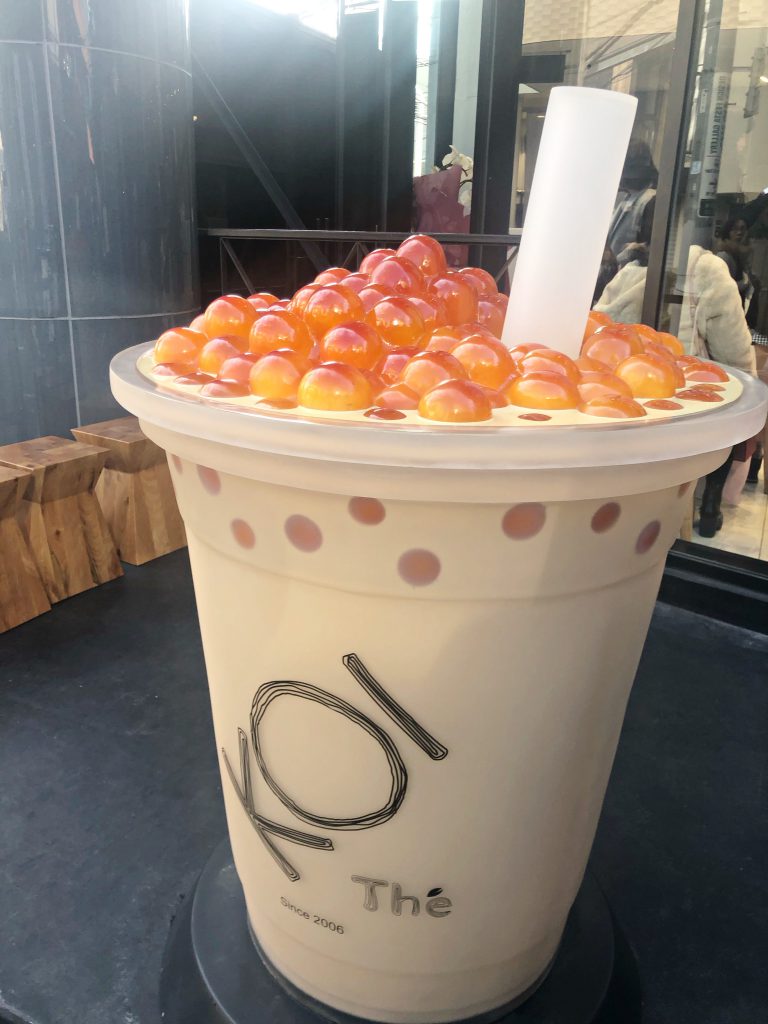 Hi!
I'm Rikarin, a tour guide of Harajuku Tour on pop-cul.jp!
Today I'm going to introduce you the new Tapioca shop "Koi" opened in Ura-Harajuku area!
KOI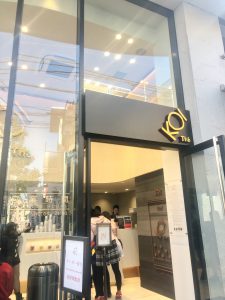 Address: 4-27-1, Jingumae, Shibuya-ku, Tokyo, 150-0001, Japan
Tel: 03-6434-5753
Opening hours: 10:00 – 21:00
Website: https://koithe.jp
There are so many Tapioca – bubble tea shop in Harajuku, and this is the newest!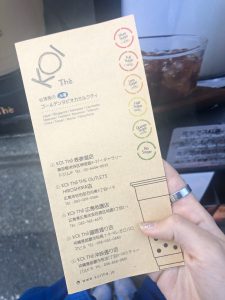 KOI is Taiwanese tapioca shop which now have 5 stores in Japan and this Omotesando store is the only store in Tokyo area.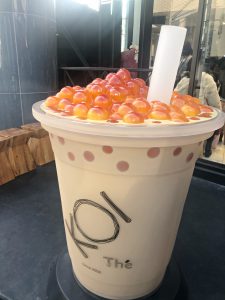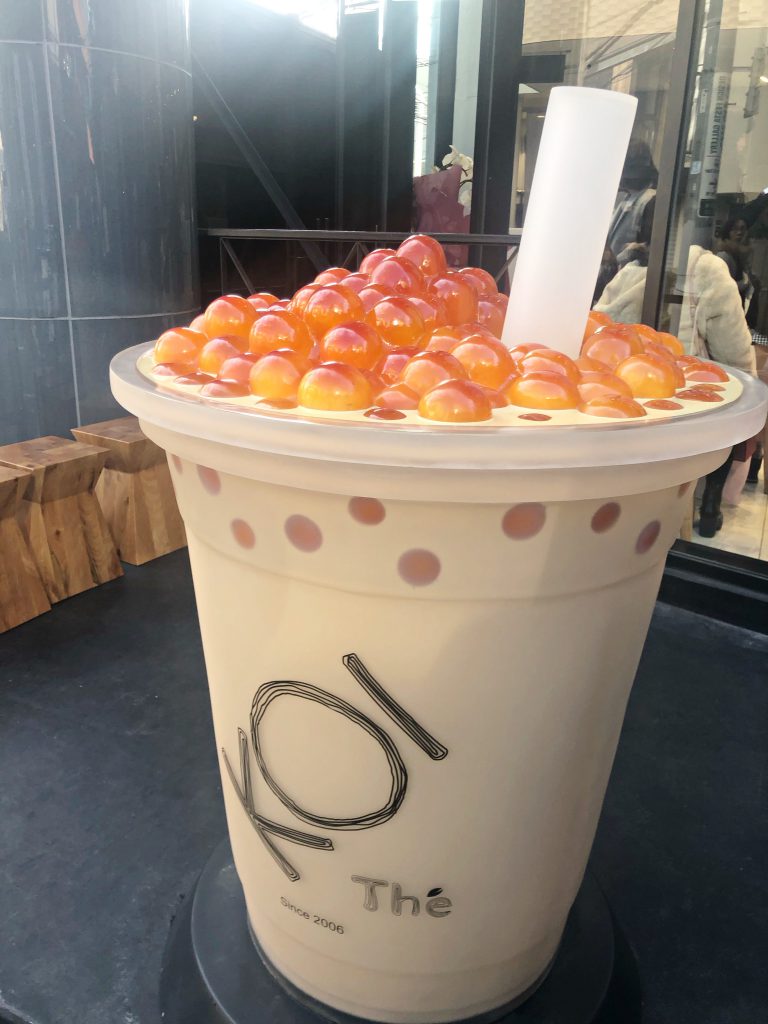 The difference of KOI and the other tapioca shop is, KOI uses gold tapioca.
Other store mainly uses black tapioca, which is bigger than gold tapioca.
Here's the menu.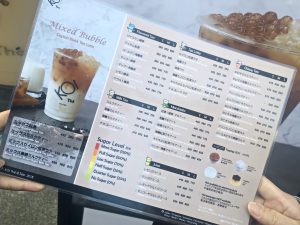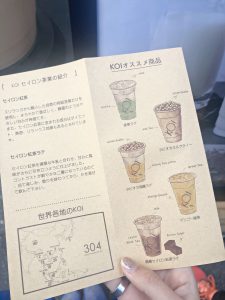 They have hot and cold tapioca drinks, and other normal cafe drinks too💖
You can choose the level of sugar so people who don't like sweet so much can enjoy drinking too.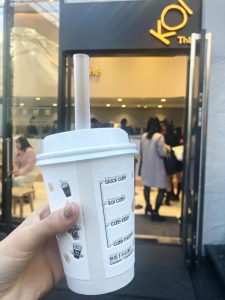 today I chose Tapioca Matcha(green tea) Latte with hot!
I really loved the small golden tapioca which is really new to me.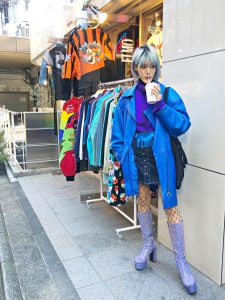 by the way, The shop is small so there are no place to sit and drink when it's crowded.
if you're tapioca lover, don't forget to visit KOI to get your favorite tapioca
See you on next blog!