Cafe Blog – Cafe Ron Ron, Sweets all-you-can-eat!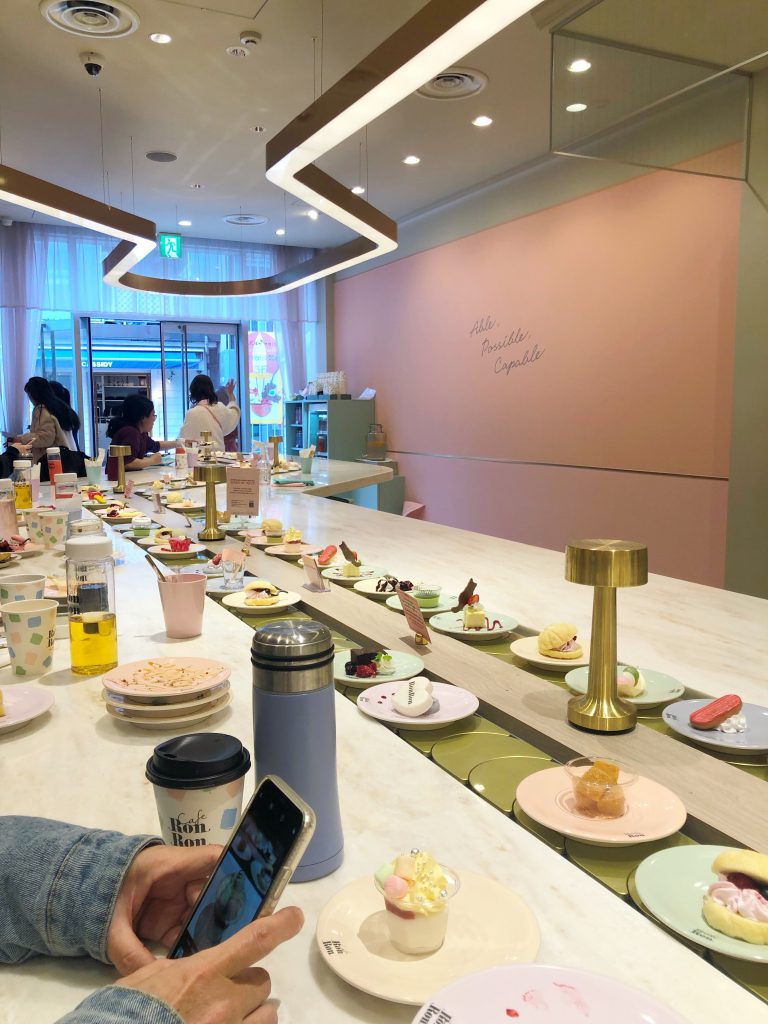 Hi!
I'm Rikarin, a tour guide of Harajuku Tour on popcul.jp!
And, I think this is the first blog for 2019, so Happy New Year to everyone🎉
Today I'm going to introduce you "Cafe Ron Ron"
🧁Cafe Ron Ron🧁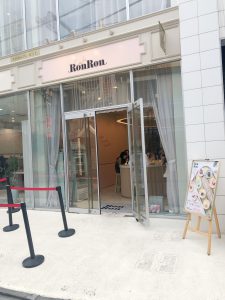 Address: 6-7-15, Jingumae, Shibuya-ku, Tokyo, 150-0001, Japan
Tel: 03-5468-8290
Opening Hours: 11:00 – 19:00(L.O. 18:00)
Website: https://cafe-ronron.com
It is all you can eat sweets shop located in Ura-Harajuku area.
And, surprisingly, it is Conveyor belt sushi style! we call that style "KAITEN-SUSHI"(Rolling SUSHI). We have sweets instead of Sushi in here haha.
Here's the rule!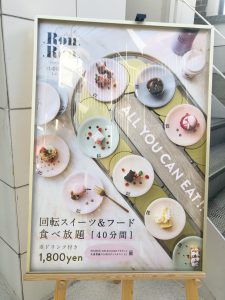 with 1,800YEN, you can eat all sweets and foods for 40 mins including one drink.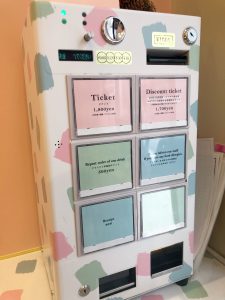 When you enter the cafe, you should first buy a ticket on vending machine.
If you have no allergies, press the top left "Ticket" button.
If you have allergies, let staff know.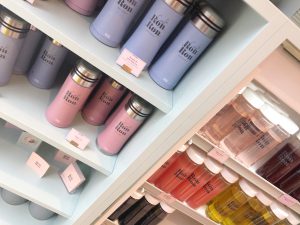 And then, you can choose one drink. There are some hot drinks, and cold drinks. You cannot bring this drink bottle with you☕️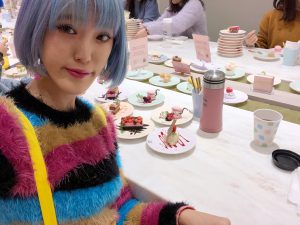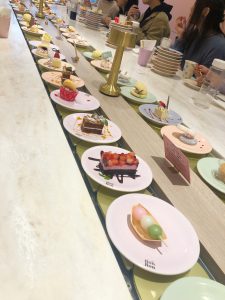 Now you have a seat! there are bunch of sweets floating in front of you!
you can pick anything you want, but you shouldn't put those back after you touch them.
also, you only can pick two plates at once and you should eat everything you have picked from the line.
Don't waist the sweets💜
you can eat for example,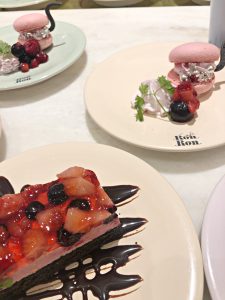 macarons, berry chocolate cake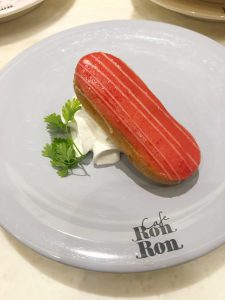 eclairs,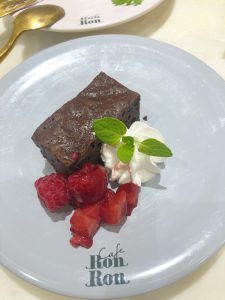 gateau chocolat,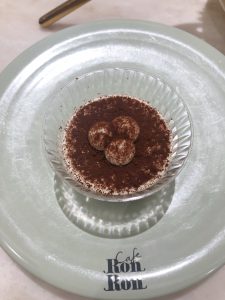 tiramisu,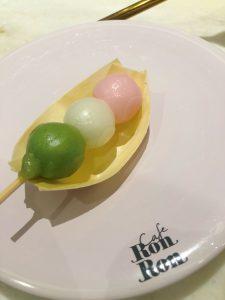 dango 🍡,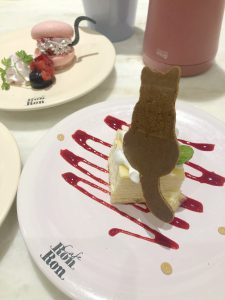 Millefeuille,
and so on!
there are some foods other than sweets too!
It was really helpful when I felt too much for sweets haha.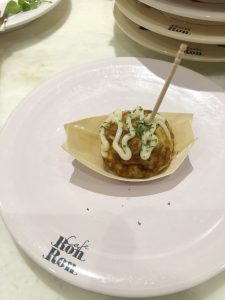 this is Takoyaki,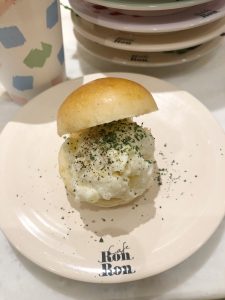 potato salad mini burger,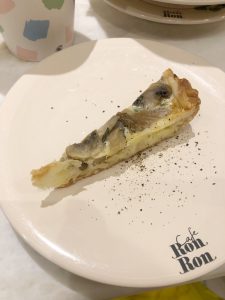 and quiche!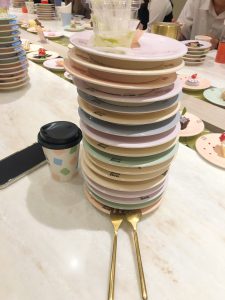 This time I ate 17 plates for 40 mins.
(but other high school girls in the other table ate around 30 plates! wow!)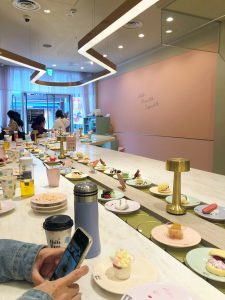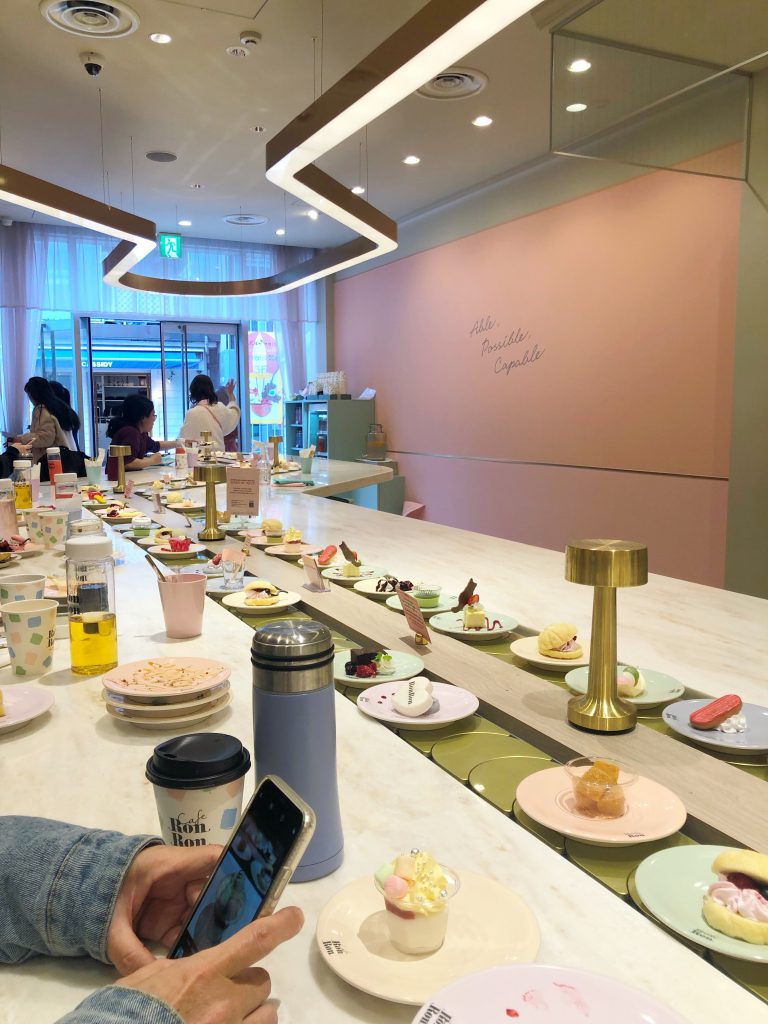 if you want to eat more, you should go when you're really hungry😋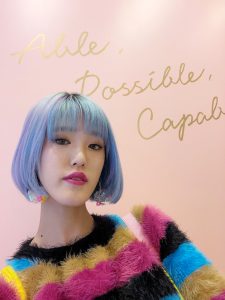 This is it for today's blog!
See you on next blog👋