Finished on the day – Free Pilot Program on Dec. 27, 2017!

Shopping at Harajuku with Fashion Instagramer
Pop-cul.jp needs your help! This pilot program is preparation for official launch.
Family is welcomed. Program includes one drink and one trendy sweet!
Two Days Only for Free of Charge! Pop-cul.jp holds pilot prgram, Shopping at Harajuku with Fashion Instagramer, rikarin.
Good opprotunity to enjoy Harajuku. Are you curious Harajuku? Harajuku is too caos for you? Well then, the program is just for you!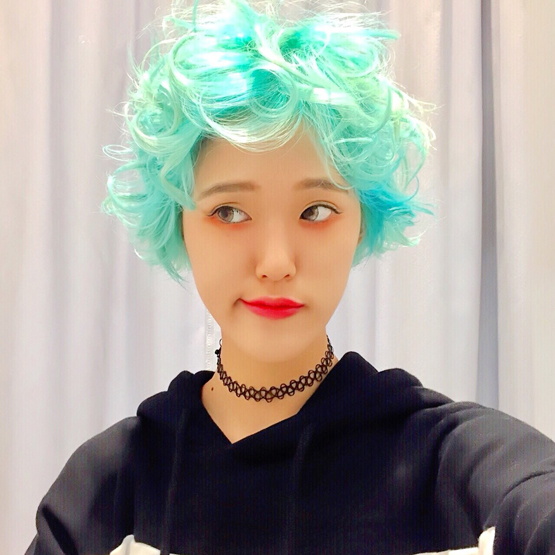 rikarin0526 Instagram
Fashion Instagramer rikarin is one of popular Harajuku Fashion Instagramer. She knows Harajuku very much. Wanna buy some clothes? Or Kawaii knick-knacks? Need souvenirs? She is the right person to show you where. Family is welcomed! 
Highlights
Fashion Instagramer guides you in Harajuku.
Helps you to shop matching to your favor.
Snack time at trendy sweets shop.
Instagramer teach you how to enjoy Japanese youngsters' fashion.
English only.
Overview
Shop and enjoy trendy sweet in Harajuku with an Instagramer!
Global hub of 'Kawaii' Fashion, Harajuku, Tokyo. Bunch of Harajuku Fashion Shops gathers here though, trend in fashion industry is too fast to catch up, shops are quickly changed. "What kind of shops I can find?", "what shop is good for me?", "Where is the most trendy shop?", Instagramer leads you to the answers in walking. Instagramer give you some tips to choose the best fashion exclusively for you.
What to Expect
Meet an Instagramer at the meeting point on time.
rikarin0526, Fashion Instagramer guides you at Harajuku, in English. First, tell rikarin0526 your favor, what kind shop you want to visit, like that. rikarin0526 choose shops that make you happy. You can shop as you wish, of course, payment of shopping is on you, not included in fare.
Are you tired? OK, it's snack time! 1sweet and 1 drink are included .
Take you to the most trendy sweets shop in Harajuku. Trend in Harajuku changes too quickly to catch up, in summer shaved ice is in topic, suddenly popcorn shop and cotton candy shop became popular. New shop in topic pops and gone. It's life at Harajuku.
Closing the program, take photos for memory. Let's upload in Instagram!
rikarin's Instagram Account; @rikarin0526
Check her account before you attend the program!
Important Information
Meeting Point: Close to Harajuku Station. We mail details to participants.
Departure Time: 1:00pm
If you are late, please call us. We mail contact number to participants.
Return Details: 5:00pm Terminate at last shop within Harajuku area.
Food and drinks: 1 sweet and 1 drink at the most trendy sweets shop included.
Duration: 4 hours
Gratuities (optional): Gratuities is not required but if you are happy enough, it's welcomed.
This program is subject to video/photos shooting, and press interview just on January 10, 2018. Pop-cul.jp will release the video/photos on its website or SNS, press interview with photos/videos will be used in media. Once you complete booking, means you agreed pop-cul.jp and press shoot the video/photos for commercial  and media use.
Cancellation
Since it's pilot program for a guide to study real program, we really appreciate you will not cancel and help her to learn. Even so, things happen. In case of emergency or anything unavoidable occurs, feel free to let us know. In confirmation mail, we inform emergency contact number.
In case the program is canceled due to bad weather: Our guide will mail you to inform cancellation by 9am on the program day.
Additional Info
We mail confirmation within 48 hours after booking.
Show PeaTix ticket at the meeting point.
Minimum Participants: 4
Maximum Participants: 8
No age limitation. Please be aware we don't babysit.
Includes
English Speaking Instagramer (Guide)
One Drink and One Sweet at Snack Time
Excludes
Transportation Fee
Admission
Payment on whatever you shop.