Cherry Blossoms Season has come. You are just in time!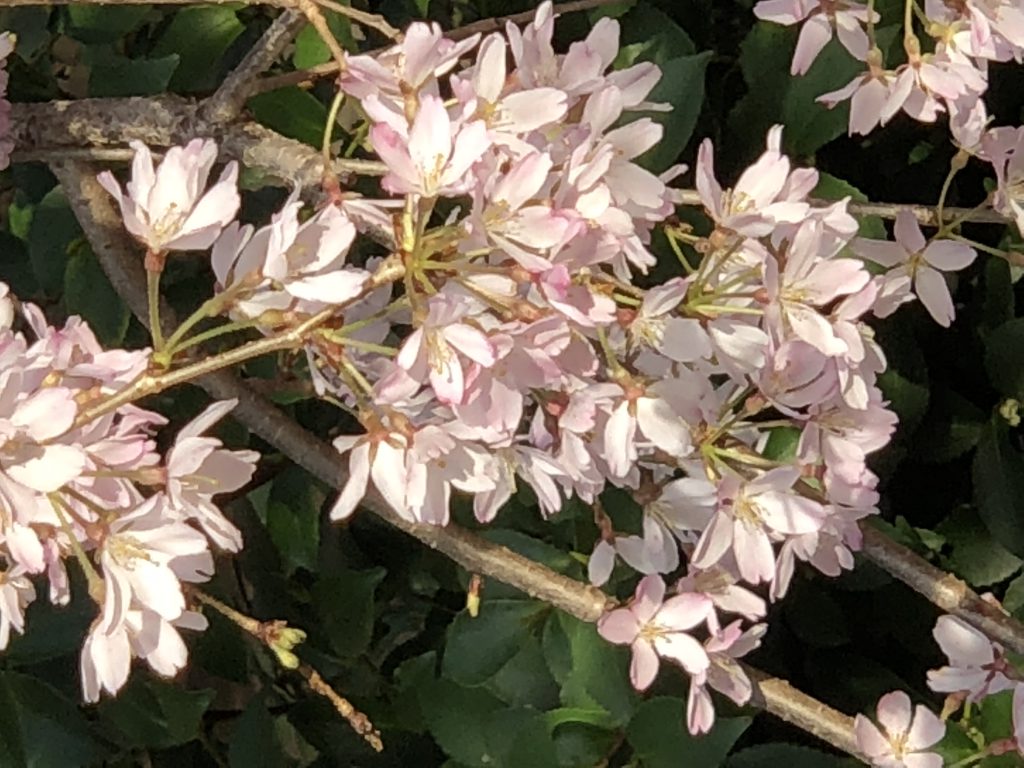 There's many places very famous for cherry blossoms in Japan.
We know visitors all over the world to Japan are expecting to enjoy , right?
Even just in Tokyo, lots of places you can choose, like Shinjuku Gyoen, Ueno Park,
and so on.
Do you need to go to particular places to enjoy Cherry Blossoms?
No, not really.
Today we introduce where to go for Cherry Blossomes to enjoy, around our office,
Akasaka – Roppongi area.
First, one of the famous, Tokyo Midtown.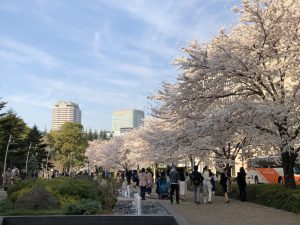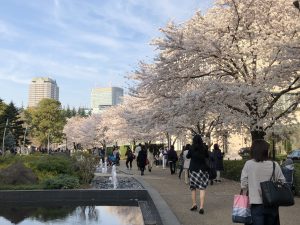 We recommend 'Nogi Shrine'.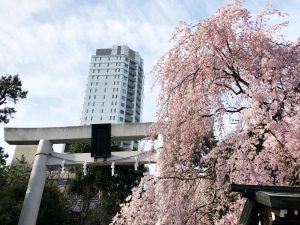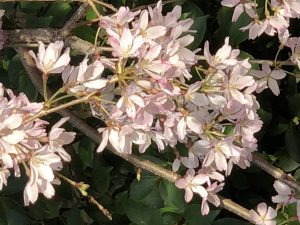 'Nogi Shrine' is close to Tokyo Midtown.
Get off at Nogizaka Station in Tokyo Metro Chiyoda Line, Exit 1 is better to approach.
In case you get out from station in Exit 2, you can see 'Nogi Shrine' just across the
road though, pedestrian crossing is not there.
What makes 'Nogi Shrine' unique for Cherry Blossoms?
You go to upper level, you can see the top of Cherry Blossoms and photo them.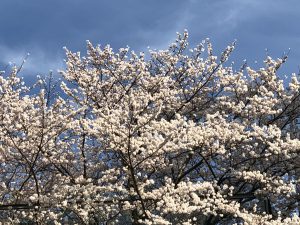 Like this. Isn't it attractive?
Also 'Nogi Shrine' has Ohji Inari Shrine, contains small scale of Torii Gates.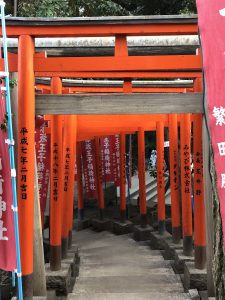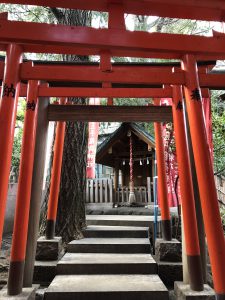 OK, we admit Japanese really love Cherry Blossoms.
It means you can see Cherry Blossoms anywhere.
Actually, if you can find schools neare you, around your hotel or on the way
to your destination, you can see Cherry Blossoms.
Here's one of example;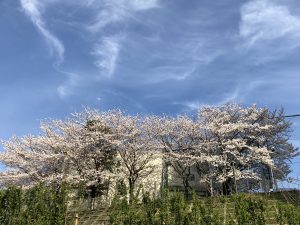 It's at Junior High School close to our office.
Or along the side of the road at apartment complex.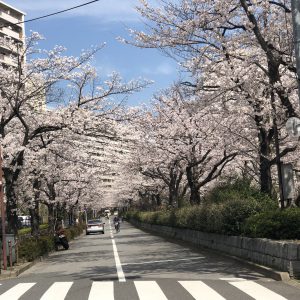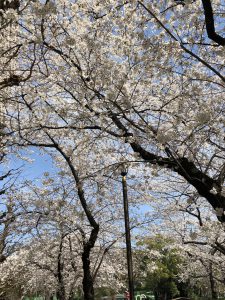 See? You can enjoy Cherry Blossoms here, there, and everywhere!
We wish Cherry Blossoms makes you happy.
Enjoy your stay in Cherry Blossoms Season!