Shop Blog☆LaForet pop-up☆RRR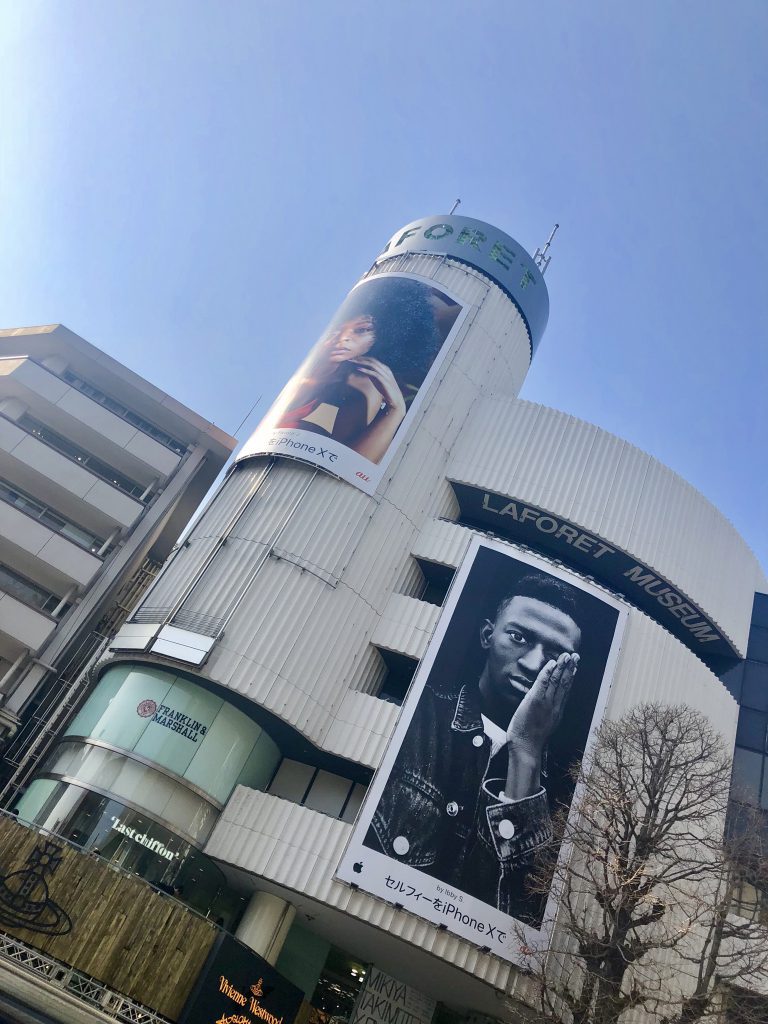 Hi!
Here's Rikarin, a tour guide for Harajuku Tour with instagramer!
Today I'm going to introduce you the pop-up shop in LaForet Harajuku💓
☆LaForet Harajuku☆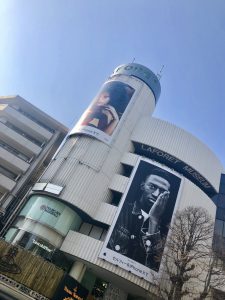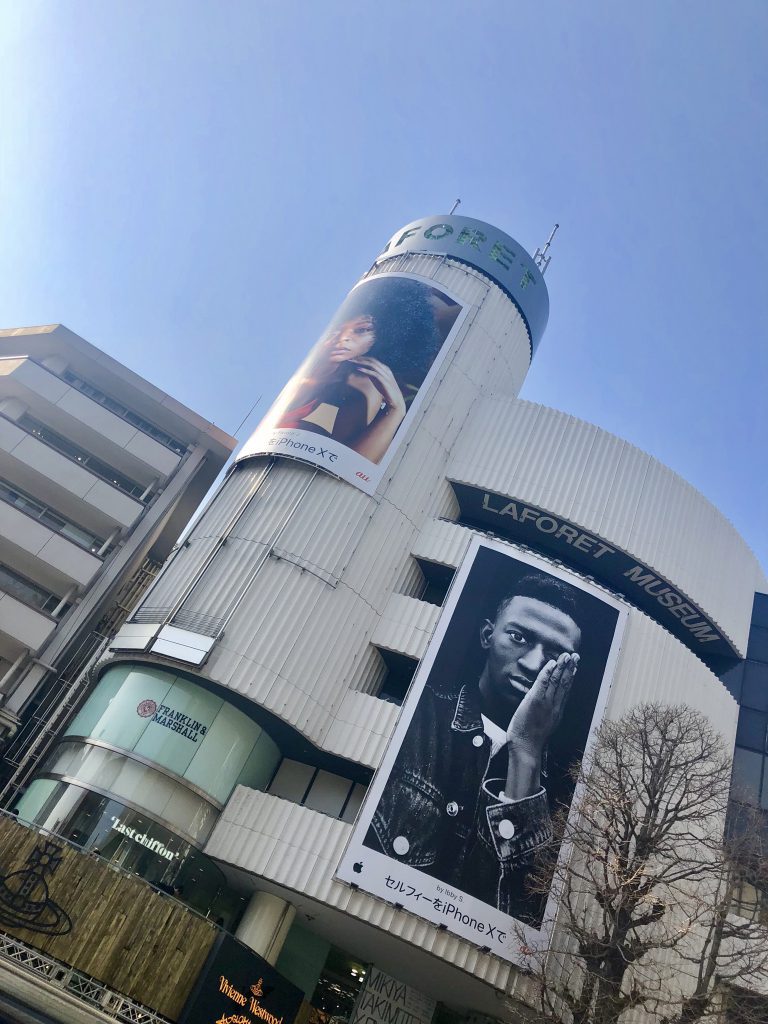 Address: 1-11-6, Jingumae, Shibuya-ku, Tokyo, 150-0001, Japan
LaForet is the biggest fashion building in Harajuku which contains so many cool shops .
and in the entrance and 2nd floor, they always have pop-up shops!
those shops are changing in 1-2weeks so every time you go, you can see different shops✨
Right now, there are shops for OK(fashion model Kiko Mizuhara's brand), Care Bear, etc.
and today I'm going to introduce my friend's shop, "RRR"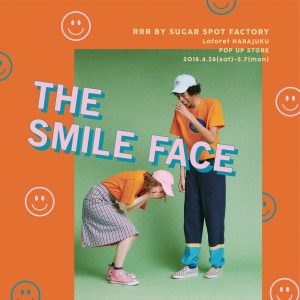 "RRR by sugar spot factory" is a shop produced by Ruba Aiba.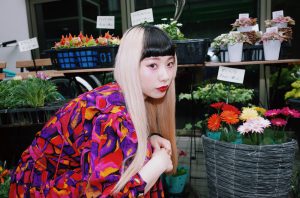 She is 21years old girl, and she opened RRR shop a year ago after she graduating Vantan fashion collage.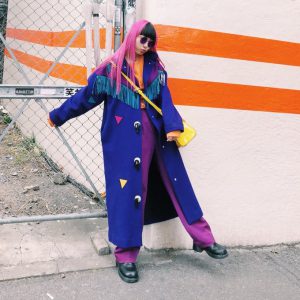 She also had career for model, fashion icon on the magazine HR, with her cool looks there are so many young and fashionable fans!
Check her twitter(@___R__R__R) and instagram (@una_monster) for more information.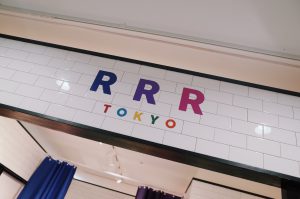 We read "RRR" as "R", and she named this because her name is Runa and she loves the shape of the letter "R"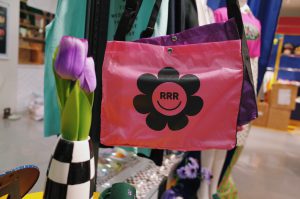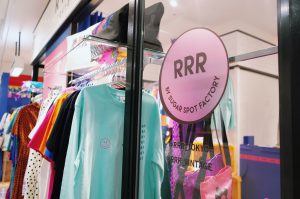 left: RRR FLOWER NYLON SACOSHE: ¥3,942
They have their original products produced by Runa😍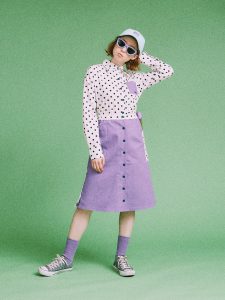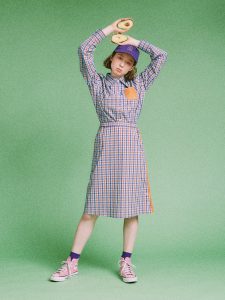 SET UP DRESS (left:dot right:check) : ¥16,956
And these are the newest original items. Set up dresses that can wear with 3 patterns by changing the way to wear the skirt!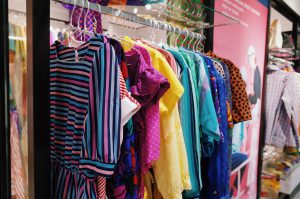 And also they have vintage items picked by Runa too! Which is called "RRR vintage"
Those items really shows the colorful and strong style that Runa and RRR lover has!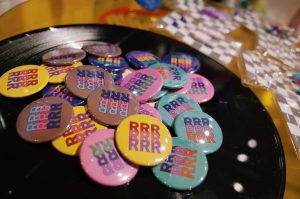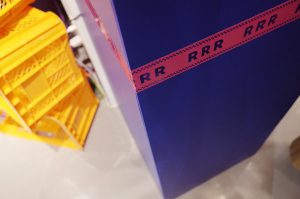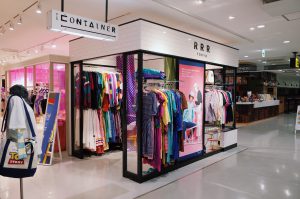 Also, Runa is really good at interior coordinate as well. She used to share her cute room on magazine and SNS, and now she shows room-coordinating sense in her shop. Everywhere is cute, and everyone enjoys taking photos there too📸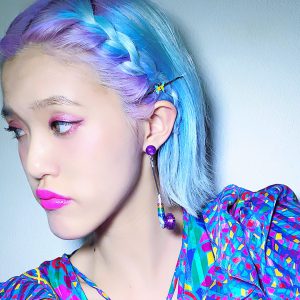 I'm friend with Runa so I just went there to say hi and I got this ear-phone earrings🌈 I just love how it is so unique and colorful✨
This LaForet 2F pop-up shop is going to close on 7th of May, so if you're happened to be in Tokyo, don't miss to go there😊
BUT!! about RRR, they have stand-alone store in Harajuku too!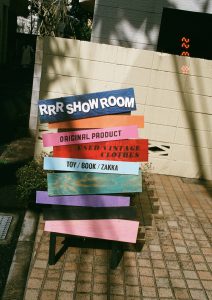 It is located beyond Harajuku street, and it is opened mainly on Tuesday and weekend.
So if you have no chance to go pop-up shop, go and visit that stand-alone shop to say hi❤
☆RRR SHOW ROOM☆
Address: 102, 2-16-14, Jingumae, Shibuya-ku, Tokyo, 150-0001, Japan
Phone number:  03-5413-3382
Open hours: (Tue) 14:00-21:00 / (Sat,Sun,Holiday) 12:00 – 19:00
website/web shop: https://sugarspotfactory.com
instagram: @RRR_TOKYO / @RRR_VINTAGE
It's really sunny and warm in Tokyo right now! If you're in Tokyo and want to see harajuku, feel free to join the program.
see you on next blog!