Harajuku Style Recommendation – pajama look
Hi!
I'm Rikarin, a tour guide of Harajuku tour!
for these days, pajama mixed looks are really trendy in Harajuku.
And you can try them on so easily as well!
so today I'm going to introduce you how to wear Lingerie/pajama with Harajuku styled coordinate!
1) using pajama setup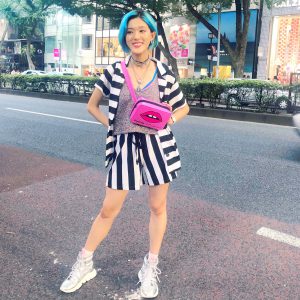 black and white pajama is from yummy mart (a lingerie shop in harajuku)
it would be easier to coordinate with opening the front of shirt and have other t-shirt or camisoles in✨
2) casual looks using satin pajama long shirt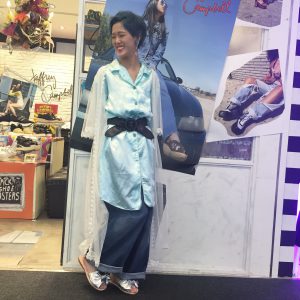 simple satin pajama shirt is the most useful pajama to wear.
it really matches to denim and it can make coordinate a bit more casual but elegant.
3) kawaii look with character printed pajama shirt
if you choose character printed pajama, it can make a coordinate really kawaii and pop!
it will be easier to make it match with choosing the pants with same color that shirt uses.
4) satin pajama pants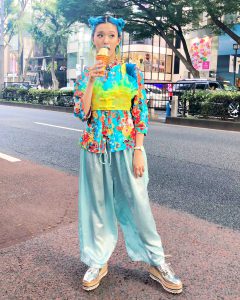 Also, pajama pants are useful to wear too. with simple satin pants, it is really comfortable to wear. also it could be an accent for coordinate with its shiny contexts.
5) print pajama pants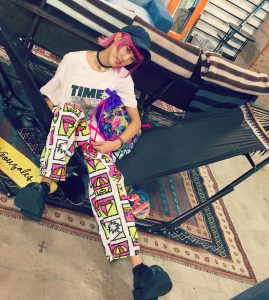 print pajama pants are really good for summer as well, because you can feel much cooler in hot weather! I recommend to wear them with simple t-shirt!
So, I recommended 5 styles using pajama items!
and in Harajuku, there re so many shops selling pajamas.
I think KINJI harajuku is the best place to find so many pajamas.
KINJI Harajuku (resale shop)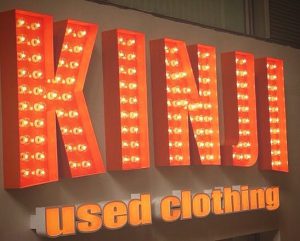 Address: B1F, YM square Harajuku, 4-31-10, Jungu-Mae, Shibuya-ku, Tokyo, Japan
Opening hours: 11:00-20:00
Phone number: 03-6406-0505
you can find satin pajamas and printed pajamas here.
pajama mixed style is really comfortable to wear, and it looks so unique as well.
if you're in harajuku, get a pajama that you like and enjoy your fashion!!💓💓
So, thats all for today. See you in next blog!