Carry out Harajuku Fashion Experience Pilot Program on Dec. 27!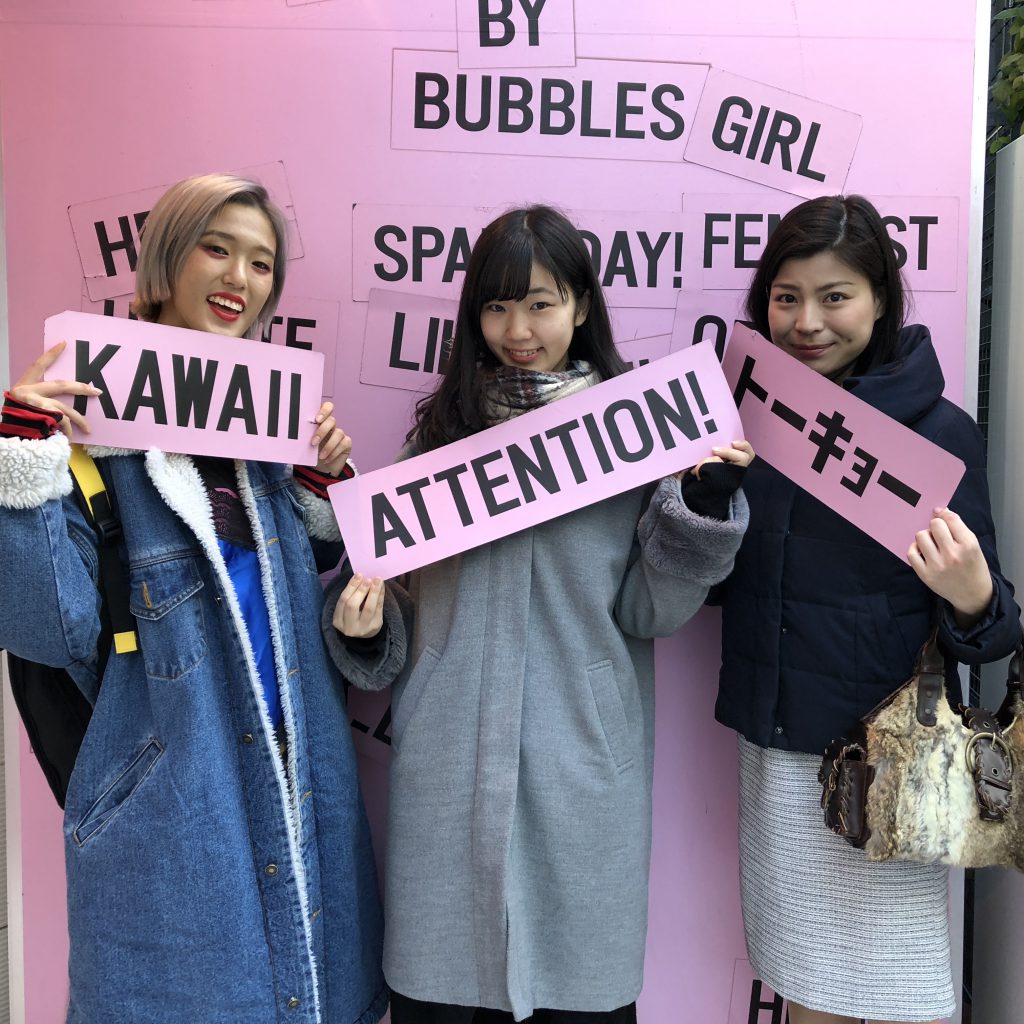 Just Take a look what happened!
Yesterday, on Dec. 27, pop-cul.jp carried out pilot program of 'SHOP AND WALK WITH A FASHION INSTAGRAMER' at Harajuku, of course.
Time: 1:00pm to 5:00pm
Meeting Place: Harajuku Station (Japan Rail) Takeshitadori Exit.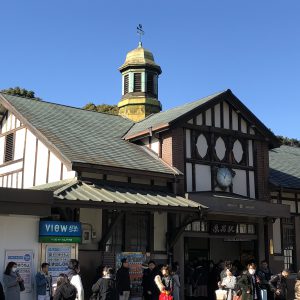 This is Omotesando Exit.
No other place is good enough to start, Takeshitadori.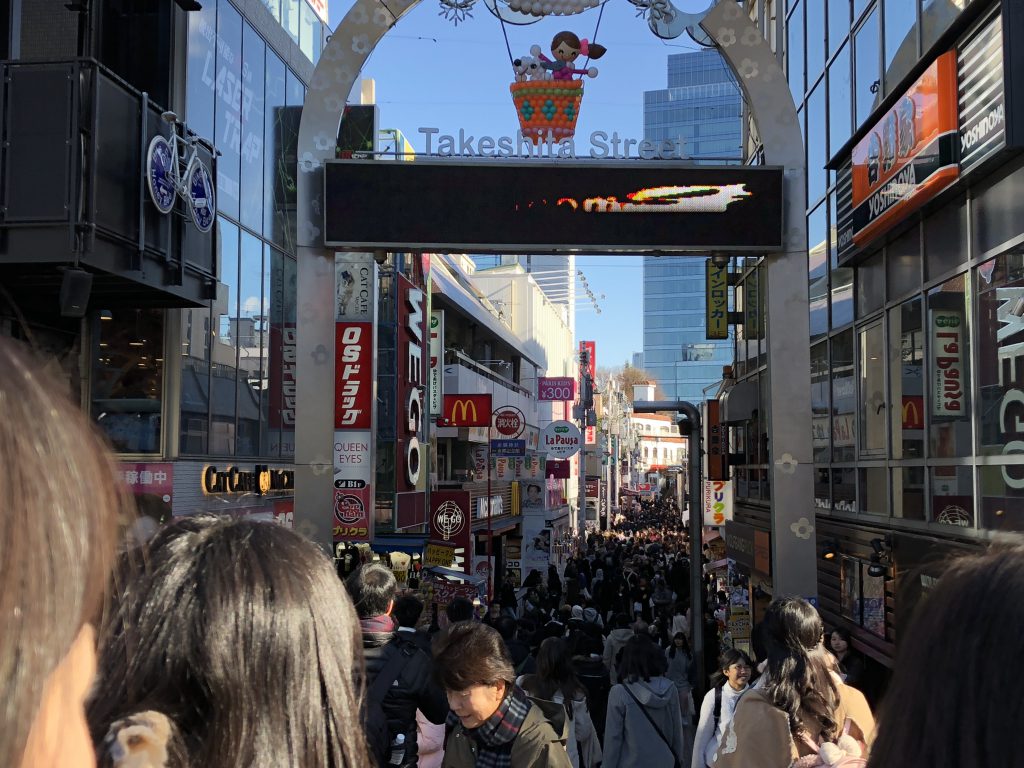 "OMG! Are we getting in there?!" Yes!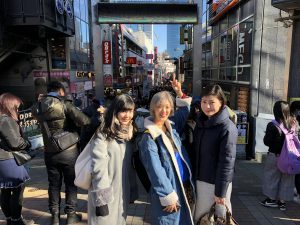 "Ittekimaaaaasu!" by rikarin -guide-, and Mion-chan, Nanami-chan.
Many stores in small building. Means use stairs, up and down.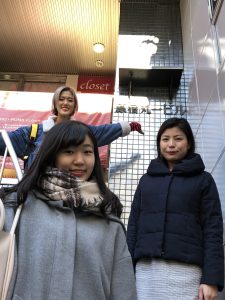 Visited Lolita Fashion store.
Well, don't forget to take photos. So many Instagood spots.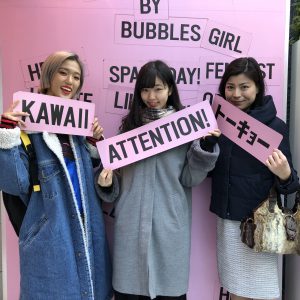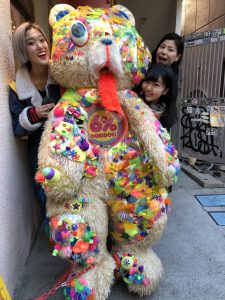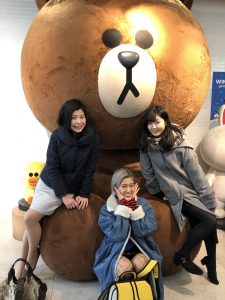 Dropped by Pet Shop.
It is typical for Japanese to meet the best friends.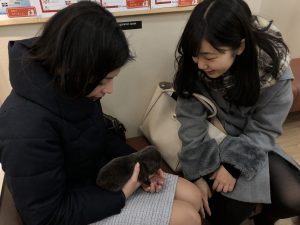 "Soooooooo, cute!"
"Cannot leave this baby behind!!!"
We visit Owl cafe on Takeshitadori.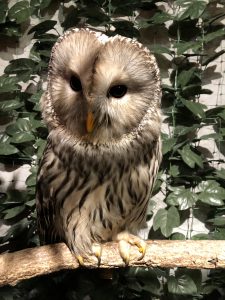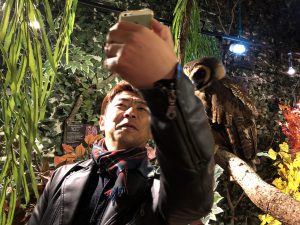 Sato-san, a participant, likes owls!
OK, everyone get bit tired and thirsty. It's time for break.
We visit 'Reissue', 3-D Latte Art Cafe.
All of us order Latte Art.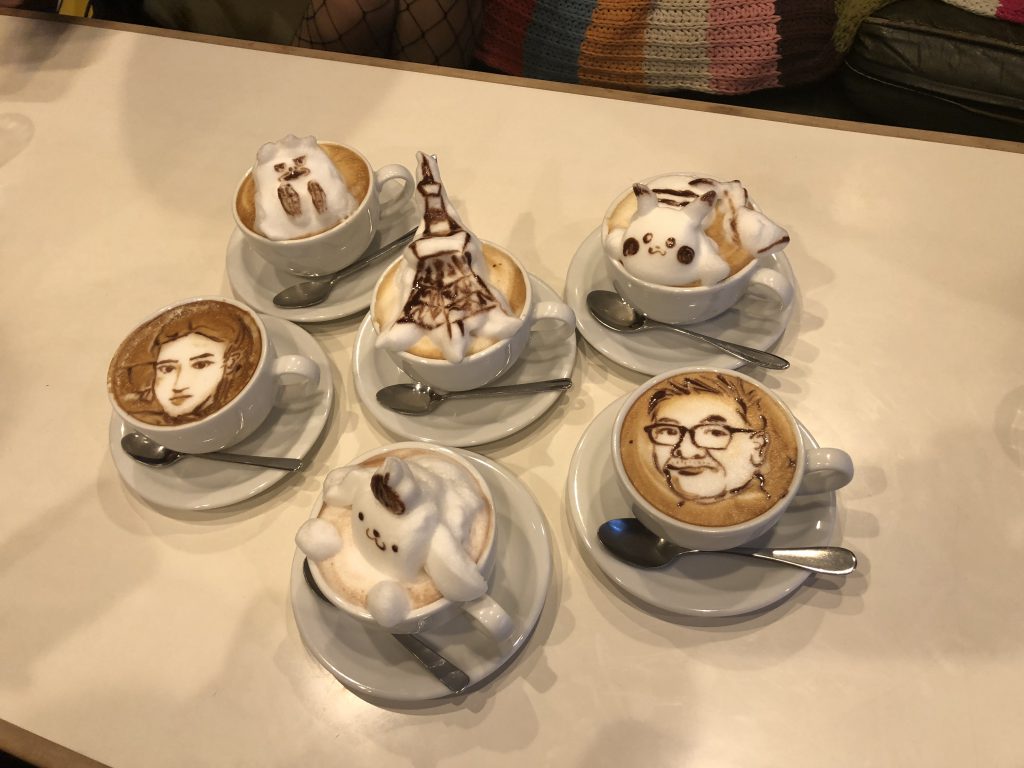 Clockwork from left;
rikarin,
Pigmon (pop-cul.jp's Presidnt's nickname),
Tokyo Tower,
Pikachu,
Dennis (from pop-cul.jp)
Pompompurin
Isn't it great?!?!?!
Cafe takes photo of you at the site, or you can show you your photo. Popular character, just name it.
To create Tokyo Tower, they use spoon! Clever!
How it pilot program?
It's just a part of 'SHOP AND WALK WITH FASHION INSTAGRAMER'.
Since visiting place is different on your favor, every time course is different.
You think it can be fun? We sure it is!
Pop-cul.jp launch 'SHOP AND WALK WITH FASHION INSTAGRAMER' on January 17, 2018.
Good news!
A week before launch, pop-cul.jp offers pilot program one more time!
You can enjoy 'SHOP AND WALK WITH FASHION INSTAGRAMER' Experience Program for free!
Date and Time: 1:00pm to 5:00pm Jan.10, 2018
For booking and details, please click here to Peatix.