Cafe Blog ◎Cat Cafe Mocha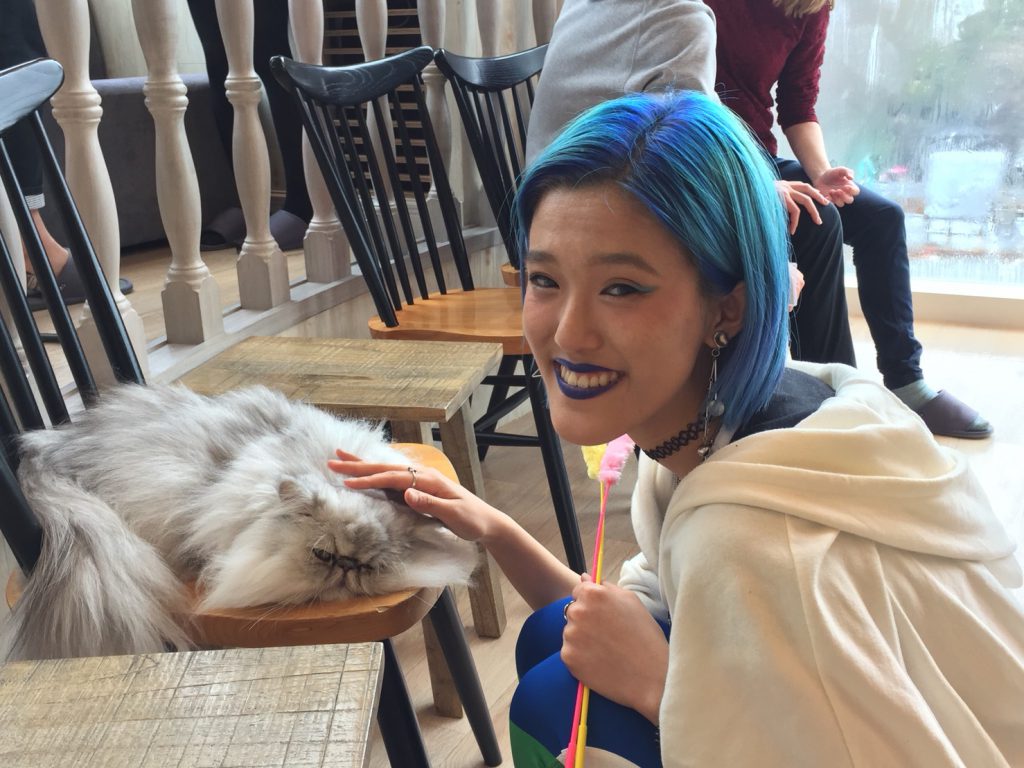 Hi!
Here's Rikarin, a tour guide of Harajuku on pop-cul.jp!
Today I'm going to introduce a cat cafe in Harajuku.
◎Cat Cafe Mocha◎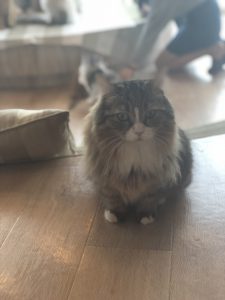 Address: Cross Avenue Harajuku 4F, 1-14-25, Jingumae, Shibuya-ku, Tokyo, 150-0001, Japan
Phone Number: 0364472665
Opening Hours: 10:00-20:00 (last check in 19;30)
Website: http://catmocha.jp/harajuku/
※under 13years old is not allowed to go in
I heard that so many people are looking forward to go cat cafe in Tokyo.
And I think here's really good cafe to go!
Cat cafe Mocha have two shop in Harajuku, which are the one in the entrance point of Takeshita Street, and the one near by GAP in front of JR Harajuku station Omotesando entrance.
Today, I'm going to introduce you the one near by GAP.
when you're out from Omotesando entrance of JR Harajuku station, there are big GAP store on the other side of the street. pass the street and go right side, you can see some drug store, and Cat Cafe Mocha is around there.
To go in, you first have to clean up your hand to save cats.
And then, put off your shoes and go into the room🐈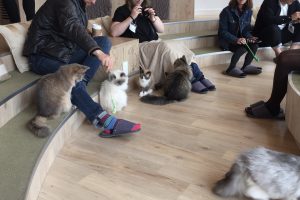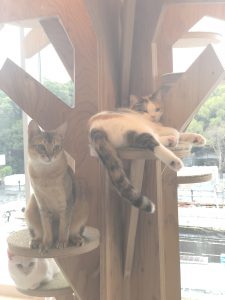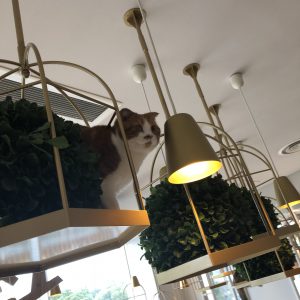 So many cats are hanging around there.
You can have drink servers so you can relax in the room with cats❤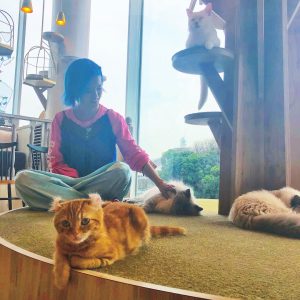 there are also some one-coin service(¥500) for giving cats ice candy and food🍦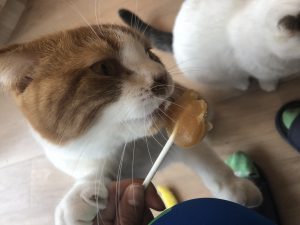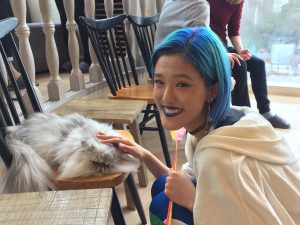 When you hold them, many many cats will heading to you to get food! And for us, it's perfect chance to take cute pictures😁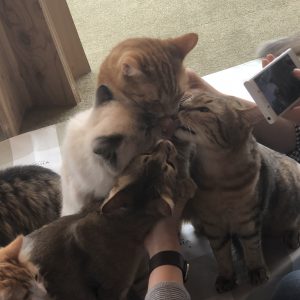 If you want to try this, feel free to ask some staff!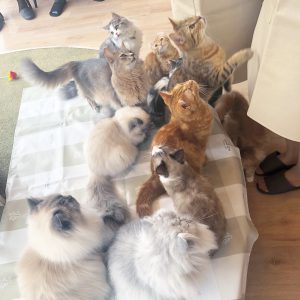 Also, there are some food feeding time too, so it would be interesting to try them too!
⚠
I understand that you want to take pictures with holding cats,
but it is not allowed to hold cats.
Also, do not surprise cats with making big noise, chase them etc.
Try rubbing them softly and enjoy your time with cute cats💕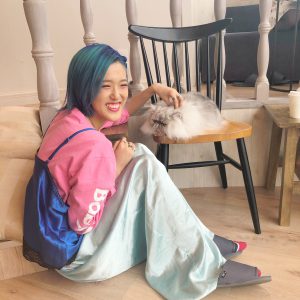 This cat cafe is really clean and have relaxing mood.
And you can choose your time to stay by your own.
So, if you're interested in visiting cat cafe in Japan, I recommend this cafe!
Also we could visit here on our Harajuku tour too, so if you want to, feel free to ask us for more detail.
See you on next blog!